What is a Chattel mortgage?
A Chattel Mortgage is a similar arrangement to Hire Purchase Finance but with specific GST benefits. In certain circumstances a Chattel Mortgage will allow the entire GST proportion to be claimed in the first BAS period after purchase.

Chattel mortgage and equipment loan
Chattel Mortgage is also known as an Equipment Loan. The Chattel Mortgage works in the same way as a normal home loan whereby the financier provides funds for you to purchase an asset and you pay off the loan. Ownership of the asset is yours immediately. This is the main difference between a Chattel Mortgage and Finance Lease.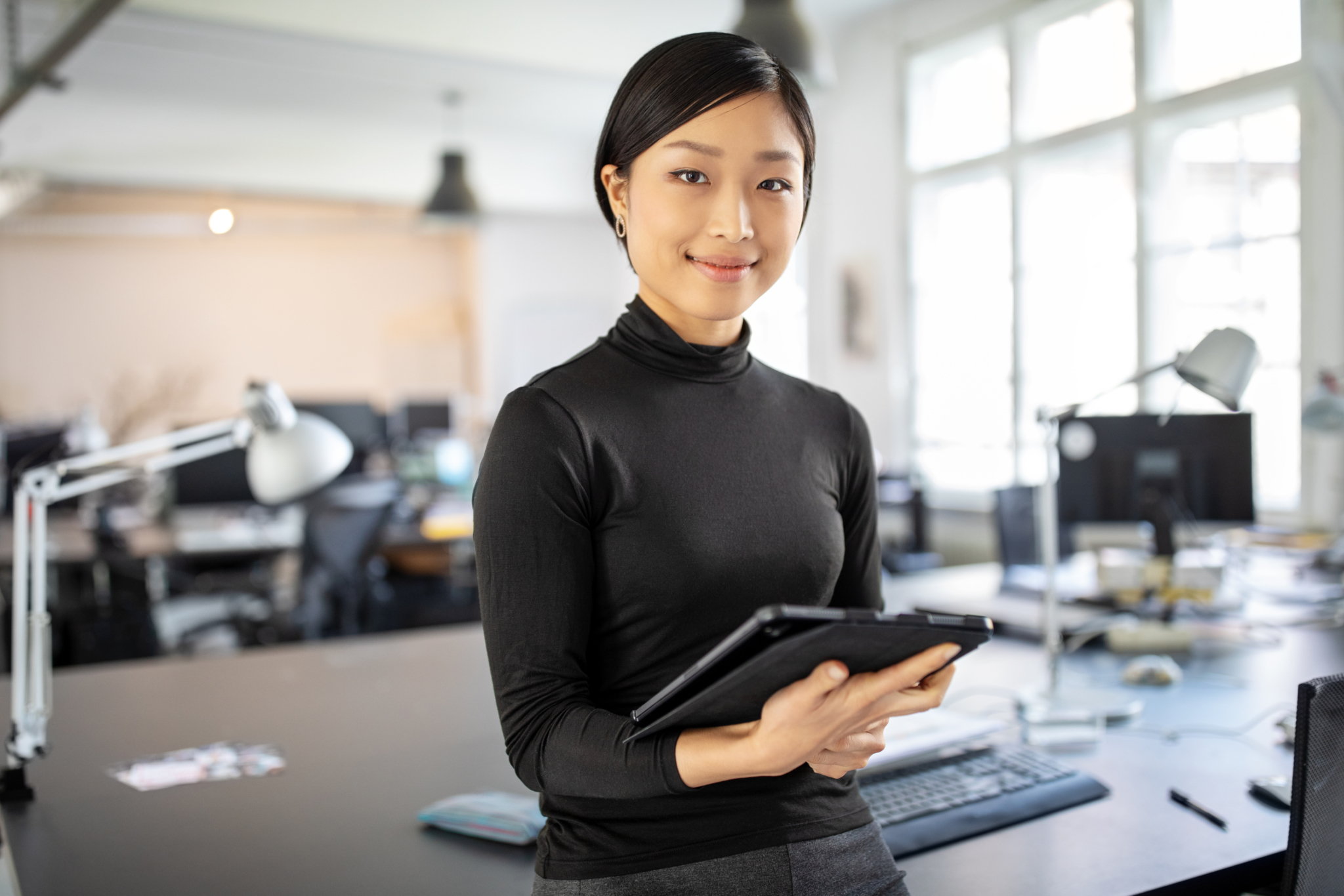 Lenders who offer equipment loans
There are many lenders who offer equipment loans. These can include:
Major Banks
Small Banks
Credit Unions
Building Societies
Finance companies
Private money lenders
What assets can be financed under a chattel mortgage?
Vehicles
Agricultural Equipment
Plant
Industrial Equipment
Fixtures and Fittings
Information Technology
Low doc chattel mortgage
It is possible to obtain a Chattel Mortgage using low doc policy. This can only be found with a handful of lenders so many customers are not aware that this product exists.
Speak to a Credit advisor or Accountant before seeking an Equipment Loan
If you were to enquire with us for a Chattel Mortgage, we would strongly advise you, or any potential borrower, to discuss this finance product with your Credit Advisor or Accountant before you apply.
Your accountant should know what tax benefits and finance product would work best for your specific financial situation.
At Mortgage Providers, we know which lenders offer the best and most competitive products, but we do not advise which finance option to take. Call one of our friendly brokers today.