Machinery Finance
Machinery finance is an effective way for businesses to expand their operations without outlaying the large amount of cash that is required to purchase new equipment.
Many businesses want to grow their operations but are held back from doing so because of cash flow issues. For example, funds may be tied up in other ventures, so businesses find it simply too risky to outlay and part with a large amount of cash. Applying for Machinery Finance is an attractive alternative.
In other scenarios, even if cash flow is not an issue, some businesses prefer to purchase equipment using Machinery Finance in order to maximise their working capital to fund other business ventures and not miss out on other opportunities.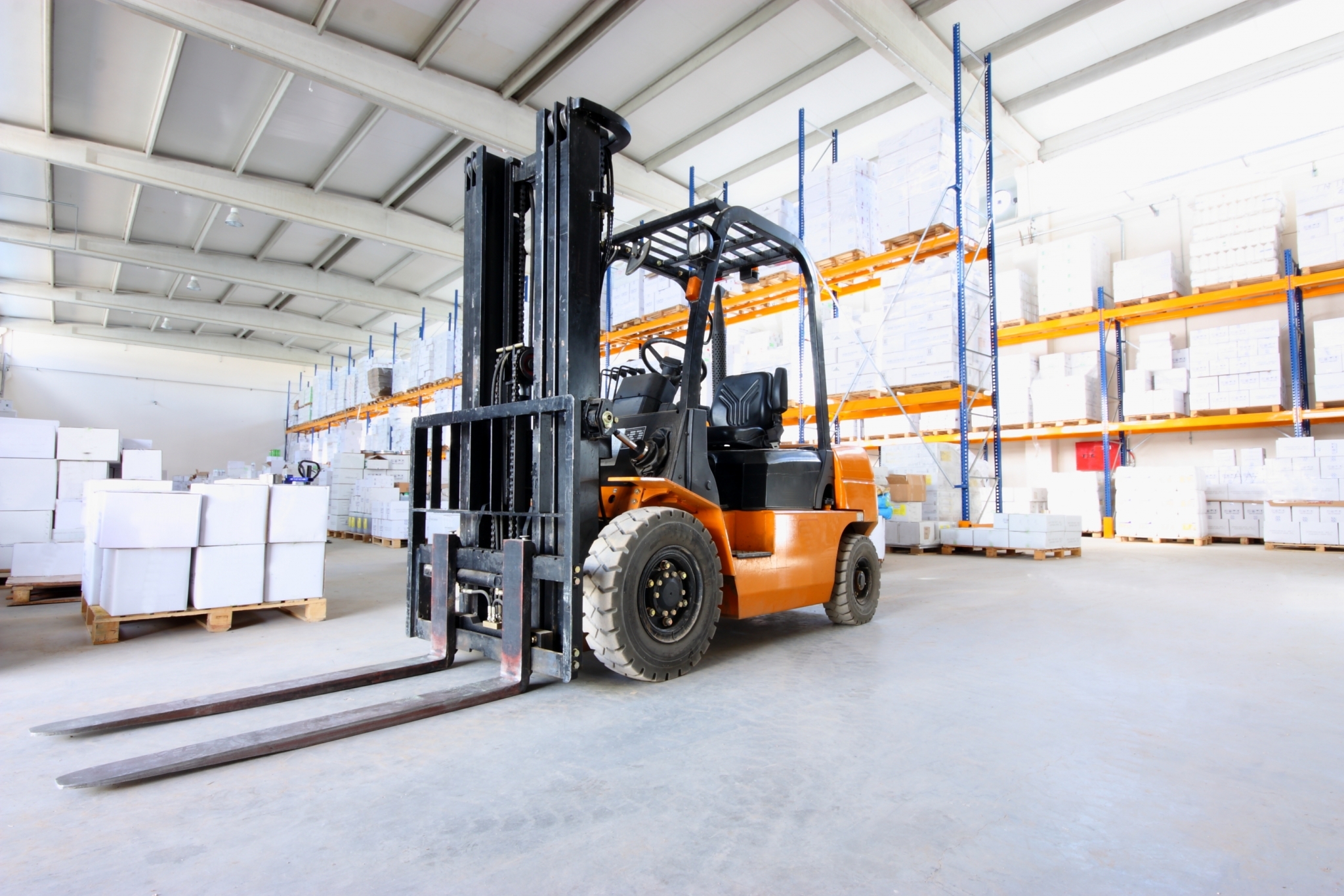 Utilising Machinery Finance may allow you to claim tax deductions for your business.
You may be eligible to purchase the following equipment using Machinery Finance:
Manufacturing lines
Robotic packaging / stacking equipment
Food processing / manufacturing equipment
Large engineering equipment
Industrial equipment
Earth moving and mining
Crushing and screening equipment
Excavators
Bull dozers
Graders
Skid steer loaders
Dump trucks
Rollers
Material handling
Forklifts
Telescopic handler
Container lifts
Boom and scissor lifts
Mobile cranes
Aerial/elevated work platforms
Other equipment
Solar – PV systems includes solar panels and battery storage
Medical and dental
Other
Generators
Welders
Pumps
Plumbing equipment (drain cameras, etc.)
Compressor/air dryer
Vacuum pump
Printing
Surveying
Workshop
Dynamometers
Commercial cleaning equipment
Commercial laundry equipment
Farming equipment
Harvesters
Tractors
Seeders
Ploughs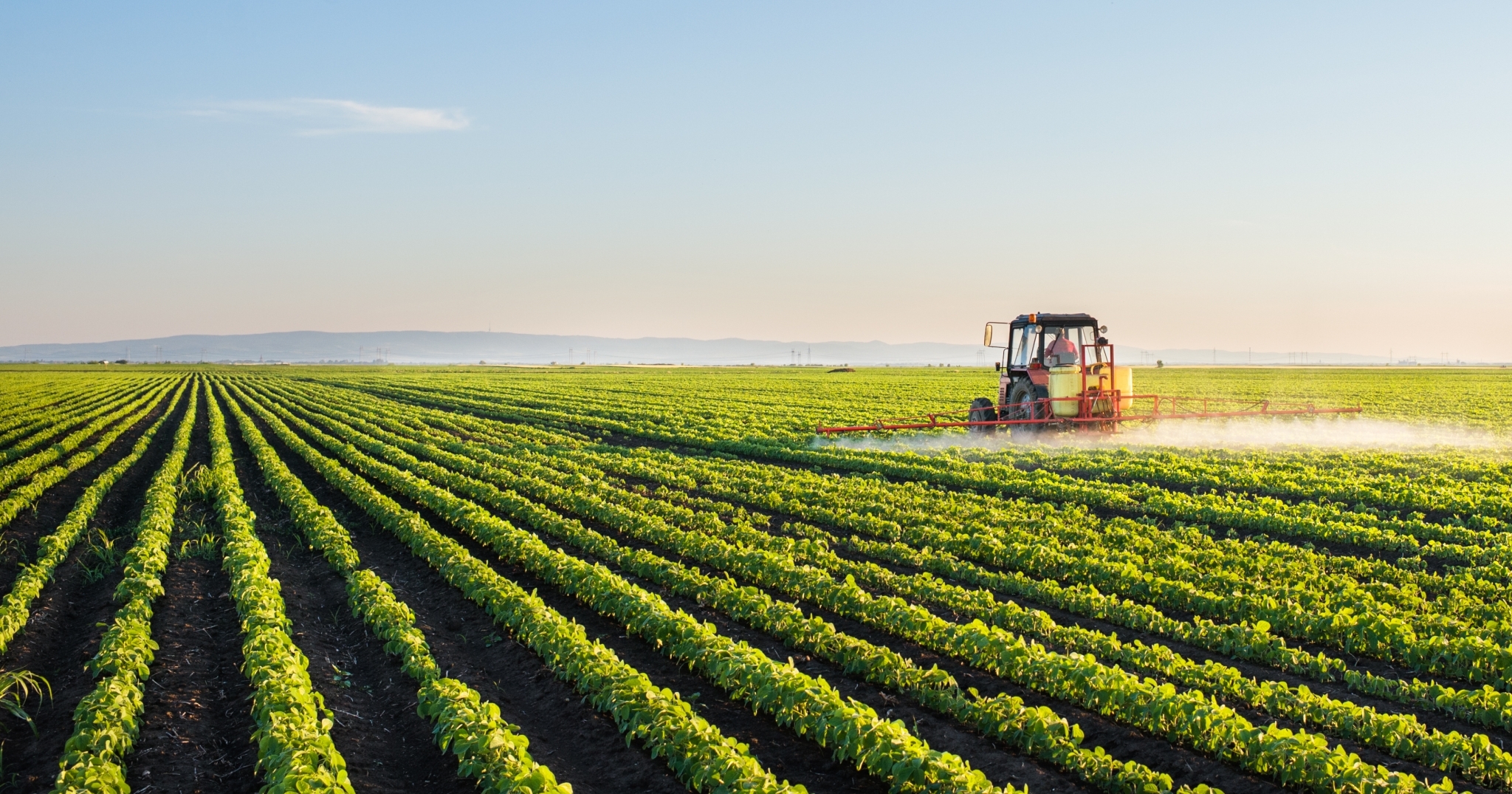 Forestry equipment
Gardening/Tillage
Mulchers
Wood chippers
Stump grinders
Mowers
Speak to one of our experienced brokers today and we will discuss all the Machinery Finance options available to you.