Home loans & ATO Debt
Some borrowers may take it lightly but when it comes to the Australian Taxation Office (ATO) it is a serious issue. The ATO has the authority to demand debt and take money from you without providing any evidence in court.
The earlier you act, the better chance you have for a successful outcome!
Can I get a loan if I have Bad Credit & ATO Debt?
Yes you can, although banks or major lenders not allow you to refinance your ATO debt, however, there are some specialist and Non-bank lenders who will be able to help with this situation.

The lenders will require sufficient amount of reason from yourself for them to take into account for the debts you have outstanding and the plan you have prepared to repay the debt, this allows them to consider whether to offer you a loan or not.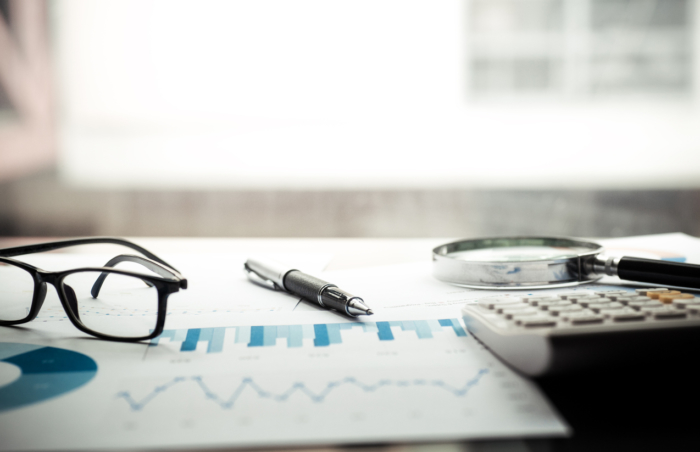 How do I prove that I'm a good borrower?
Keep up with your repayments on all loans for at least 12 months with no late or missed payments.
Don't take out any pay day lender loans.
Keep in contact with your lenders no matter what and give them a heads up if something is going on.
Have a strong income and employment history.
Have a good savings history while paying your debts on time.
What type of lenders will look at me?
Specialist, non-bank lenders and non-conforming lenders will be your first go to with any bad credit history or tax debts when looking to Refinance or Purchase. Major banks and lenders will most likely turn you away depending on how bad your situation is, some cases you may have to have a strong reason enough for them to believe for why you have tax debts and bad credit.
Make sure to always try and maintain your credit history and don't take out any unnecessary debts.


There is a lot more that you will need to consider when borrowing with Bad Credit and have an ATO Debt. It is best to speak to Mortgage Providers who are experts in this field, contact us on 1300 656 600 or apply online and one of our consultants will contact you.
Calculators
Use our unique & innovative mortgage calculators to find out how much you can borrow.
Mortgage Calculators