What is a Writ?
A writ is a formal written order such as a warrant etc, which is generally issued in court although in most cases it could be the Supreme Court or High Court. It is issued to the person addressed for either ceasing a specific action or to perform a specific action.

When it's time to start borrowing towards your dream home it can be very difficult as some lenders will need the court writ to be paid out in full and will need it to be off your credit file before they can assist, however, there are lenders who will be able to assist even though it's not paid in full and currently still on your credit file.
What type of lender can assist if I have a Court Writ?
Due to the banks seeing customers with defaults, judgements, part 9 debt agreements, bankruptcies or court judgements etc as High Risk Borrowers they will shut their doors and not give you a chance your go to lenders who are able to assist in these scenarios will be the Specialist Lenders, who are great with assisting the non-traditional borrowers and they will have a one on one conversation with you to know your story and work out the best solution to help you out.
If you have borrowed from a specialist lender due to your circumstances at the time and then in let's say 6 months-time you are in a bit of a better position, in most cases the banks will be happy to take you on once the court writ is paid in full and removed off your credit file, this is the time you can refinance and move on from a specialist lender to a Major Lender or a Bank.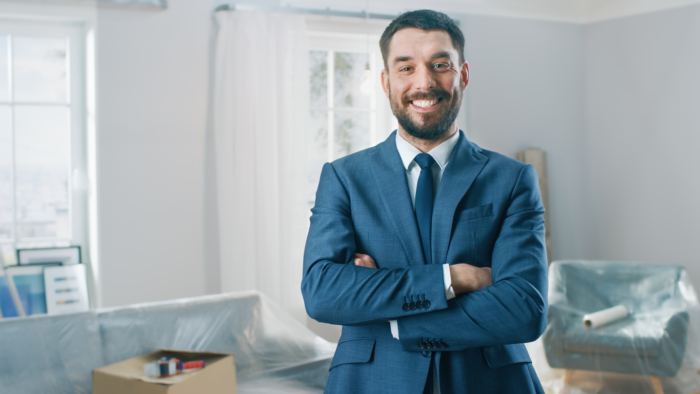 What if the Court Writ wasn't all my fault, will I still be able to borrow?
In cases where the writ is not your fault and you're looking to borrow with the bank, the banks will not care it wasn't your fault, because it's on your credit file it automatically does not look good on you and you will be looked at as a High Risk Borrower.

If this is the case, the best solution for you would be a really good explanation for the writ to be on your credit file and documents supporting your case whether it's a personal writ or business writ.
The next step would be is looking into borrowing with specialist lenders instead of banks as specialist lenders are well known in helping the non-traditional borrowers and they will listen to your story whether it was or was not your fault.
For more information on Court Writs when borrowing speak to Mortgage Providers who are experts in this field, contact Mortgage Providers on 1300 656 600.
Calculators
Use our unique & innovative mortgage calculators to find out how much you can borrow.
Mortgage Calculators