What is a Debt Consolidation loan?
Debt Consolidation is when you refinance all your debts together by taking out one big loan to pay them all off with one simple repayment, this will cost you less in the long run as you will not be paying interest individually on each loan.
Another form of Debt Consolidation is when you look into refinancing your mortgage for renovation purposes for example but you also have other outstanding unsecure debts you wish to pay off together, once the refinance has taken place you will have your mortgage repayment renovation cash out and all your unsecured debts rolled into one, but this will all come down to how much equity you have in your home and if it's enough for everything to be consolidated.
What are the benefits in Debt Consolidation?
Reducing interest rate
Reducing monthly repayments
Cash savings
Dealing with one creditor
Making single monthly repayments
Less likelihood you'll be late on payments
Less monthly admin fees
Less paperwork
Helps your credit score
Reduce in stress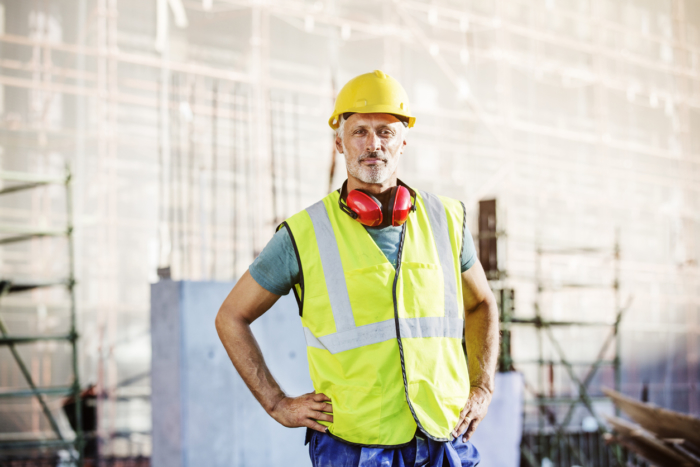 Will my credit file be impacted if I consolidate my debts?
Credit files being impacted is a big scare for every individual out there and our credit scores seem to get impacted by every little thing we do in our day to day routine such as applying for loans, doing online applications making enquiries etc.

The good news however is that debt consolidation does not impact your credit score in a bad way it is the opposite and it increases your credit score by a few points. It probably has got you thinking but how? This is because when you take out a debt consolidation loan it shows as a new credit account and pays off your existing account in full of that lender and this is always a positive look on you.
If you wish to find out more on Debt Consolidation Loans this will be the best time to get in contact with Mortgage Providers who are experts in this field. Contact Mortgage Providers today on 1300 656 600 or why not send us an online enquiry and we will contact you!
Calculators
Use our unique & innovative mortgage calculators to find out how much you can borrow.
Mortgage Calculators