Part 9 Debt Agreement Home Loan
Can I purchase a home whilst in a Part 9 Debt Agreement?
This is a commonly asked question. Let's review what a Part 9 Debt Agreement is.
A Part 9 Debt Agreement is considered as an act of bankruptcy by lenders and banks. It tells the lender that you have had issues making loan repayments in the past. Therefore, this automatically makes you a high risk borrower to lenders.

Part 9 Debt Agreements, while currently active on your credit file, will not allow you to purchase a home. However, if you are already a home owner and you're looking to refinance your home (for any particular reason), you will have to include your Part 9 Debt Agreement in the refinance value.
How does a Part 9 Debt Agreement affect my credit rating?
Debt agreements may seriously impact your credit rating and scores and will not allow you to take out loans when you need them.
They will stay on your credit file for a maximum of 7 years to a minimum of 5 years, and in this time major lenders and banks will automatically reject any loans of any type that come their way.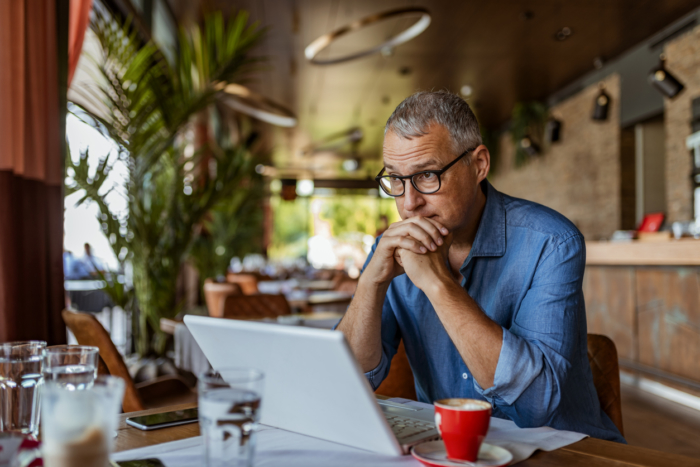 Am I still able to borrow after a Part 9 Debt Agreement?
After a Debt Agreement has been paid out you will be able to borrow with Specialist or Non-Bank Lenders even if the Debt Agreement is listed on your credit file although, this will be of a higher interest rate which is usually anywhere between 2% to 4% higher than the major Banks and Lenders.
You will also be able to borrow with the major Banks and Lenders once the Debt Agreement or any bad credit history is removed completely off your credit file.
Some things to consider while getting ready to borrow again:
Make sure you have enough deposit
(good to have a bigger deposit like 20% and above.)
Be prepared for higher interest rates for the first few years
(this is considered a better option then paying rent to pay off someone else's mortgage – some call this dead money.)
Have a good savings history.
There are many things to consider when looking to borrow again so this might be the best time to speak to Mortgage Providers who are experts in this field, contact Mortgage Providers on 1300 656 600.
Calculators
Use our unique & innovative mortgage calculators to find out how much you can borrow.
Mortgage Calculators