Do you receive a regular bonus?
If you receive a regular bonus income there are some lenders who may include these payments when calculating your borrowing capacity. Not all lenders will take your bonus income into account however we can help you find the lenders that will consider this as part of your income.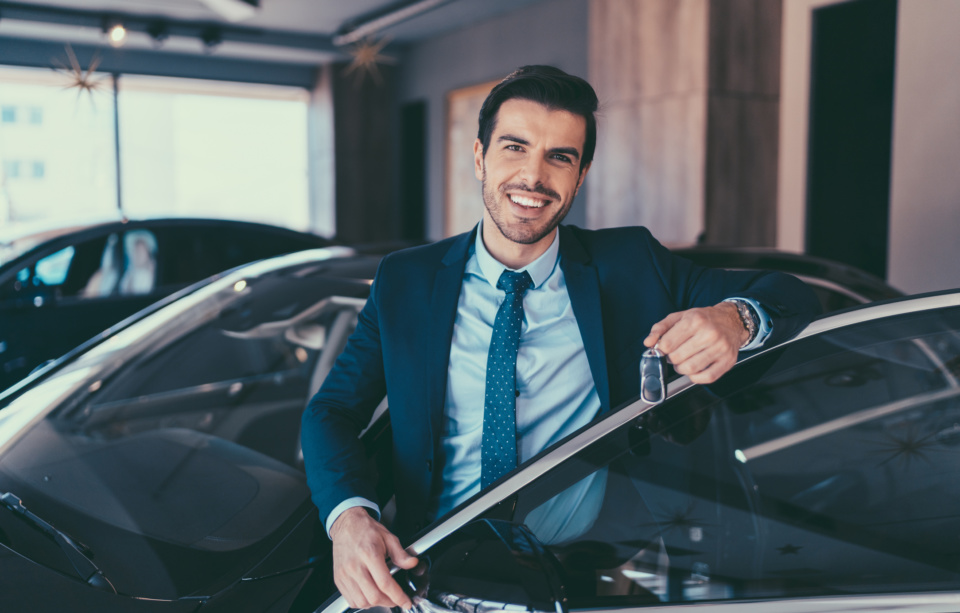 What is bonus income?
Bonus income is usually remuneration provided to you by your employer for meeting or surpassing your performance targets; it can be paid quarterly, monthly or annually.
They differ to commissions as commissions are said to be what essentially make up your whole income, rather than just been for performing against your target. Although there are individuals who receive an income in addition to a base salary; this is often minimal and there to allow the individual to have an income in the event they don't have a successful performance period.
When can I use bonus income?
You will need to have been in your current job for at least two years.
You will need to show that you are and have been receiving these bonuses regularly as per the structure under which they are paid.
If you bonus is just a one-off, this will not be considered in the overall servicing of the loan.
What evidence do I need to provide?
Your last two payslips
Your last tax return or PAYG summary
Some lenders may also want to see a letter from your employer detailing the regularity of your bonuses
For more information, apply online and one of our experienced brokers will contact you. Alternatively, see our other employment types for more information.