Can I get a loan if I am a casual employee?
If you are causally employed most lenders will want to see that you have been in this role for at least 6 months, with some requiring you to be in that role for at least 12 months if you are needing lender's mortgage insurance.
If you meet the minimum term of employment requirement many lenders will be willing to lend to you as per normal (up to 95% depending on your financial situation).
There is no restriction on the industry that you are employed in.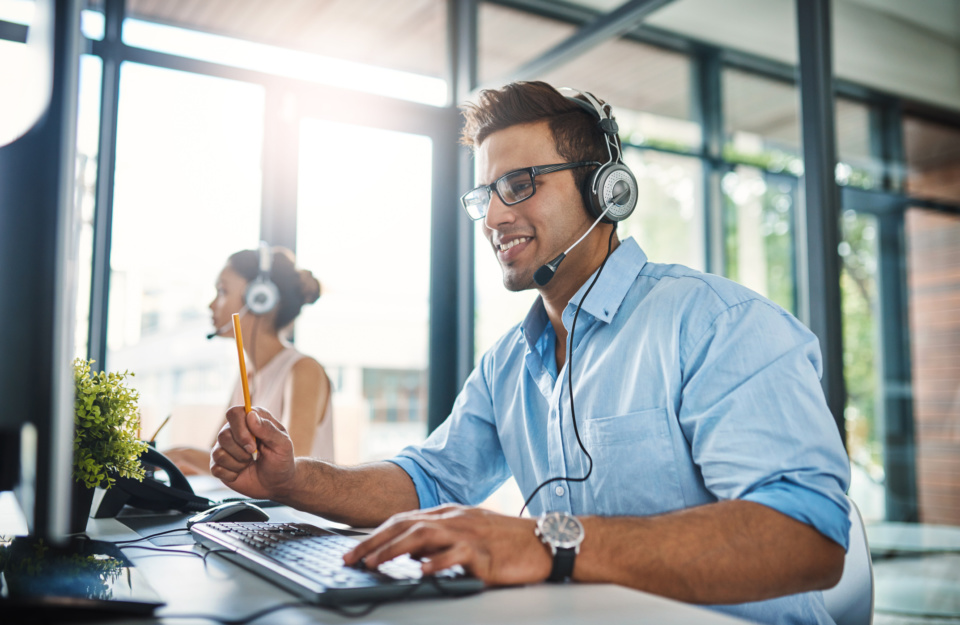 How is my income calculated?
Lenders usually take different approaches when it comes to calculating casual income; however because of the nature of your type of employment and its susceptibility to fluctuate, most lenders will annualise your income using a calculator in order to calculate your yearly income
To do this they will need you to provide your last 2 payslips along with your last 2 tax returns or PAYG summaries.
What if I am a casual teacher?
If you're a casual teacher, the banks calculate your income slightly differently. Lenders annualise other casual income over 46 weeks, but for casual teachers, the income will be annualised over 40 weeks. The reason for this is due to the 12 weeks holiday that schools receive over the course of a year; therefore during that period you will most likely not be receiving an income.


Many Australians are casually employed, however this should not affect your chances of getting a home loan especially if you can prove your serviceability. Enquire online now and one of our brokers will contact you.