Commission Income Home Loan
Home loans and commission income
Are you looking to purchase or refinance your home or investment home and you are not sure if there are any lenders that will accept 100% of your bonus or commission income?
All cases are different; however, majority lenders will accept 100% of your commission income if you have been in your role for 2-years or more.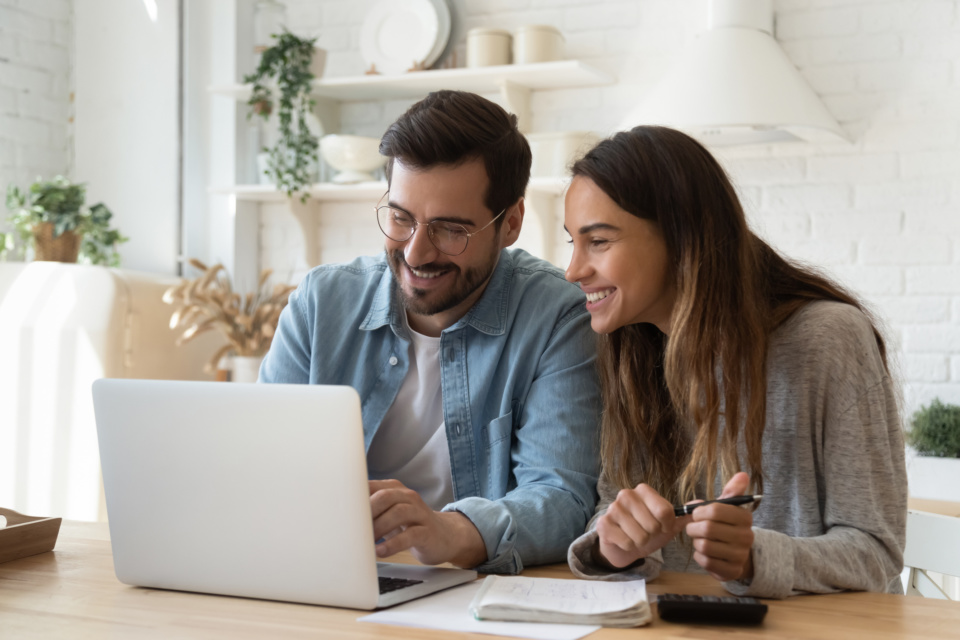 How will my application be assessed?
All lenders will assess all bonus and commission income in their own unique form, they will in most cases want to see a 2-year consecutive record of commission income coming through, however, some lenders may assess them differently.

If you recently changed employers, however, are in the same industry there may be some lenders who will be able to accept your commission income in a short time frame, although majority of the lenders will not be able to assist in that regards.
Does all my commission get taken into consideration?
Most lenders will accept 100% of your commission and bonus income if you have been stable in your job for up to 2 years.

In most cases if you have been in your role for only 3-6 months most lenders will be able to use anywhere between 50% - 80% of your commissions.
From lender to lender even though your commissions may only be accepted to a certain percentage you can still borrow up to 95% LVR.
For more information on commission income home loans and whether you will qualify, it would be best to speak to Mortgage Providers, who are experts in this field. Contact us on 1300 656 600 or apply online and one of our experienced brokers will contact you.