When a company car is part of your salary
Some lenders tend to overlook company car income as part of your salary; however, company car increases your serviceability in most cases as this adds on to your normal Net or Gross income and we have some lenders which may be able to help you purchase or refinance.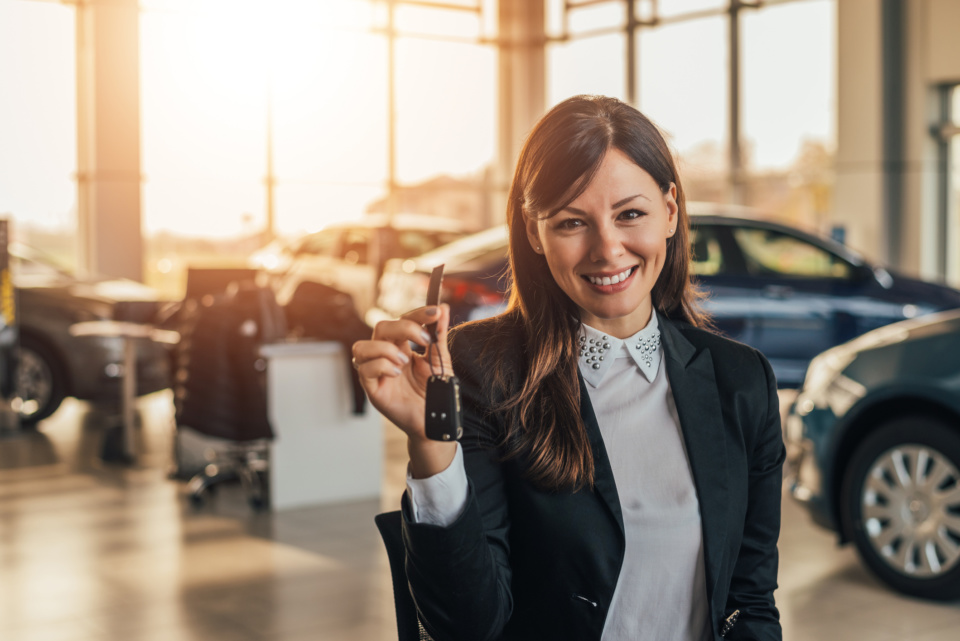 What documents are required?
The main documents a lender may ask for are:

PAYG employment letter signed from your employer
Employment contract
Company car from a lender's point of view will be:
PAYG Employees only
Fully maintained company vehicle, which will be available for personal use
Cannot be a truck/ute that is not used for private use when not on the job.
For more information on company car home loans and whether you will qualify (as there could be a lot of more things to consider), speak to Mortgage Providers who are experts in this field. Contact us on 1300 656 600 or enquire online and one of our consultants will be in touch with you.