How do I qualify for a home loan when employed by the Defence Force?
You have to show that you have served in the Australian Defence Force for at least two years; you do not need to be currently serving.
Completed a minimum qualifying period, or foreign service.
Have accrued the required amount of 'service credit'; this immediately starts after you have completed four year's permanent service or 8 year's serving in the Reserves. This is known as the qualifying period and the service credits accrued can be exchanged for subsidy payments.
Some banks want to see that you will continue to serve for at least another 12 months
They will also require you to live in the house for at least 12 months after the loan is approved. However if you are posted elsewhere prior to the 12 months been finalized that will not negate the loan.
What benefits am I eligible for?
Higher loan to value ratio
Discounts on interest rates
Defence force interest rate subsidies
Use of guarantor loan so as to avoid LMI
Assistance under home buyer benefits such as; Home purchase Assistance Scheme (HPAS) and Sale Expenses Allowances (HPSEA)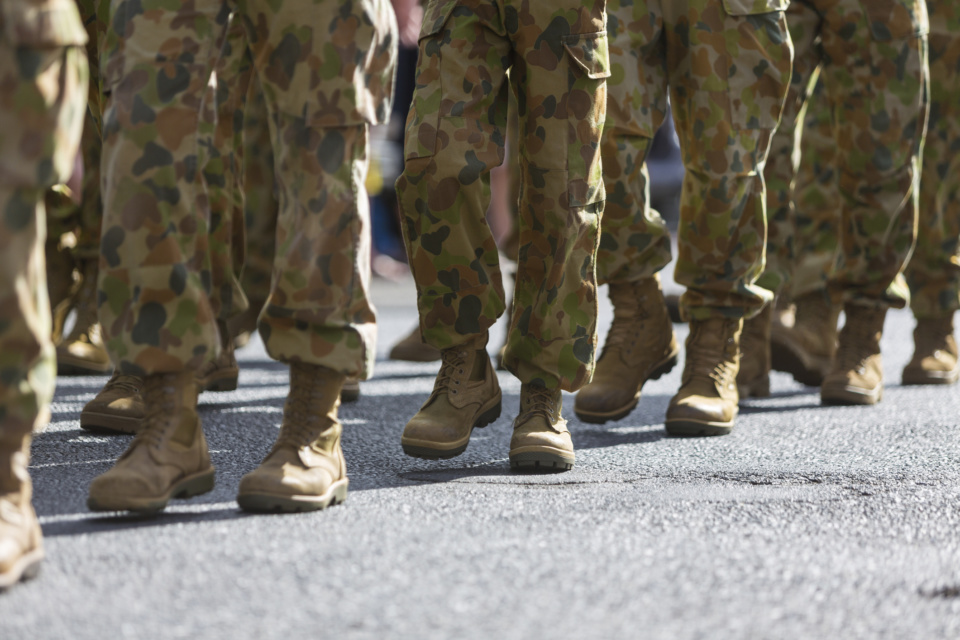 What type of income is acceptable?
Most lenders will not accept the allowances you receive as a part of your application when they are assessing your income, however we work with lenders who will accept your allowances as well as:
Defence Service Accommodation subsidies: received where you are living on base.
Private rental allowance: allowance where you are renting privately.
Uniform allowance.
Pension: These are; Superannuation pensions from the Defence Force Retirement and Death Benefits Scheme (DFRDB), Commonwealth Superannuation Corporation (CSC) or the Department of Veterans' Affairs (DVA) may be considered.
Some lenders may also add back deductions such as; HELP payments, Military Super benefit, Living in accommodation charges.
Only some lenders will also consider lump sum payments that you may have received whilst overseas.
We know plenty of ways to maximise your service and have the right lenders who will help you get the best deal! Speak to one of our experts and ask us how, today!