Family Business Home Loan
Are you working for your family and are not sure whether you can get a loan?
Our brokers are the best in the field. We will source the best loan depending on your individual circumstances and employment status.
What is the maximum LVR I can borrow?
Most lenders will allow you to borrow more than 80% if you provide us with the required documents to evidence your income.
Some lenders will also allow you to borrow 100% with a member of your family who will need to act as your guarantor on the loan and provide their property as security.
Doing the above will also waive LMI (Lenders Mortgage Insurance) and you may also get away with having to put down a deposit.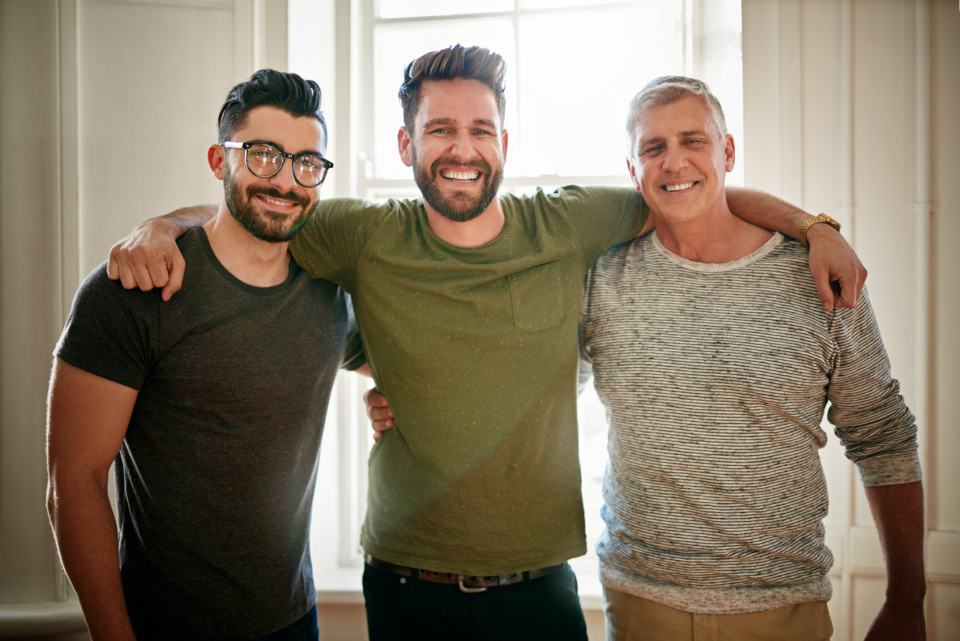 Which documents are required for me to provide?
Providing any of the below listed documents will help assist in your case, however, there could be some additional documents which you may be asked to provide which may not be listed below.

The below are the most common income documents that you can provide to prove your income:
Bank Statements
Employment Letter
Notice of Assessments
Tax Returns
Group Certificate
PAYG Summary
Payslips
We will work with you beforehand to put together your application and make sure everything is correct before submitting your application to the lender.
Is it a different process when being assessed?
Most lenders may assess this application differently to others as individuals who work in a family run business tend to be looked at as more complicated.

If you can provide the required documents to prove your income and there is nothing that you have not told us about then it should not be a hard process.
The lenders will however complete their own employment verification process.
If you wish to find out more about Family Job Home loan and whether you will qualify as there could be a lot of more things to consider, this might be the best time to speak to Mortgage Providers who are experts in this field, contact us on 1300 656 600.