Maternity leave home loans
Can I get a loan whilst on maternity leave?
It can often by virtually impossible to get a new loan whilst you are on maternity leave. This is because banks don't have any certainty about the likelihood of you returning to your current job, which can make assessing your income very difficult.

When considering whether to lend to you a bank will take into consideration:

How long your maternity leave is for.
How much savings you currently have.
Whether you currently have any equity in your home.
Whether you are receiving government payments.
Whether you are on paid or unpaid maternity; paid maternity leave is seen as better by most banks as the bank can see you receiving a salary, whereas if you are not receiving any payments whilst you are on maternity leave, no income will be able to be included for you into the loan.
Whilst you are on maternity leave, most lenders will also want to see some kind of letter from your employer confirming your return date and your salary upon return.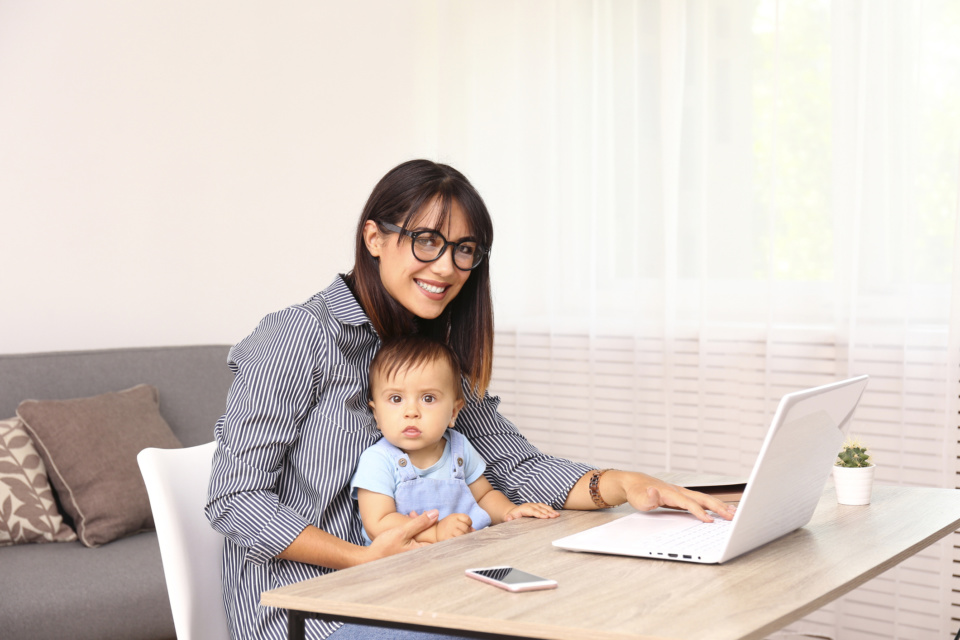 What evidence does the bank want to see?
As mentioned above, you will need a letter from your employer detailing what the terms around your maternity leave is, making sure they include when you will be returning and whether you will be coming back into the role full-time, part-time or casual.
The last few payslips you received prior to going on maternity.
Payslips received whilst on maternity leave.
Evidence of any savings that you currently have.
Getting a home loan whilst on maternity, although difficult is not impossible; finding the lenders who will apply the most beneficial policies to your income will be the difference between your success in getting the new loan. We have experts who have been working in the field for long periods and know how to help you get the best deal. Speak to us today and ask us how!