Overtime income home loan
What is overtime income?
Overtime income is income that you receive on top of your regular income for hours performed on top of your regular hours.
Most lenders will only consider overtime income where you can show that it is regular and reliable.
There are some industries, known as the 'essential services' where overtime income can be used at 100%, rather than just a percentage as with other industries. 'Essential industries' are usually; Emergency services, those in corrective services, healthcare workers, those who work in defence or in education.
When will banks accept overtime income?
Banks will accept 100% of your income if you can show you work in an Essential Service. Banks will also consider;
Your industry in general
How long you've been with your current employer
Your regular working hours
Your employment
Banks will also consider whether you are actually entitled to overtime as a part of your terms of employment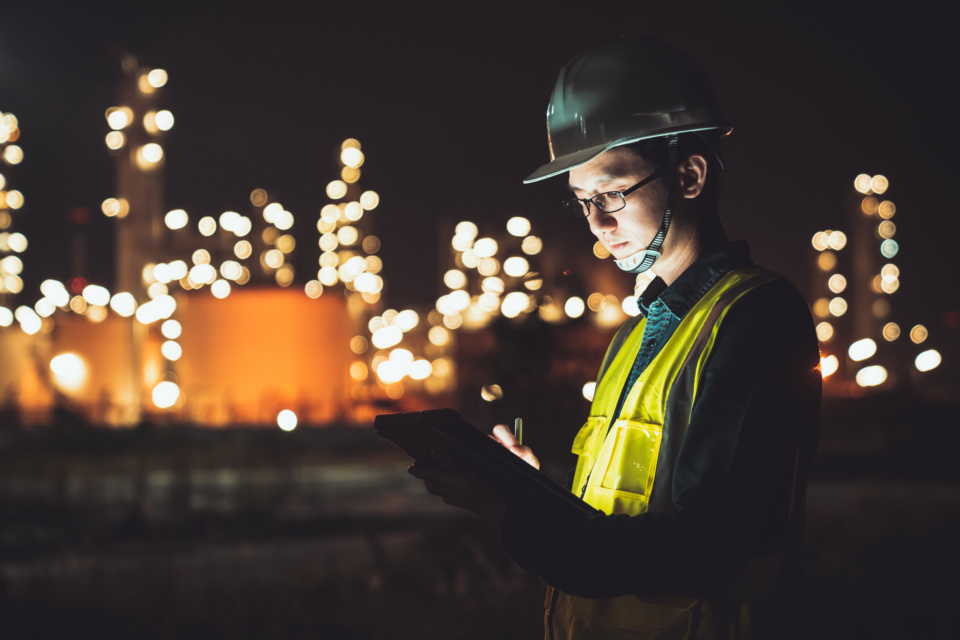 What evidence will I need to show?
Some banks will want to see a letter from your employer which confirms the amount of overtime you have received in the financial year
Your last 2 payslips
Your last financial year's PAYG summary
The more evidence you are able to provide, the more it will aid the assessment of your overtime income, which could be the difference in your loan servicing or not
How is overtime income assessed?
Most banks calculate overtime income differently, but some of the way they calculate your overtime is:

Annualising your income in the current financial year, to determine your overtime amount
Using 80% of your previous year's overtime or non-base income
Overtime income and finding the right lender is essential to ensuring you get the best outcome for your loan. Speak to one of our experts today and see how we can help you find the right lender!