Salary Sacrifice Home Loans
Salary Sacrifice Home Loans
Salary sacrifice is a great way to save money on tax. With a salary sacrifice arrangement, you can deduct your mortgage repayments on your pre-tax dollars. This means that your taxable income amount will be reduced. This option isn't available to every kind of professional; but if this is an option for you, you should consider it. At Mortgage Providers, we recommend salary sacrifice home loans to everyone who is eligible for it.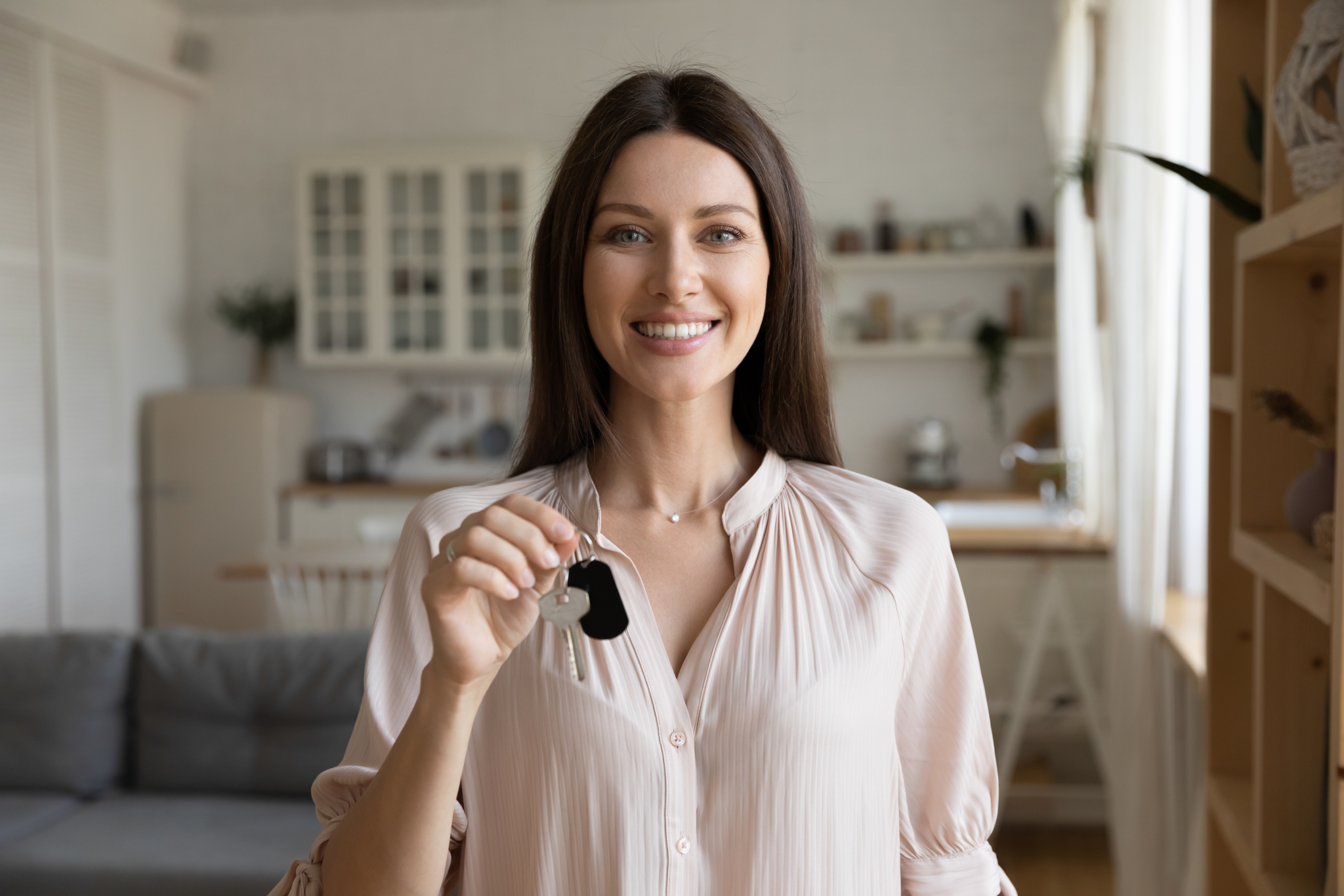 How does it work?
Salary sacrifice is often known as salary packaging. By opting for this, you sacrifice a certain amount of salary for a range of benefits. If you enter into this arrangement, your employer would pay for certain items in lieu of a reduced salary.
Your employer might have to pay the Fringe Benefits Tax when they offer this arrangement, so they might be reluctant. We always encourage our clients to ask whether their employers will be willing to offer salary sacrifice home loans.
Who is eligible?
Not everyone can take advantage of this scheme. The ATO allows professionals from some industries to salary sacrifice their home loan. These industries include:
Non-government organizations.
Charities and other such organisations that aren't focused on profit.
Private and public hospitals.
If you're employed by any of the above mentioned organisations, you should consider salary sacrifice home loans. This may save you a considerable amount of money on tax.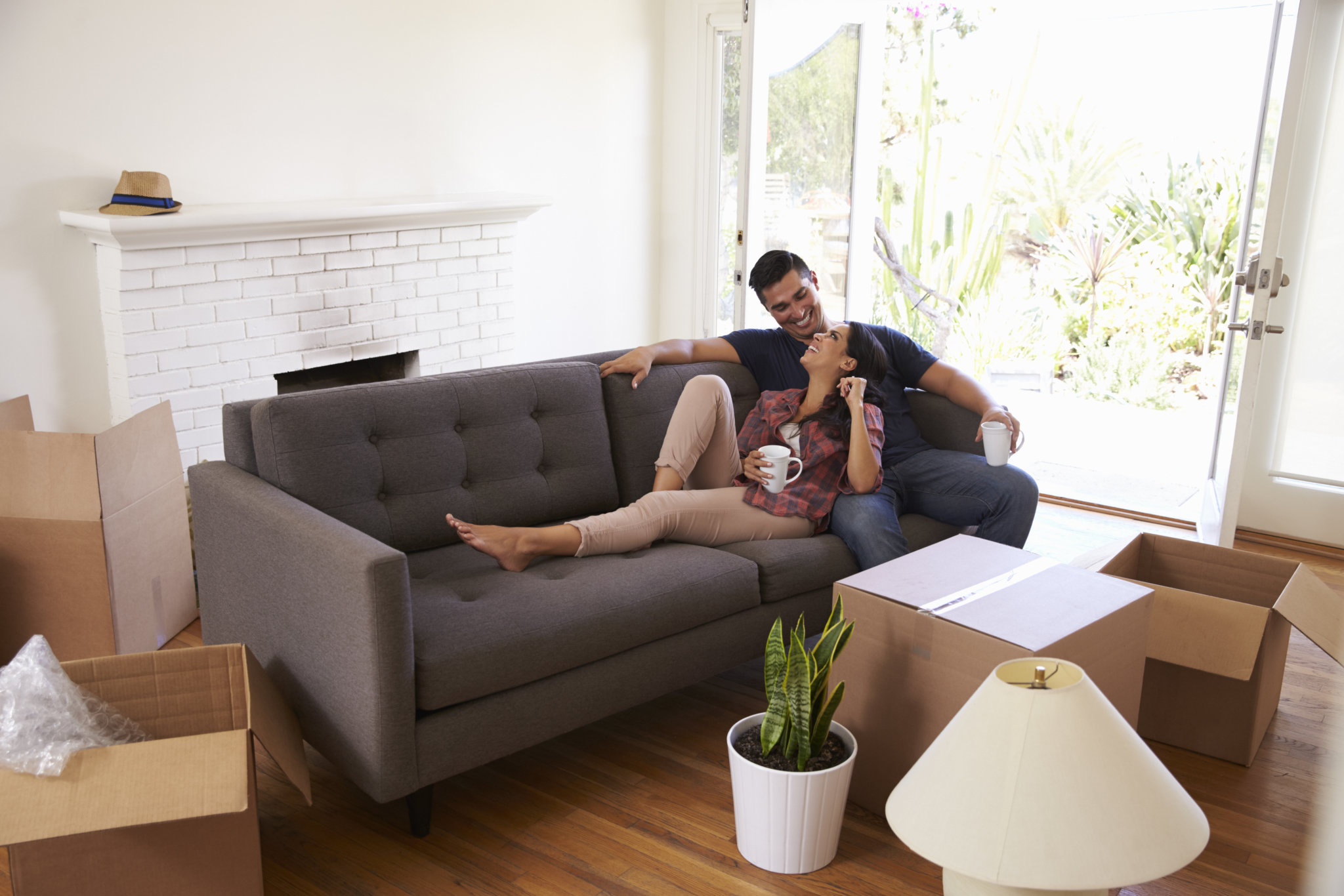 What are the advantages?
Aside from the tax benefits, there are several other advantages of getting into the salary sacrifice home loan arrangement. Here are some of them listed below:
You might not realise it, but you're paying more every month when you're part of this arrangement. That means your loan term is shorter and you're paying less in interest over time.
You won't have to worry about delays in payments as the repayment amount is directly paid to the mortgage provider by your employer. Your repayments will be timely and you won't have to worry about any defaults.
You'll have more money in your pocket. This is perhaps the biggest advantage of salary sacrifice home loans. You're not paying the money directly out of your pocket.
Salary packaging mortgage repayments
If you want to salary package mortgage repayments, all you need to do is follow the steps listed below:
Talk to your employers and ask if the salary can be packaged. Make sure that you understand all of the implications of making this move. Sometimes salary packaging your mortgage payments can affect your other payments. You can also speak with your accountant and get the best possible financial advice on the matter.
After that, you can give us a call and we'll make the relevant changes to your mortgage. We might be able to get you a better interest rate too.
The repayment dates would be changed to match the salary dates as it comes directly from your salary.
If you have a good credit history, employment history, and can make the repayments comfortably, you might be able to borrow 97% of the amount you need. For example, if you want to purchase a home, though salary sacrifice loan you might get financing for 97% of the total value of the property.
If you want to know more about our salary sacrifice loan, all you need to do is get in touch with us at Mortgage Providers. Enquire online now or call us on 1300 65 6600.