Shift Allowance Home Loan
Can I use my shift allowance?
Lenders will want to see that any allowances received are a permanent part of your income.
You will also need to be employed permanently in your role.
The allowances must not be related to expenses that you have incurred through the performance of your job.
Shift allowance can be for laundry, car allowances, meals, living allowances etc; depending on the industry that you are working in, the ability for a lender to consider these type of allowances may be on a case by case basis.
There are usually no restrictions on your LVR if a lender includes shift allowances as part of your home loan.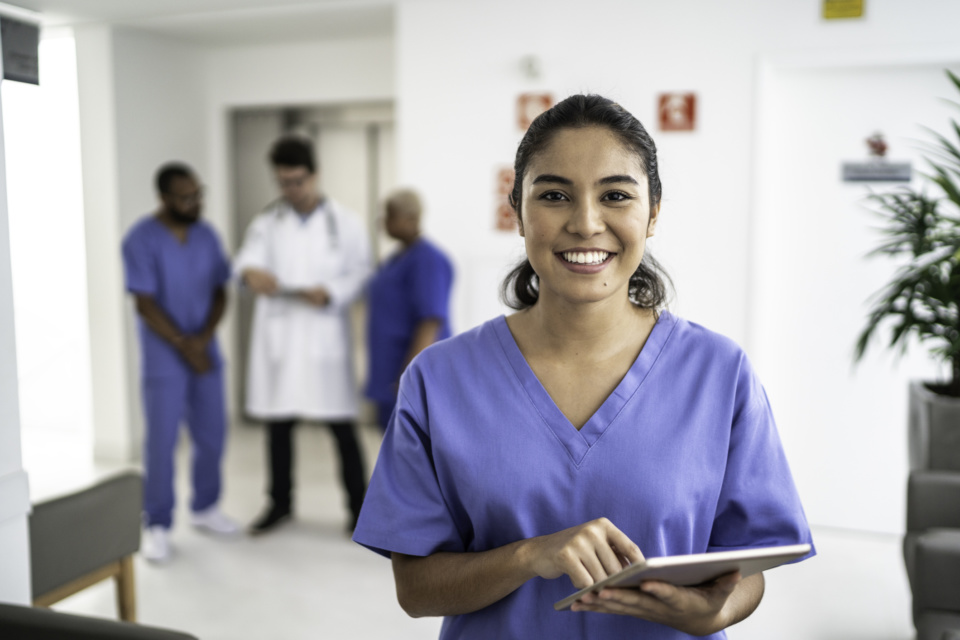 What evidence do I need?
You will need to provide your 2 most recent payslips.
Your most recent PAYG summary.
Some lenders may also want a letter from your employer what the allowance is for; what the conditions around you receiving this type of income are and whether it is a permanent and regular part of your income.
For more information on acceptable proof of income, speak with our trusted brokers today on 1300 656 600. Alternatively, enquire online and we will contact you.