Are you a Sole Trader looking for a Home Loan?
Do you meet the criteria to be classified as a sole trader? We have the answers for you!
A sole trader is classified as an individual who works for themselves, under their own personal ABN.
As you are working for yourself, you will not have payslips like a standard employee, so most banks will need you to provide more documentation in order to prove your income.
To be classified as self-employed, most banks will also want to see that you have been trading for at least two years- this isn't all banks though, and we specifically work with banks who will still accept your income even if you don't have the required time frame or financials. Speak to one of our experts and see how we can help you get a home loan!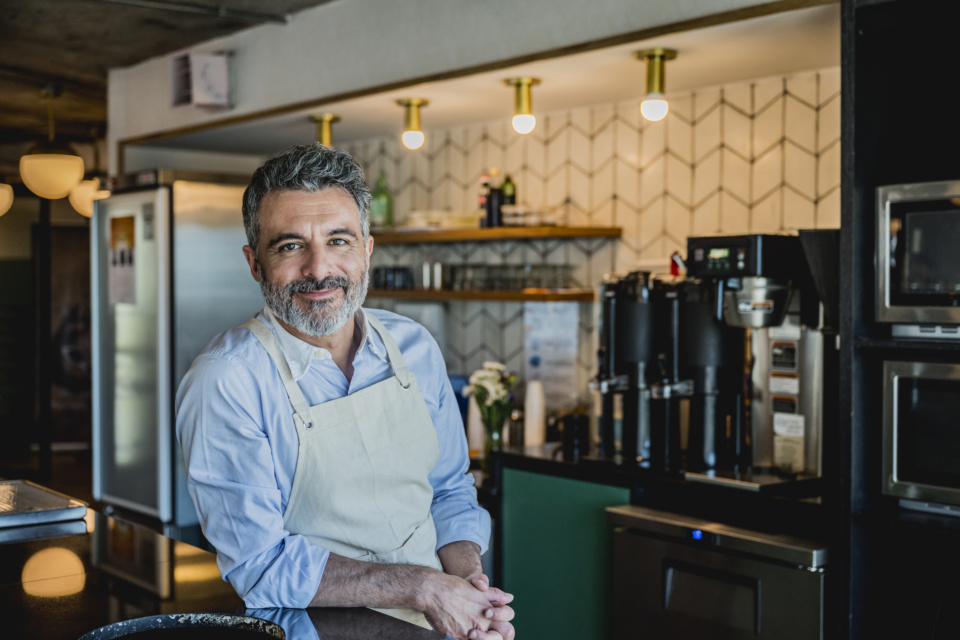 What financials do I need?
Your last 2 years tax return
Your last 2 years Notice of Assessments.
Some lenders may also want to see an accountant's letter or even profit and loss statements if your tax returns are too old.
What if I don't have the required financials?
If you don't have the required financials or minimum time frame, some lenders will still deem you self-employed and consider your income if you can show that you have history working in the same industry.
Low Doc loans are an option!
Some lenders still offer loans known as 'low doc' loans; these loans have lower income requirements. These lenders may allow you to use:
Business Activity Statements (BAS) taht are even 12 months behind.
A few lenders even allow 6 months of Activity statements depending on the strength of your application.
12 months' worth of statements from your transaction account.
A letter from your accountant declaring your income.
Low Doc loans come with their limitations

Higher deposit amount- most lenders don't allow loans that are 'low doc' to borrow more than 60% of the value of the property.
Higher LMI- some lenders will charge you a higher mortgage insurance premium, and this premium is normally applicable when you borrow more than 60% of the value of the property (if they allow this).
How is my income calculated?
The way lenders calculate your income will differ; some will use an average of your two tax returns, some will use the lower of the two. Some will allow you to add back expenses, such as depreciation and interest, whilst some will not.

As there is so much difference in the way lenders calculate your income, it's crucial to make sure you use the right lender. Speak to the experts who know the right lenders! Call Mortgage Providers on 1300 656 600.