Temp and Agency Worker Home Loan
What is an agency worker?
An agency worker is classified as someone who is hired on a temporary basis, through a recruitment agency.
Although they are employed through a recruitment agency, they are usually contracted to specific hours of work.
The individual is not directly paid by the employer they are working for; both rather the employer pays the recruitment agency who will pay the individual the agreed upon wage.
This practice is generally common in; IT, hospitality and even healthcare.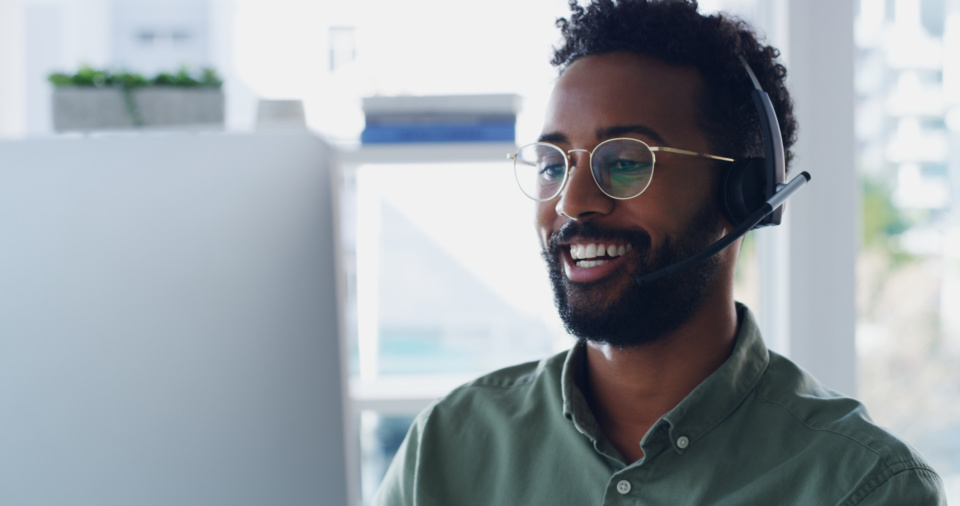 What is a temp worker?
A temporary worker is someone who isn't committed to permanently working in a role and is only there on a temporary basis. An example of this is working as an assistant for a short period of time, whilst the current worker is on maternity leave.
Temporary workers usually fall within the following types of employment; contractors, freelancers, casual and seasonal staff.
Due to the wide scope, there are temporary workers found in a variety of fields.
Am I eligible for a home loan?
There are a number of things that banks consider when deciding whether to approve you for a loan:

You will need at least 12 month worth of employment history in your current role; we work with a select few lenders who will consider your loan even if you don't this history, so long as you have an income that is set and stable.
You will need to prove that your employment is ongoing.
You will need to ensure that you have at least a 10% deposit towards the property value of your home (depending on your length of employment, we can help you secure a loan with only a 5% deposit).
You will need to show that you have an employment history of some kind, so that banks will have confidence in your ability to continue paying your loan.
Finding the right lender is key to successfully obtaining a home loan as a temporary or agency worker; speak to one of our experts in the field to see how we can match you up with the right lender!