Commercial bad credit loans exist within a number of financial institutions in Australia. Therefore if you have bad credit and want to buy or refinance your commercial or industrial property, it is still possible to get your loan approved.
How many lenders offer bad credit commercial loans?
There are only a handful of commercial bad credit lenders or financial institutions. There are also quite a few private money lenders who lend on commercial property if someone has bad credit. The lenders who lend using commercial, industrial or retail property as security with bad credit are usually specialist mortgage lenders and not banks. These lenders in many respects are also non-conforming lenders.
Our popular commercial loans
Getting approval
The primary requirement for receiving a commercial bad credit loan is adequate security. Further a lender will be looking for adequate affordability or serviceability for the loan. Depending on the lender, they could also ask for an explanation of the bad credit history. An example of bad credit can also be defined as having any of the following:
Paid and unpaid default
Arrears or late payments
Judgement
Writ
Part 9
Part 10
Bankruptcy
Administration
It is possible to get a commercial bad credit loan using low doc loan policy approved. This can be found with a handful of lenders. The lenders that offer commercial bad credit low doc loans generally ask for a declaration of affordability statement to be signed by the borrower. This will come in the form of a template that the lender will provide at the time of application. In some instances, the declaration of affordability letter may need to be co-signed by the applicant's accountant.
Other lenders could request to see 6 months business trading statements to verify the applicant is at least doing some type of turnover to justify him making an income declaration. Some lenders could request business activity statements or BAS. Nonetheless, there are a few different low doc loan options in this instance, hence there are different lenders to choose from.
Is a commercial bad credit loan more expensive?
As a general rule, commercial bad credit mortgages are more expensive. However, these types of loans are only more expensive depending on the level of bad credit and the LVR. Further, if the loan was to come under a Commercial low doc loan or Commercial No doc loan policy, this could also make the loan slightly more expensive than usual. The higher the risk rating of the borrower, the more expensive the interest rate that would apply.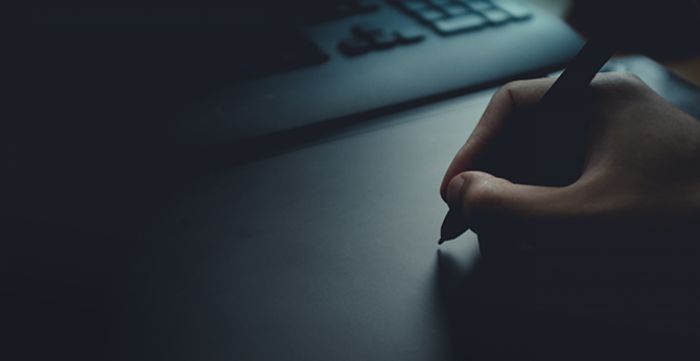 Our popular commercial loans