Refinance and Get a Cheaper Interest Rate
Refinance and get a cheaper interest rate
If you are looking for cheaper interest rates, we can help you to potentially save thousands and reduce your monthly repayments by refinancing your current home loan.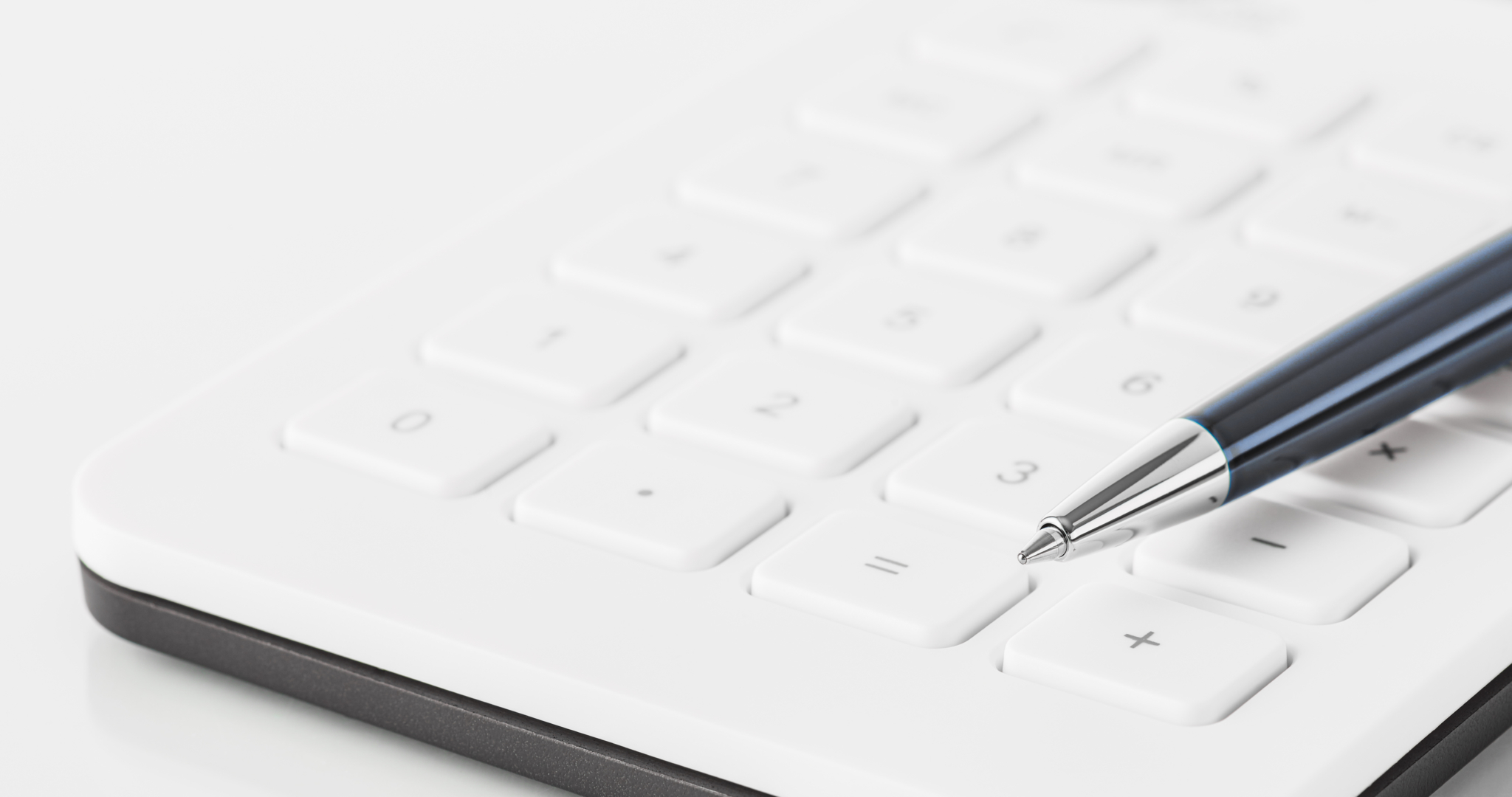 How much can I expect to save?
When considering a refinance, it is important to weigh up the savings and note that there are many other factors you need to look at, including fees and future rate changes. We can help you get a better deal on your mortgage by comparing various loans in the market and recommending the best loan for you.
What will I need to provide?
When refinancing your loan, a lender will generally request:
Identification documents such as driver's license, passport or birth certificate
Evidence of your income including payslips and a group certificate
Banks statements showing salary credits and living expenses
If you are self-employed - tax returns, Business Activity Statements or business bank statements
Your current home loan statement/s
Statements for any other liabilities such as personal loans or credit cards
Details of any other assets you might own
Most recent Council Rates Notice
To see if you qualify and find out how you could save by refinancing your home loan contact one of our experienced brokers today. We can help you to compare the latest offers and get you the right loan.
Interest Rates
| Loan Type | 1 Year Fixed | 2 Year Fixed | 3 Year Fixed | Variable |
| --- | --- | --- | --- | --- |
| Low Doc | 5.99% | 6.12% | 6.32% | 5.6% |
| No Doc | | | | |