What is a rapid refinance?
Refinancing is a suitable option if you are looking for a lower interest rate, more flexibility, to consolidate debt, or to use your equity to renovate or invest. Rapid refinancing can be even more appealing as it allows you to refinance a loan quickly. Some lenders refer to this as:
Rapid Refinance
Fast Refi
Speedy Refinance
Priority Refinance / XRO
Fast Settlement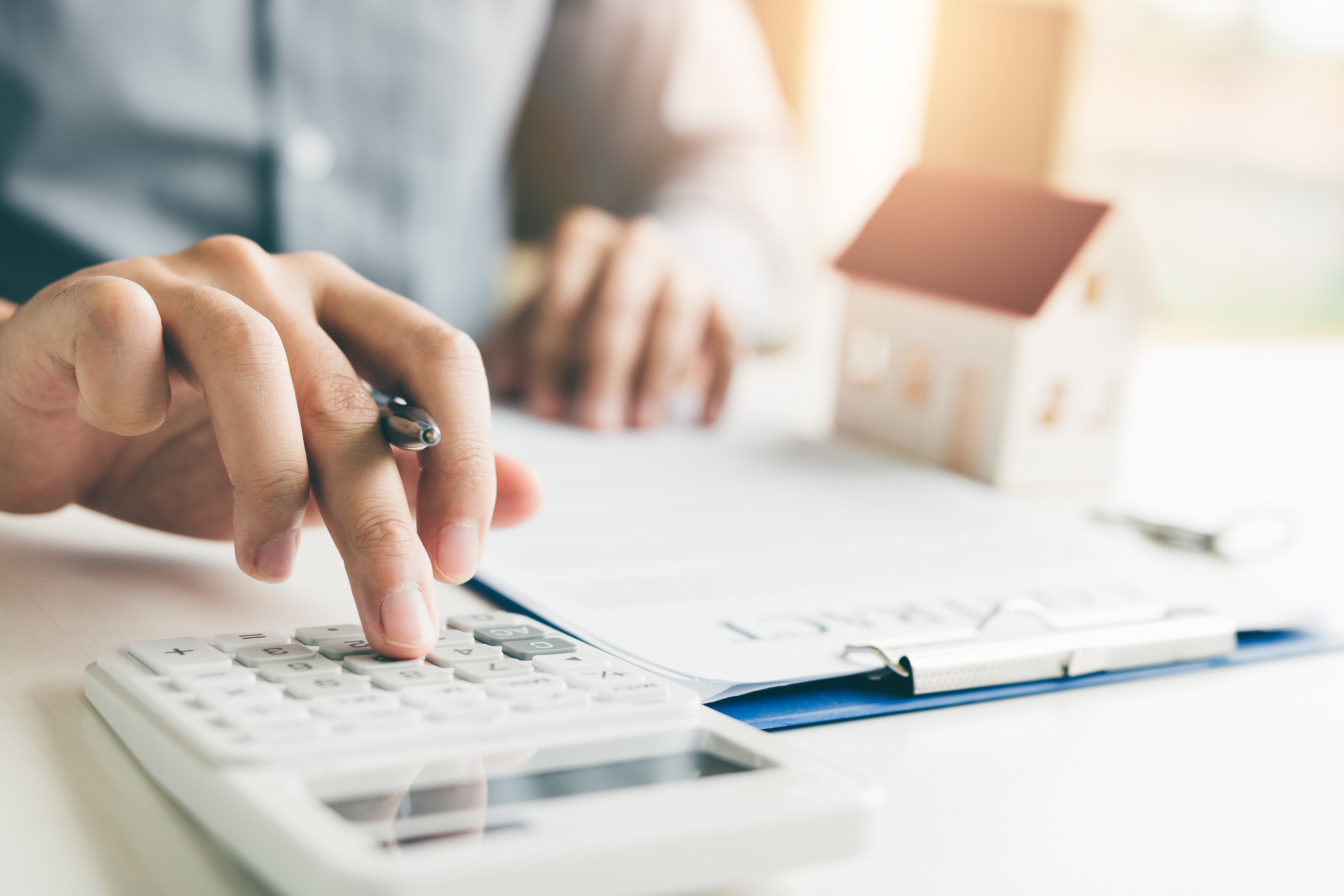 What does a regular refinance involve?
A normal refinance takes between 4-6 weeks from the time of submission to the time of settlement.
During this time, your loan application undergoes an assessment process, valuation and then formal documentation process.
Once a borrower receives their letter of offer and signs it, the new incoming lender notifies the outgoing lender that they intend to take over the mortgage.
Once the outgoing lender receives notification that they are going to be refinanced, they have up to 4 weeks to prepare the discharge request. This time delay is at times frustrating and can create issues especially if the outgoing property is to be used for a purchase of another property.
Why rapid refinance?
Rapid Refinance is a process used by some large institutions to speed up the refinancing conducted by other institutions.
These lenders have access to a special digital platform which makes refinancing faster and easier than ever - saving you time!
A rapid refinance allows a refinance to take place shortly after loan documents have been signed and without having to arrange settlement with the outgoing financial institution.
If you qualify, a rapid refinance can generally occur within days, not weeks, and there are no additional fees.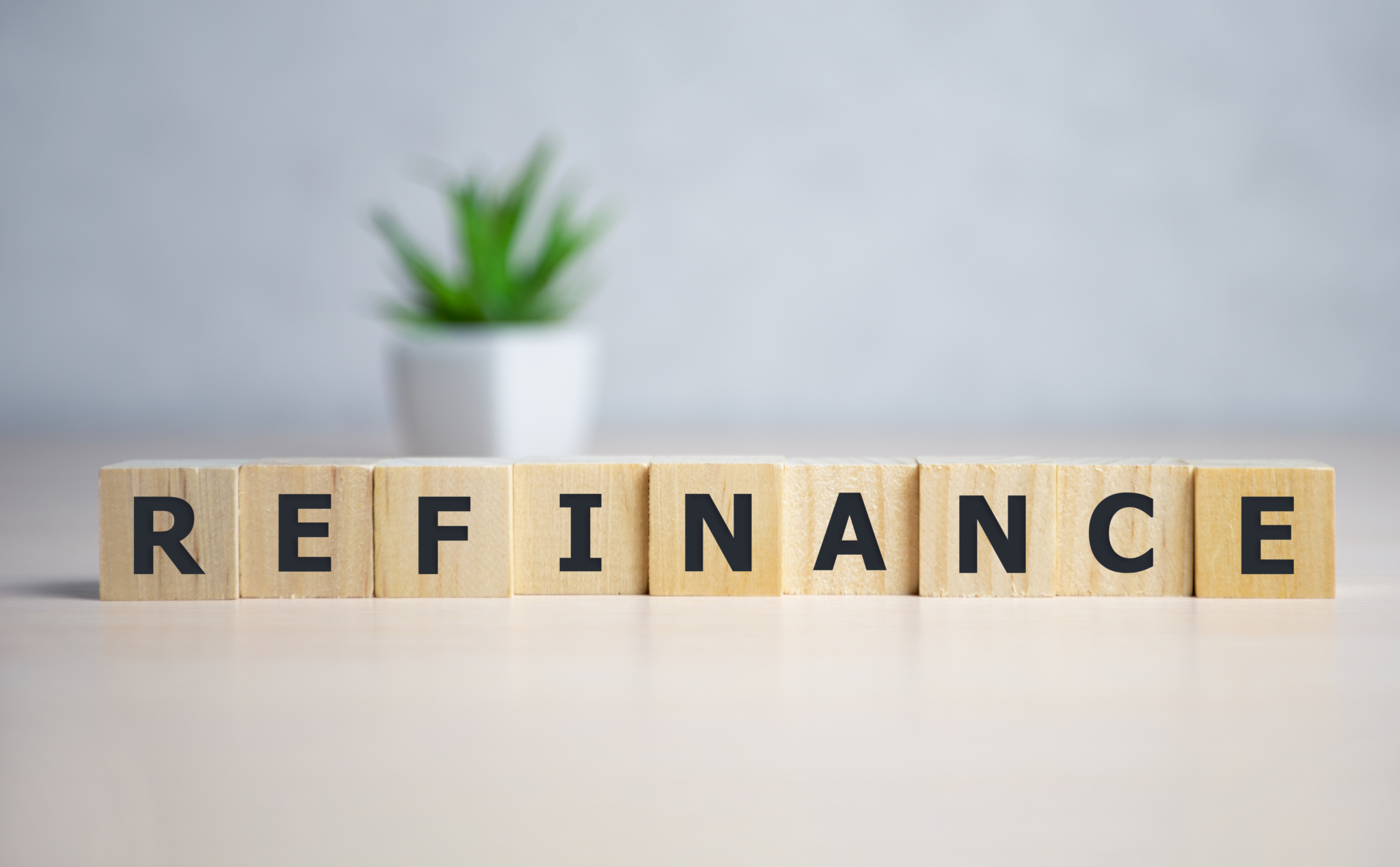 Benefit of rapid refinance
Avoid time delays, especially useful if the outgoing property is to be used for a purchase of another property.
Faster, hassle-free settlement at no additional cost.
Reduce contact with outgoing lender.
Faster access to any surplus funds.
Take advantage of interest savings if refinancing at a lower rates
Capitalise on cashback refinance rebates earlier and avoid having the offer expire.
Conditions for a rapid refinance
A rapid refinance or quick refinance process has some conditions in place:
In most cases, the outgoing lender needs to be a major lending institution like an ANZ Bank or Westpac or major Credit Union.
Further, the existing loan to be paid out can't be a fixed loan or a line of credit as they could have large penalties for breaking the loan or still hold large loan limits and could be redrawn at any time before settlement.
Does a Lender hold back any funds during a rapid refinance?
Some lenders who offer rapid refinance hold on to $2000-$3000 of the borrower's money for up to 4 weeks as a reserve to cover any unforeseen expense that could arise t settlement time. After 4 weeks or so, the lenders reconcile the correct positions of the borrower and then refund the reserve money to the borrower. There is NO cost for the borrower to do a rapid refinance.
Rapid Refinance is a popular process as it cuts out delays and avoids unnecessary costs from the outgoing lender. At Mortgage Providers, we know which lender use the rapid refinance process. Above all, we know exactly how to explain it to you as the new customer - making your experience with us smooth and easy!