Refinance your investment loan
Save thousands by refinancing your investment loan!
You may be looking for more competitive interest rates to lower your monthly repayments but before you make the final decision here is a list of things you should also consider:
Lender fees

These will differ between lenders however you should consider all fees such as application and ongoing fees, valuation fees, discharge fees, break fees, early exit fees and settlement fees.
Interest rates

Investment loans tend to have higher interest rates than owner occupied loan although it is possible to still get competitive rates.
Loan features

You should consider whether the lender offers features such as 100% offset accounts, redraw facilities, split loan accounts, ability to make additional repayments, loan portability.
Will I need to pay LMI?

This is only required if you are refinancing to over 80% of the property value.
Loan repayment types

You will need to choose between fixed, variable or Interest Only.
Refinance Cashback

Some lenders will give you between $1500-$4000 to cover costs of the refinance from your old bank to new bank
What is the maximum LVR for investment refinancing?
Some lenders offer loans up to 90% LVR (with principle and interest repayments) however you will be required to pay Lenders Mortgage Insurance (LMI).
A select number of lender will also offer 95% LVR Investment loans in particular circumstances.
If you refinance below 80% LVR you will not be required to pay LMI.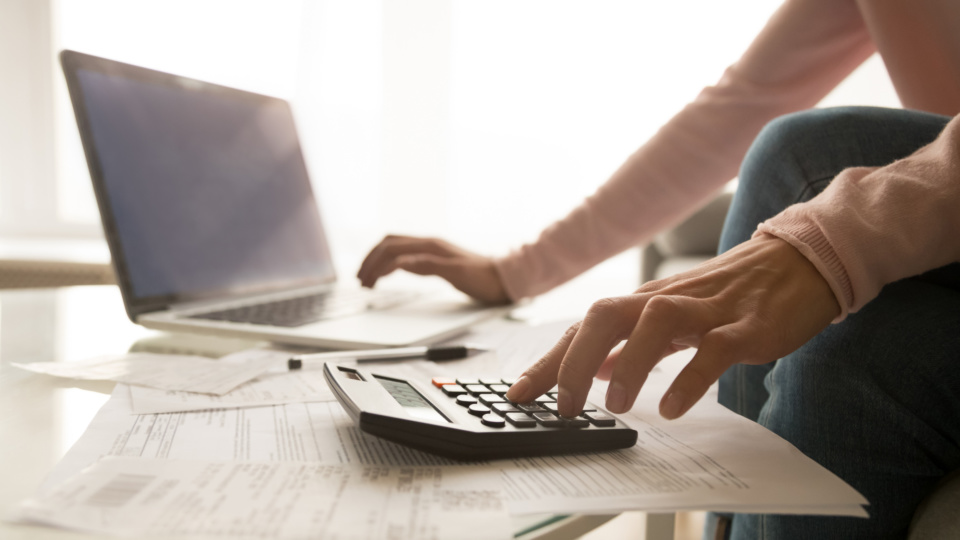 Can I get an investment loan at an owner occupied interest rate?
Yes! You can get owner occupied pricing for an investment loan. Today, most lenders will price an investment loan higher than an owner occupied home loan. We have access to a select number of lenders that will give you owner occupied interest rates for an investment. Some of the criteria to get this could be as follows:
Your owner occupied is held by the new lender within the property security portfolio. Even if more investment security is in the mix, owner occupied pricing covers the group because of the property being a joint security.
As long as a total of 25% of owner occupied debt exists with the lender, they can apply owner occupied pricing to the entire lending mix of different loans.
Can I release equity for future investment?
Refinancing your investment loan can help you to access money which can be used for future investment.
Can I consolidate my debts?
When you refinance it is possible to consolidate your existing debts such as car loans, personal loans or credit cards into one mortgage repayment. Some lenders could consolidate as many debts as possible, whilst other can limit the amount of debts being refinanced. In this case, our brokers can guide you through this.
What other costs are involved?
When refinancing you may need to pay other costs such as valuation fees, discharge fees, settlement fees and break costs if you are currently in a fixed rate loan. However, in most cases, we can get loans done with zero set up costs, with the potential for a cash back incentive offer from the new lender for the refinance.
If you are considering a refinance contact one of our brokers today and we can help you find a loan that could save you thousands.