Bad Credit Mortgage Brokers
What are Bad Credit Mortgage Brokers?
Bad Credit Mortgage Brokers act as an intermediary on behalf of individuals and business owners.
Mortgage Brokers have been active in Australia since the early 80's, however, became more popular in the late 90's due to the market for mortgages becoming more competitive. This is how the role for Brokers have become more popular.
What are the benefits of using a Mortgage Broker?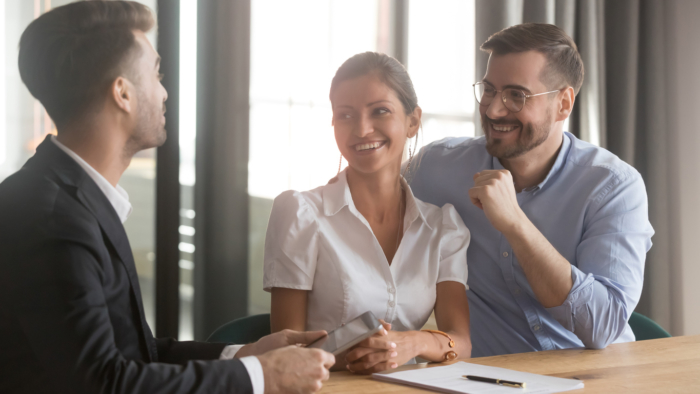 As traditional lenders (major banks) will overlook your bad credit history, a mortgage broker will have a one on one conversation and understand you to help your situation.
Brokers will put themselves in your shoes and will be determined to assist with your lending needs.
They will assist you with your financial situations and will help lead you accomplish your goals.
They will stop you from getting unnecessary declines and help stopping you from adding more credit enquiries onto your credit file.
Mortgage brokers will assist you in getting the best rates.
Your Broker will assist you from Beginning to End and will also take the stress off your head to speak to the lenders on your behalf and do your work for you so you can get on with your day to day tasks.
Can I use a Mortgage Broker If I have bad credit?
The answer is YES!

Having a mortgage broker by your side can increase your chances to accomplish the best possible outcome for your lending needs.
Generally, a mortgage broker does not know your situation beforehand until they have a one on one conversation with you to know your story, therefore this gives the individual or business owners an opportunity to explain their situation in more detail.
Mortgage Providers have over 60 years combined experience in the finance industry. Enquire online now or call us on 1300 656 600.
Calculators
Use our unique & innovative mortgage calculators to find out how much you can borrow.
Mortgage Calculators