What is a honeymoon loan?
Honeymoon home loans are generally a marketing tool by many of the funders to help sway a client to their institution. As the name states, the loan involves a honeymoon period.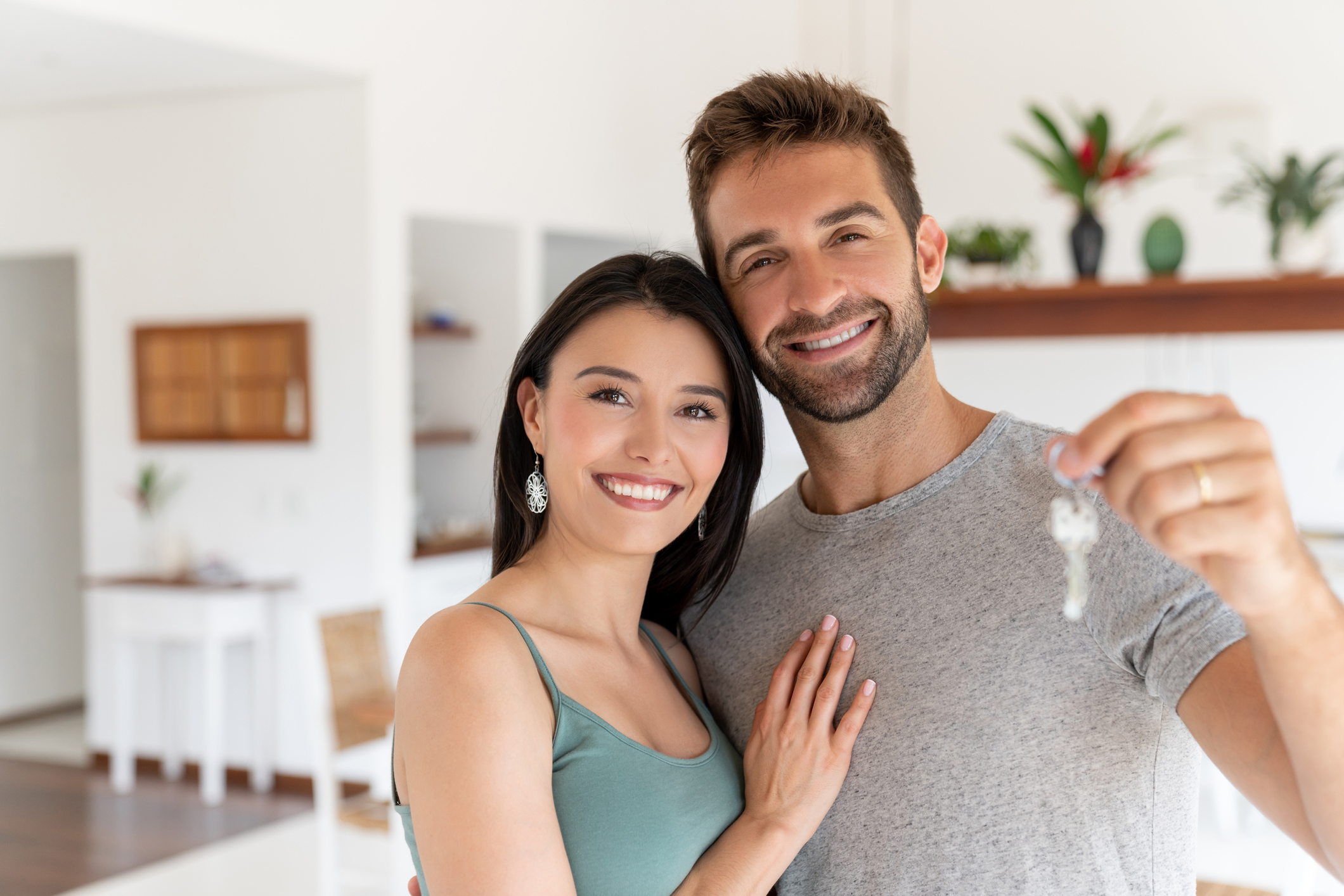 Difference between a honeymoon loan and an ordinary loan
This type of loan starts off at a discounted rate during the first year, with an increase in the rate usually 1 year later. The first year discount period is made up of a discount of approximately 1.5% – 2% off the standard variable rate available with the particular lender of choice. This is enticing at face value as you get the benefit of the first year's discounted rate. Nonetheless, the second year rate is usually higher, and a customer feels the difference in the rate increase.
Which lenders offer honeymon loans?

This loan is usually found with major banks and was very popular until very recently. Although the rate is discounted, a lender can lose money from the first year's rate, and hence inserts an early termination fee to safe guard against a quick refinance after 12 months when the honeymoon period is over.
Early exit fee
An early exit fee can range from a flat fee of $400 all the way to a percentage of the original loan amount of say 1.2%. There are some instances where it can be worth refinancing to another lender if the exit fees are low, and you new rate gain exceeds the cost of refinancing.
Calculators
Use our unique & innovative mortgage calculators to find out how much you can borrow.
Find out more
Benefits of a honeymoon loan
The honeymoon is also characterised by different honeymoon loan periods called either a 1 year guaranteed rate or a 1 year discount rate:
The 1 year guaranteed rate loan is a honeymoon discounted loan which, more or less, is a 1 year fixed honeymoon rate with no increases or decreases during the honeymoon period.
The 1 year discounted rate loan can also be called a discounted variable loan for the first year. This involves a discount off the standard variable during the first 12 months of the loan. As the loan is a discount variable, the rate can increase or decrease depending on movements called on by the Reserve Bank.
This loan can also be packaged up within a professional package giving discounts on the first year and second year rates, as well as having an offset feature available. The honey moon rate loan can done as either a Owner occupied home loan or investment home loan.
At Mortgage Providers, our consultants can package a honeymoon loan with over 12 different lenders offering the maximum amount of features one can receive under such a package. Our consultants also encourage the borrower to accelerate their repayments during the initial 1 year honeymoon period giving themselves a huge leap forward by taking advantage of the discounted rate.
To find out more, send us an