Two years tax return home loan
Taking out a home loan using 2 years' tax return is the most common type of position most lenders take.
This traditionally allows lenders to look for consistency in your income over 2 financial years when conducting a serviceability assessment on your loan application. These loans are for people who are self-employed with active ABN or trading businesses or companies. See also one year tax return loan.
Type of income used in serviceability with 2 years tax returns
The income used in assessing a loan with 2 years tax returns or financials are as follows:
Average income between 2 years
Company profits
Rental income
Non recurring expense
Interest addbacks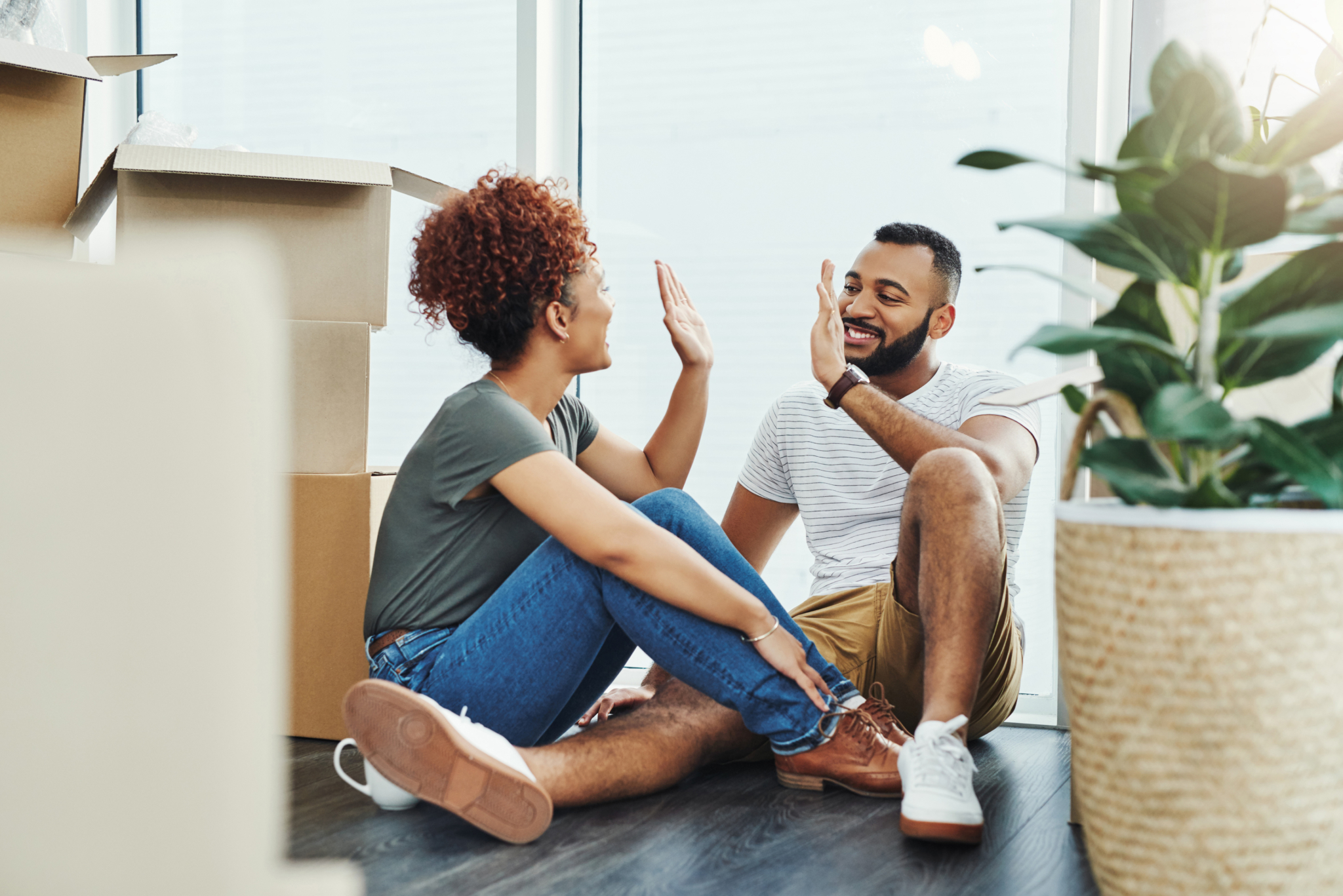 Lenders that consider 2 years income tax returns
The majority of lenders take into consideration 2 years income when assessing a loans servicing position. These include:
Major banks
Smaller banks
Credit Unions & Building Societies
Non-bank lenders like finance companies
Assessment approach or servicing rules
In general, most lenders take the average of the 2 years' income.
Some lenders will look at 2 years income and consider taking the most recent years provided it's NOT higher by more than 20% from the previous year's income. This can be useful as it avoids the average rule which can lower you borrowing capacity.
See example below:
| | Year 1 | Year 2 |
| --- | --- | --- |
| Income | $140,000 | $100,000 |
| Income considered | $140,000 | $120,000 (average of two year figures) |
Requirements for 2 years tax return loan

The general requirements for supporting documents for a 2 years tax return loan are as follows:
2 years tax return.
Financials to include profit & loss & balance sheets.
Proof of rental income.
Notice of Assessment (NOA). This is not required by all lenders.
Clear Integrated Client Account (ICA Tax portals).
At Mortgage Providers, our brokers can guide you through the lenders who offer the best serviceability suitable to your situation, coupled with the best rates and fee structure to work in your favour.