Investment Property Loans
Investment Property Loans
Investing in property can offer great rewards. It's a great option for people who want an extra income source that doesn't require constant work an attention. If you want to purchase a property to give it out for rent or earn income from it, you probably need financial assistance.
Getting investment property loans can help you purchase your dream investment property. These loans aren't all that different from normal home loans. As this is an investment property, you might want to spend more and need a higher loan amount. At Mortgage Providers, we can find you the best investment property loans.
Our mortgage calculators are a great place to start to determine your borrowing power, estimate your purchasing costs and so on.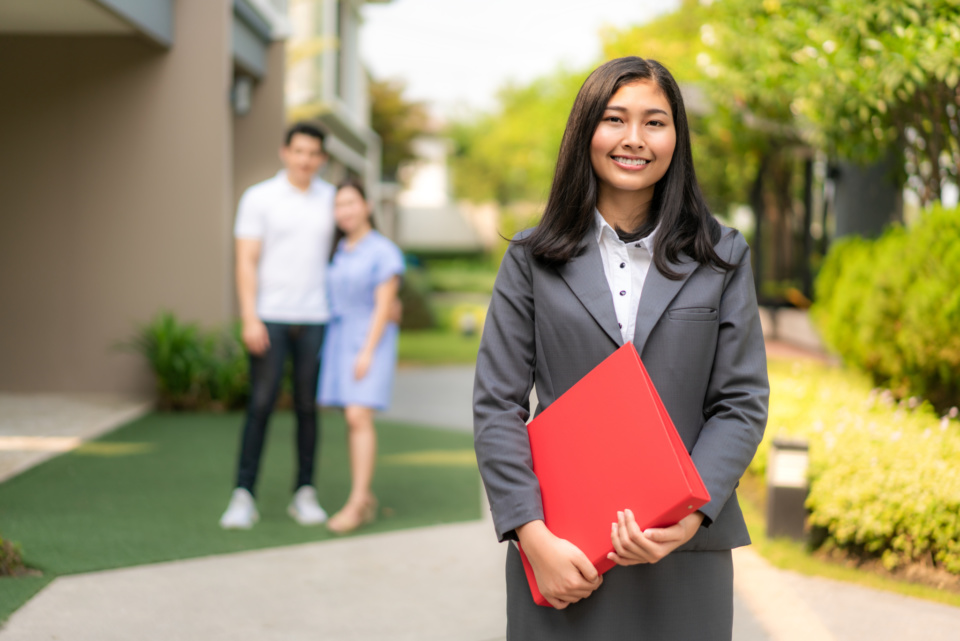 Types of Loans

There are different kinds of loans available in the market for you. You can choose something appropriate for your financial situation. If you're uncertain, you can ask our mortgage experts for suggestions. We have extensive experience in the loan market and have worked with different kinds of clients and lenders. We will find you the best deal in the market. Here's a brief look at the kind of loans you can choose.
Interest only loans

People looking for investment property often find this particular loan very attractive. In interest only loans, you pay only the interest of the entire loan amount for the first few years of the loan period. After the interest for the loan is fully paid, you start paying back the principal amount. If you decide to sell the investment property, you'll have to pay the principal amount as well.

Traditional loans are different. Usually, the monthly mortgage amount consists of the interest rate as well as a small portion of the principal. The best advantage interest only investment property loans is that the monthly amount to pay is low. As you're only paying the interest and then only the principal instead of paying both at once, the financial burden is reduced.
Line of credit

This is a great way to pay the down payment for your investment property. Most property loans will cover about 90% to 95% of your property price. You'll still have to pay the remaining 5% to 10%. When it comes to property transactions, that amount can be significant. The line of credit would allow you to use the equity of your current home. You can take a line of credit on your property you live in and use it to pay the deposit of your investment property loans.
What you should consider before applying for a loan

Getting a loan isn't something you should consider lightly. There are several people who borrow more than what they can afford. We will help you avoid that. We will ensure that you get the best possible advice. Before you come to us, we recommend that you consider the following questions. That would help us determine what kind of loan you want and which lender would be the best fit for you.
What is your maximum budget for purchasing investment property?
Will you be financially stable for the foreseeable future?
How much money do you need?
Would you be able to pay back the money comfortably?
How long a loan period would you need?
What kind of loan do you need?
Can you offer some security to the lenders?
If we have answers to these questions, we can seek out the best lenders for you. If you want to know more about our investment property loans, all you need to do is get in touch with us at Mortgage Providers. You can do that by filling in this contact us form or calling us at 1300 65 66 00. You can ask for free expert advice or enquire about the loan. We will contact you as quickly as possible with answers.