Do you have 15% deposit? We can help!
With a 15% deposit saved up you can still qualify for a low deposit home loan however as you are borrowing more than 80% of the value of a property you will likely be charged lenders mortgage insurance (LMI). It is worth noting that your LMI premium drops significantly once you have more than a 10% deposit saved.

Can I avoid LMI with 15% deposit?
Depending on the industry you work in, you may be eligible for waived LMI on a loan with a LVR of 85%. This includes professions such as medical practitioners, accountant, lawyers, education workers and more. Refer to Waive LMI and No LMI for more information.
The federal government has introduced a First Home Loan Deposit Scheme (FHLDS) which is available to some low and middle income earners looking to buy their first home. To check if you qualify to buy a house under this scheme visit the FHLDS website.
Can I apply for a 15% deposit home loan?

To qualify, lenders will consider:
Stable employment with a good income
Genuine savings of at least 5% of the purchase price for the deposit. There are some lenders who have exceptions.
Own some assets
Low or no other debts (e.g. credit cards, personal loans) with a good credit rating
Property location and type viewed as 'standard'.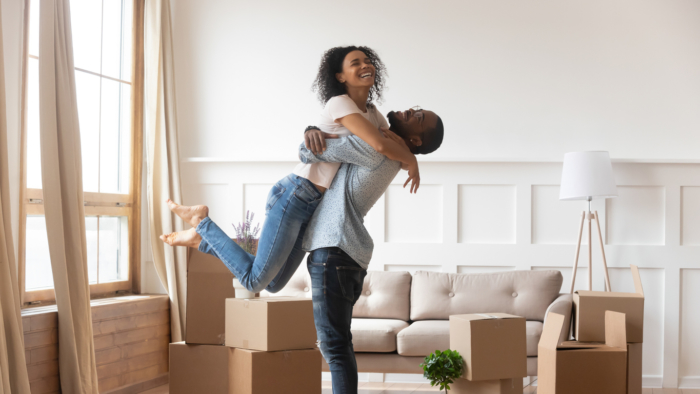 Other costs involved
In addition to LMI you will also need to cover other upfront costs involved in purchasing a property such as building and pest inspection, loan application fees, conveyancing fees and government stamp duty.
As a first homebuyer, you may be entitled to stamp duty concessions and the First Home Owner Grant (FHOG).
At Mortgage Providers we can provide you loan solutions and help you explore all your options. Contact one of our consultants for a free assessment.