Can I take out a mortgage with only 5% deposit?
Australian home buyers typically save a 20% deposit and borrow 80% of the property's value but it's possible to borrow up 95% which means you only need a deposit of 5%.Lenders generally consider these loans to be a higher lending risk than an 80% LVR loans therefore most lenders will have stricter lending criteria to offset the risk and you will be required to pay Lenders Mortgage Insurance (LMI).
What do lenders consider if I only have a 5% deposit?
Strength of your income as you will need to pass the lenders servicing calculators.
Your employment history as they prefer that you have been employed in the same/similar job for the past 6 to 12 months. Some exceptions may apply.
Your credit file must have minimal credit enquiries and be free of defaults over the last 6 months.
Low existing debt.
Genuine Savings which should amount to 5% of the property's value and usually you will need to show evidence of consistent deposits into a savings account over a period of 3 months. There are some exceptions to this though.
The location of the property that you are looking to purchase.
Loan types for 5% deposit loan

You will be able to get almost every loan type with a 5% deposit loan. There could be some exclusions with some lenders. In this case, our brokers will be able to guide you in the right direction.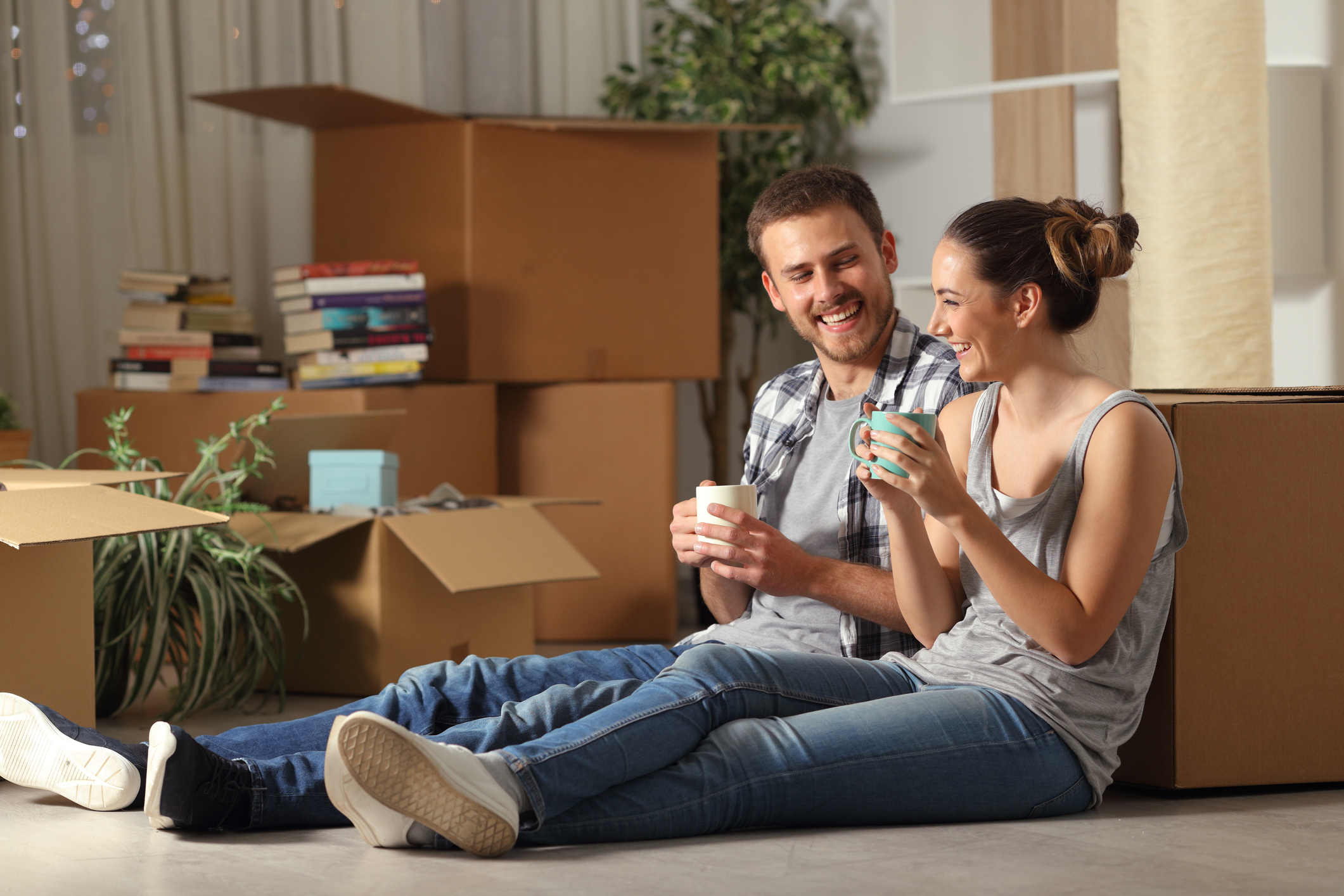 Will I need to pay LMI?
If you borrow more than 80% of the value of your property, you will be required to pay Lender's Mortgage Insurance (LMI). This LMI premium protects the lender in the event that you fail to make loan repayments.
Use our calculators to determine your borrowing capacity.
Are there ways to avoid paying the LMI?
It is possible to avoid paying LMI on you home loan even if you only have a 5% deposit. The following are popular options:
Guarantor: A close relative such as parents may be eligible to act as a guarantor and they use the equity in their property to help you secure your loan. Providing the additional security reduces the LVR to 80% therefore enables you to avoid paying the LMI.
You may be eligible for a First Home Owners Grant (FHOG) and even a stamp duty waiver. Each state offer a different scheme, so check the State Government Office relevant to you.
You may be eligible to get a discount on your LMI if you are a first home buyer. This will save you thousands of dollars.
What other costs are involved?
Apart from the 5% deposit and LMI cost, you'll need to cover other upfront costs associated with the purchase of the property such as conveyancing fees and Government costs like stamp/transfer duty, title transfer fees, building and pest inspections and home and contents insurance.
This is a popular option for borrowers looking to buy their first home and if you want to know whether you qualify for a 5% deposit home loan, contact our experienced consultants for a free assessment of your situation.