What is a low doc loan with BAS?

A low doc loan with BAS (Business Activity Statements) allows a lender to verify the client's income declaration that was made on the affordability statement.
How does a low doc loan with BAS work?

During the assessment for affordability under a low doc loan with BAS, a lender will look at the client's income declaration which has been supplied in the application. If a client were to declare an income then that would need to be verified by looking at the client's business turnover.
As a guide, most lenders will look at the gross annual turnover using the 50% rule. For example, if a person had a gross turnover of $220,000 p.a., then a lender will consider a maximum of 50% of the gross turnover to be a declared income. So in this case, a lender will assume that the client's maximum income will be $110,000.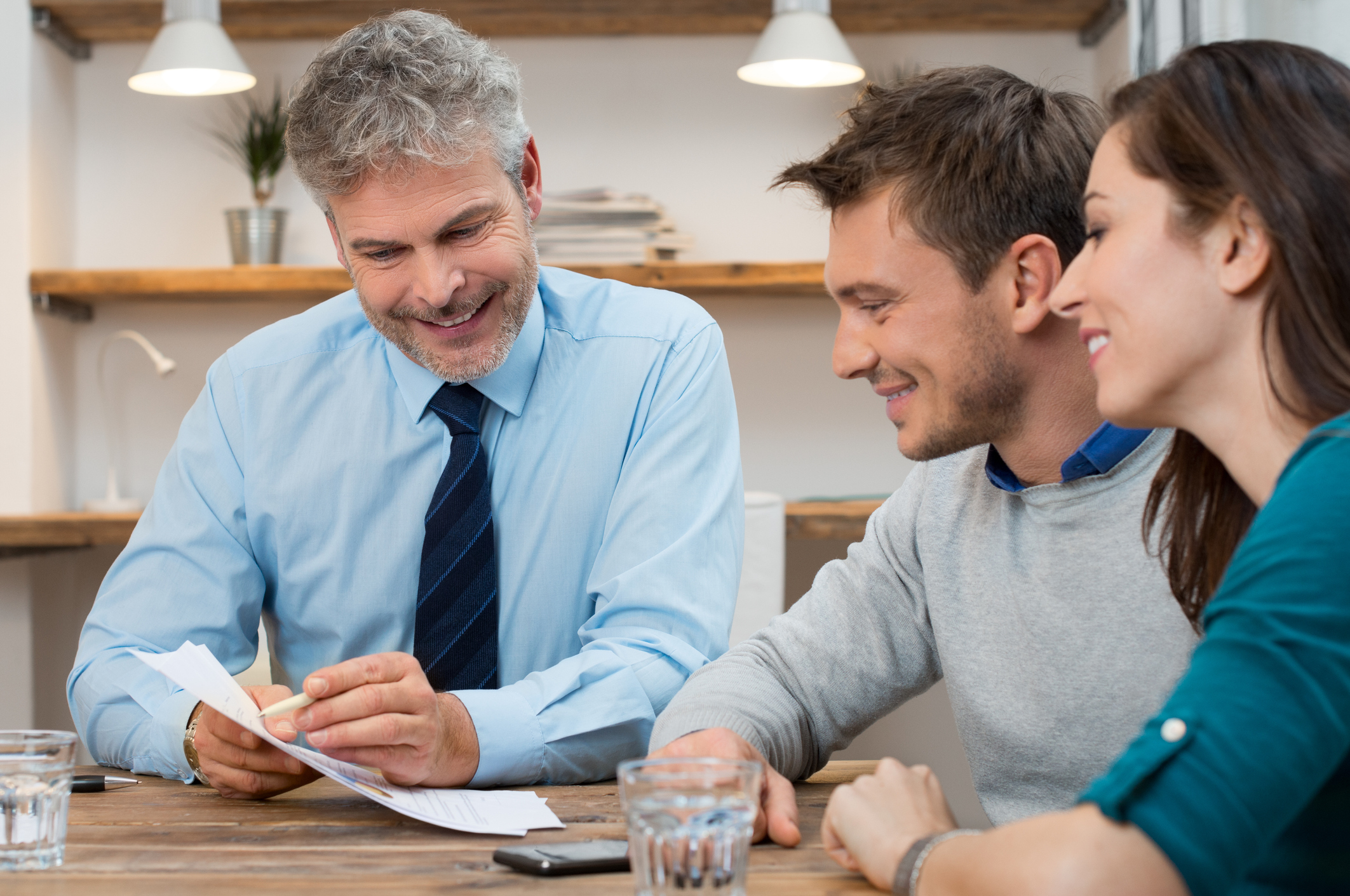 Assessment methods for low doc loan with BAS
Not all lenders use the 50% income declaration rule for a low doc with BAS loan. Some lenders have gone as far as segmenting different professions and making different brackets for assessing that person's self employed field using a with BAS low doc policy. As an example people who work in property sales roles come under a formula of 70%, health care professionals like physiotherapists, chiropractors at 63%, construction at 51%, cafes and restaurant owners at 32% etc.
The above highlights, and is a small example, that the 50% rule can be used as a guide but is not always the most useful rule as other formulas can be more flexible or detrimental in particular scenarios.
At Mortgage Providers, our consultants are all low doc loan specialists. We know where to find the cheapest low doc loan with BAS coupled with the most flexible credit policy to allow a smooth assessment making a loan application easy.