What is a low doc loan?
Let's recap the basics!
Low doc loans are home loans that are available for self-employed borrowers who don't have the standard documents that lenders require when assessing income from self-employed applicants (Tax returns and company/ business financials).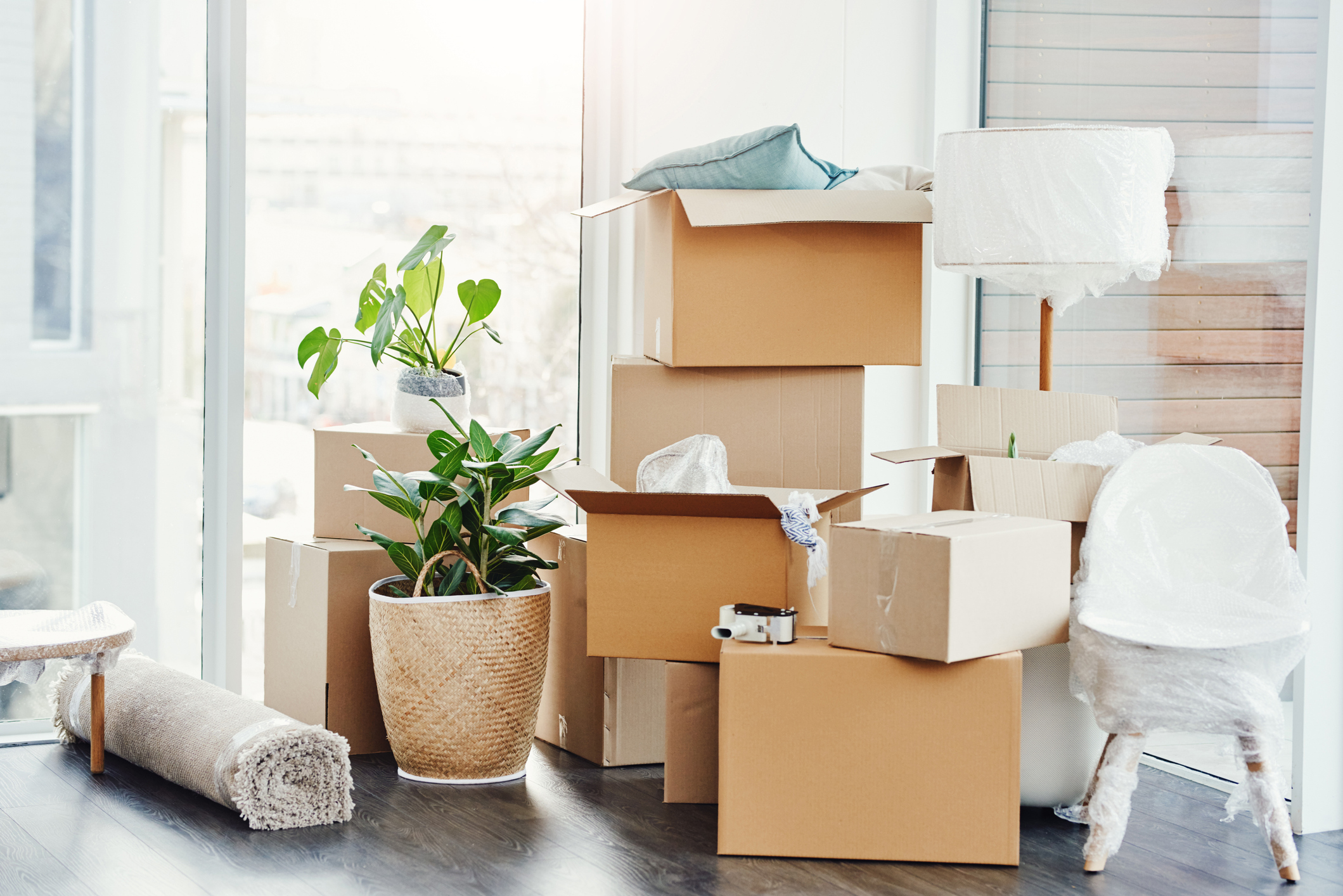 Given the nature of low doc loans and the risk that lenders take when using minimal documents to verify income; they will usually require a higher deposit amount (with most lenders capping LVR at a maximum of 60%) and will often attach higher interest rates to the loan.
There have been more and more lenders dropping out of the low doc loan space, so it can be difficult to find a lender that will not require greater evidence when attempting to calculate self-employed income.
We have experts in the low doc field who can help you find the right lender for your low doc home loan!
What evidence does the lender need?

Most lenders will want to see that your ABN has been registered for GST for at least two years. However, under a low doc loan as long as you supply 2 of the following, the lender may able to process your loan as a low doc loan:
An income declaration with your income stated
Your ABN
Your business name
Your Business' Activity Statements, or BAS, within the last 1 year
Evidence of registered GST for the last 12 months
How much can I borrow and will I pay Lender's Mortgage Insurance (LMI)?
Due to the risky nature of low doc loans most lenders will only allow you to borrow up to 60% of the value of the security; very few lenders will allow you to borrow up to 80% LVR, however LMI will not be available. This means that you will need to make sure that you have a high enough deposit when you are relying on a low doc loan.
Some lenders will charge a risk fee instead of LMI.
Let us help you find the bank that will give you the greatest benefits for low doc home loans. Call us today and speak to one of our experts!