What is a low doc loan without BAS
Low Doc without BAS policy is found with a handful of lenders and allows a client to make a low doc loan income declaration without the need to show the business activity statements (BAS's).
Low doc with No BAS is very useful for people with large cash businesses and only show small turn over in their Business Activity Statements. It also comes very handy for clients who do their GST or BAS's once a year.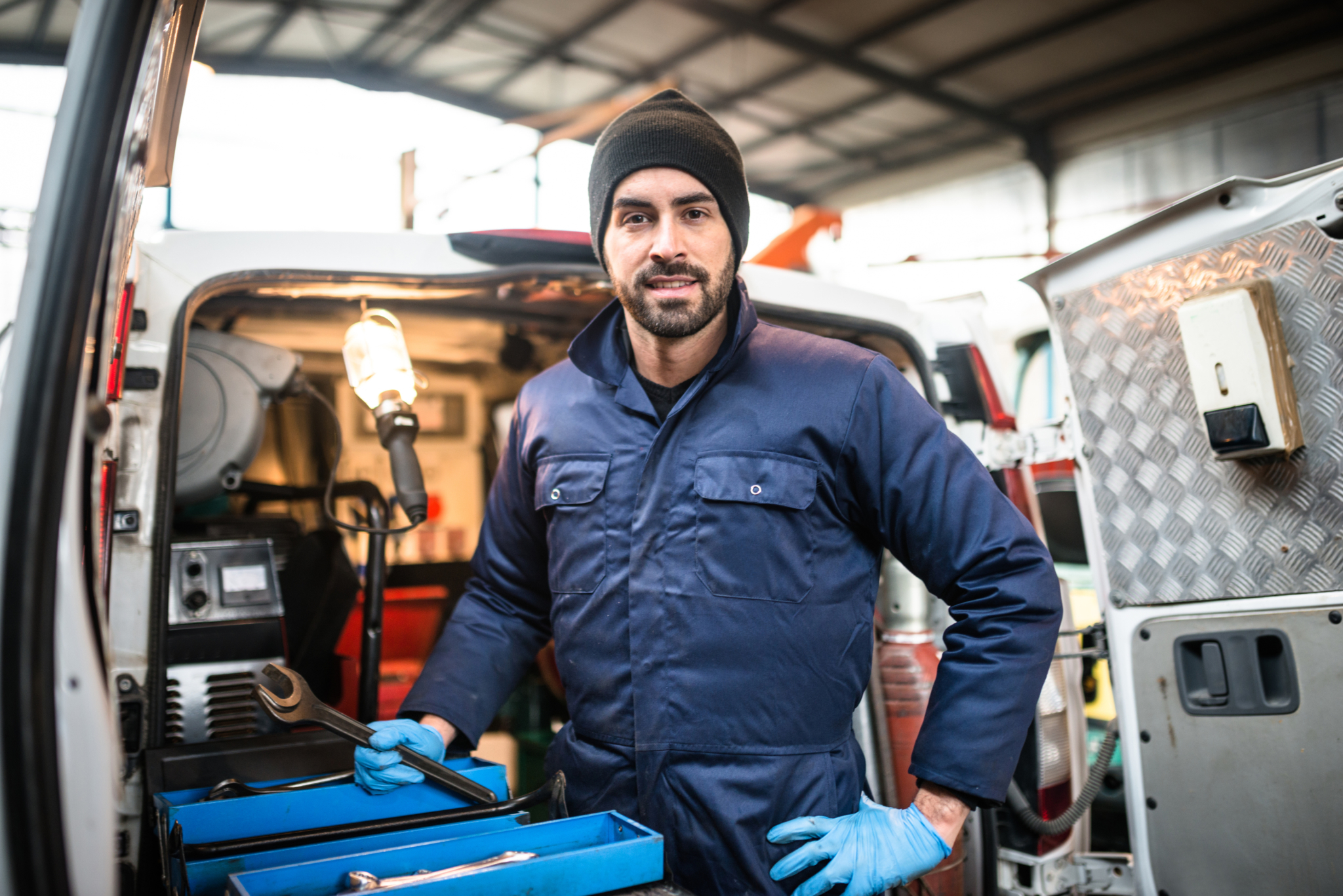 How does a low doc loan without BAS work?
The main requirement for a Low Doc Loan Without BAS (Business Activity Statements) is an income declaration made by the borrower. For example, if a borrower makes an income declaration then the lender accepts that as what it is without the need to show BAS's.
However the lenders who accept a no BAS low doc loans ask for more lenient verification of this declaration. Most lenders in this category are requesting that this income declaration is supported by a letter from the borrower's accountant. This letter is usually supplied by the lender in the form of a template and the borrower's accountant simply fills in the blanks.
The accountant's letter usually consists of the following:
The letter contains a part for the accountant's details.
It states provisions for the accountant to specify how long he has acted for the borrower.
It contains an acknowledgement by the accountant that he/she knows their client is applying for a mortgage.
The accountant acknowledges the income amount that the borrower declares in his low doc declaration and the accountant confirms the income is not unreasonable of the client's income before tax.
A disclaimer is then provided whereby the accountant acknowledges that the lender is accepting the above in good faith, yet he as the accountant will not be held liable if the borrower's ability to repay the loan in line with the loan contract is not met as the accountant has not considered the interest rate or future changes in the borrowers financial position.
The Low Doc without BAS accountant's verification method is proving very popular for people who can not provide their BAS's in a low doc loan application.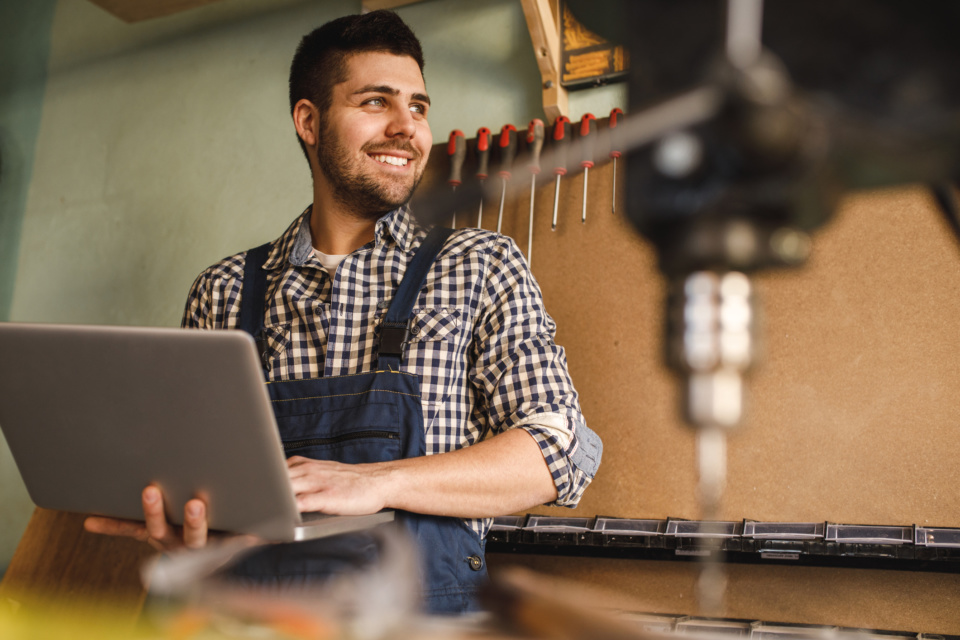 Low doc without BAS method using trading statements

Some lenders do not use BAS's or accountants' letters to verify a client's income declaration. Verifying the amount of cash deposits and turn over in a client's business trading account is another method used by lenders. This is at times known as trading statements verification policy.
With the trading statements verification policy, a lender looks at the amount of money being turned over in a business trading account to verify the amount of income earned/declared by a borrower. For example, if a borrower can show over six months period deposits into his account to the amount of $80,000, then a lender will accept a gross annual turn over of $160,000. With this gross annual figure being set, most lenders who look at the business trading statements turn over will then apply the 40% rule and consider in this example a total maximum income declaration of $64,000.
Do I have to pay Lenders Mortgage Insurance (LMI) for a No BAS low doc loan?
Most no BAS low doc lenders do not charge Lenders Mortgage Insurance up to 60% LVR. However, when the LVR exceeds 60% LVR, most lenders will charge LMI.
Are there lenders who do not charge LMI for low doc with no BAS loans?
There is 1 Australian local bank that will lend on a low doc with no BAS and will also lend up to 70% LVR without LMI. This lender is very useful as this avoids the need to seek LMI for the loan which at times is quite stringent.
However, the lenders who do not charge LMI could either charge a slightly higher rate to cover the risk, or will charge a one off risk fee instead of LMI. This method is particularly useful especially if the 2 main LMI providers have refused to underwrite the loan.
At Mortgage Providers, our consultants are known for their knowledge of low doc loan policies. Our consultants are up to date with all lenders who offer low doc without BAS loans. Further our consultants know how to guide a borrower to the cheapest interest rate, without the need to show BAS and without paying LMI.