What you need to know about a gifted deposit
It's common for parents to help their children enter the property market. If you receive a large monetary gift or inheritance you may want to put this towards purchasing a property.
Do lenders accept gifted deposits?
Yes, lenders generally accept monetary gifts from immediate family members, but they will need to meet the lender's criteria. As a guide, most lenders will ask for a "gift letter" which means a statutory declaration stating that the money is being handed over to you unconditionally and will not need to be repaid.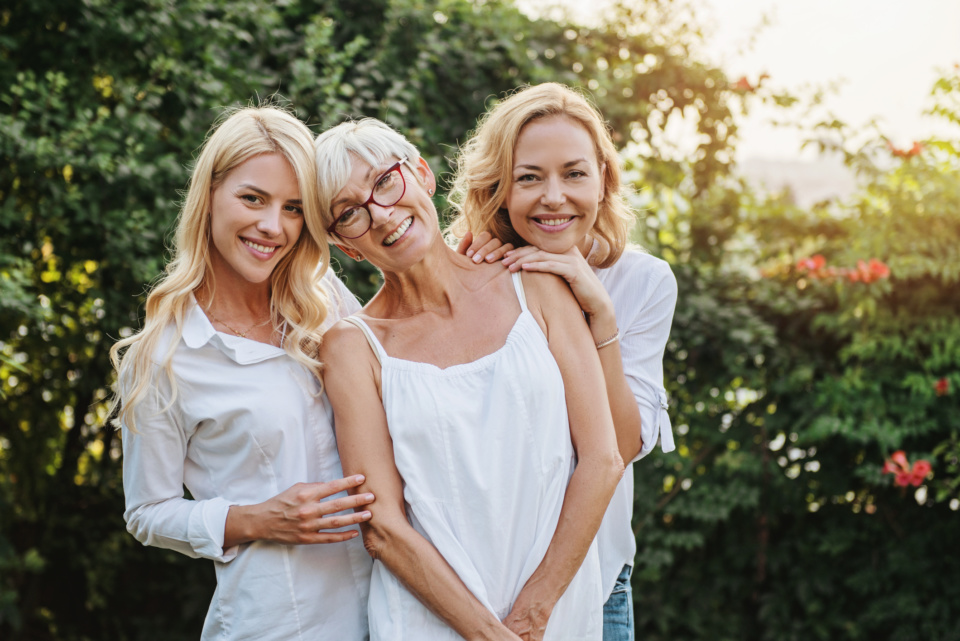 Who can provide a monetary gift to me?
Gifted deposits may be given by:
Parents
Grandparents
Spouse
Siblings (brother or sister)
Other extended family - will depend on your situation and the lender
What are the benefits of a gifted deposit?
Some lenders will accept a gifted deposit as a type of 'genuine savings' for a home deposit - which means you don't need to save a 5% deposit and you don't have to wait three months to show that you have been saving.
Most lenders will, however, need you to demonstrate that you have sufficient funds to cover the other costs associated with purchasing a property.
Can a gifted deposit be used to purchase an investment property?
Yes, gifted funds are not restricted to purchasing a home to live in. They can also be used for investment property purchases.
Will I still need to pay LMI?
If you have less than a 20% deposit saved, you are usually required to pay lenders mortgage insurance (LMI). It is possible to pay the LMI premium by capitalisation, which essentially means that the premium is added to the total loan amount borrowed. You will then pay this off in regular installments with your home loan.
How much can I borrow?
If you receive a monetary gift, some lenders will allow you to borrow up to 95% of the property's value.
Using money gifted by parents is a popular option for many first home buyers as it has become more challenging to save a large enough deposit to enter the property market. Contact one of our consultants at Mortgage Providers to assist you finding the right loan.