Are you a FIFO Worker looking for a home loan?
Fly In Fly Out (FIFO) workers can often find it difficult to get approved for a home loan due to the way in which you earn income. This is because banks often want you to send your last 2 payslips so if you had a payslip that reflected the period where you were 'off', a bank may not be able to accurately calculate your income and therefore decline your loan based on servicing.
Allowances and Fringe Benefits
As part of your job, often you also receive allowances or fringe benefits that many lenders don't understand and effectively leave of your income, which again can result in you not been able to service a loan that is well within your borrowing capabilities.
Overseas FIFO Worker
If you are a FIFO worker working overseas, we can also help you; the amount you can borrow will depend on whether you are earning income in Australian dollars or foreign income (which has stricter LVR requirements), however we have lenders who work with us, that don't have the usual restrictions around foreign income.
By speaking to one of our experts, you can rest assured that we know the right lenders to put your loan through so that they can calculate your income correctly. We know the best way to present your application so that you have a greater chance to be approved.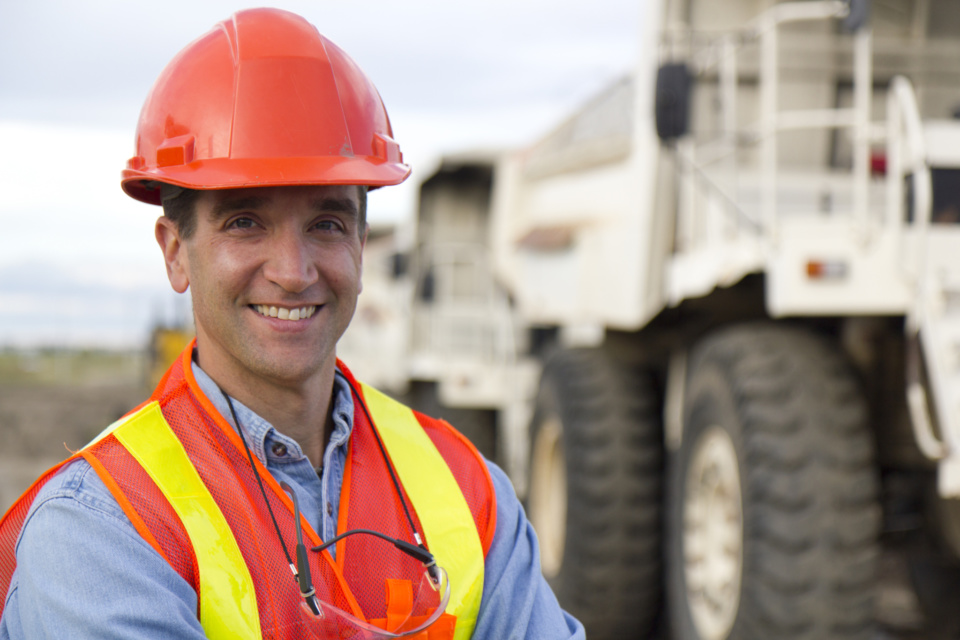 What evidence do I need to show my income?
Your most recent payslips
Your last financial year's PAYG summary or tax return
Let one of our FIFO home loan experts help you! Give us a call today and ask us how or apply online and we will contact you.