Home Loans for Firefighter
The job that firefighters do is not only important, but dangerous. However, the critical work that they do doesn't necessarily translate to income that lenders are able to take a "common sense" approach to calculating. This can often mean that their borrowing power may be significantly reduced. There may however be options available to qualify for a loan:
Borrow up to 95% of the property value

Applicants will need to have a clear credit file, earn regular income, have a strong debt to income ratio and be purchasing a standard property in a metro location.
Borrow up to 110% of the property value

Guarantor loans may also be an option and will mean that that there will be no deposit needed because an eligible family member can use their home to secure the property value plus the purchase costs.
How do banks calculate firefighter income?
Some lenders will take your gross yearly income and divide it by the amount of weeks in the financial year so far; this is known as year-to-date income. When it comes to shift allowances, loading and overtime income; some banks will either take a conservative approach and use only 50% of this supplementary income whilst some accept 100% use of the supplementary income. The approach taken by the lender is important as it may mean the difference been able to purchase a dream home or not.
In order to verify income, most lenders will need:
An employment letter confirming that overtime income is received regularly for the past 12-24 months.
Two most recent payslips.
Most recent group certificate.
Other aspects to note:
Income earned from volunteer firefighting may be acceptable as casual income by some lenders.
Where a firefighter has a second job that is along the same lines (other emergency service work, first aid worker or nurse), some lenders may accept 80-100% of that income.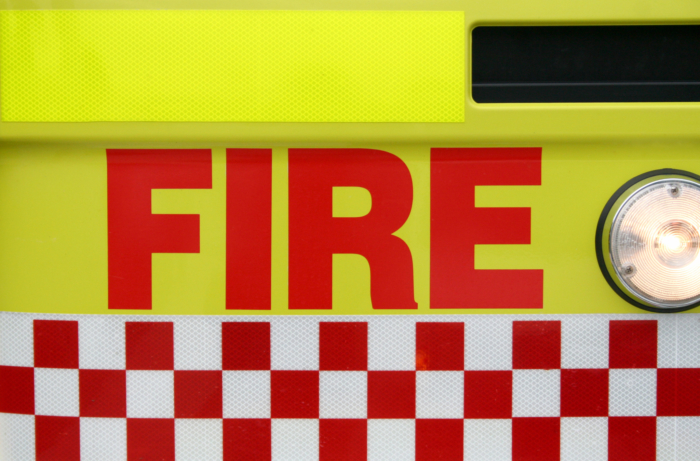 Will lenders accept workers' compensation income?
Due to the hazardous nature of the job of a firefighter, they are susceptible to injury and accidents; therefore they may rely on workers compensation as income
50-100% of Workers compensation income for injury or accident may be acceptable where it can be proven that the payments will be ongoing for 5 years
Will LMI be charged?
LMI is an insurance premium that's charged by the lender to protect them in the event that there is a default on the home loan.
Where there is more than 80% being borrowed, a premium will be charged. However, there are certain criteria that will need to be met before eligibility is guaranteed.
Mortgage Providers are experts in this field and can help you achieve your dream of purchasing your new home. Contact one of our brokers today to see how we can help you.