Home Loan for Entertainment Professionals
Home loan discounts for entertainment professionals - do I qualify?
In order to qualify for an entertainment home loan, you need to show that you currently hold a role within the TV, film, theatre, fashion or music industry (this can be as an actor, musician, writer, photography etc)
You need to be earning at least $150,000 a year, but you can include rental income in this income calculation.
You will need to show that you are currently represented by an accredited manager, agent or accountant.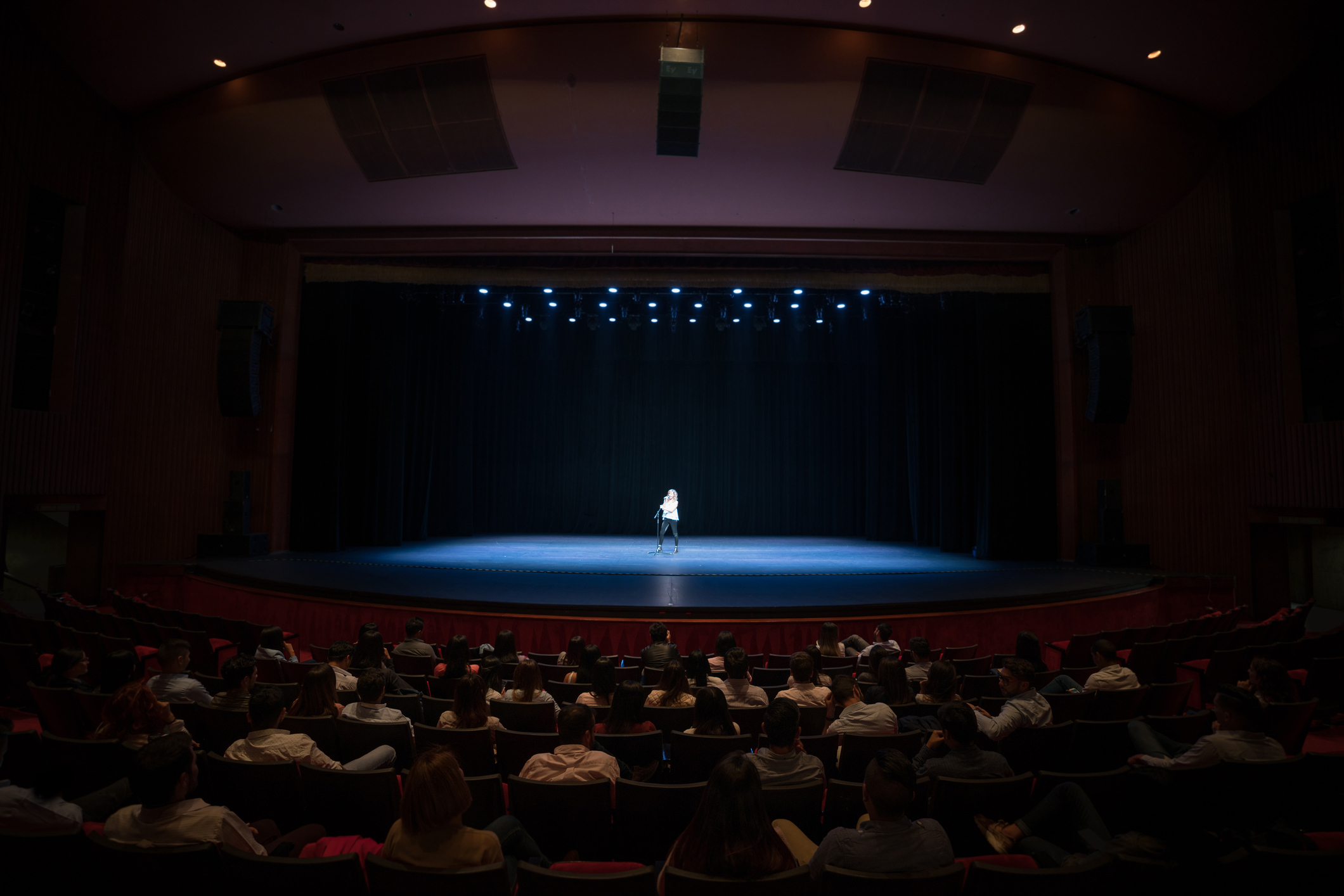 What evidence does the bank want to see when determining my income?
Most lenders just want to see that your employment is reliable; so the longer your work history, the greater your chance of been able to successful get a loan.
You will need to provide a current contract and your last two years' tax return.
Be working at least two years' within the entertainment industry.
Some banks may consider income that you have earned overseas; but this is dependent on which country and your contract in that role.
You may also be a permanent resident or even hold a temporary entertainment visa, but this is all dependent on the lender.
How much will I be able to borrow?
Borrow up to 90% of the value of the property whilst avoiding Lender's Mortgage Insurance (LMI)
Borrow up to 95% of the value of the property with a discount on LMI
Discounts on the interest rates offered by the bank
Longer interest only terms (so you can go up to 15 years in total).