Home loan discounts for osteopaths
Eligible healthcare professionals can apply for new or increased lending without the requirement for Lenders Mortgage Insurance (LMI).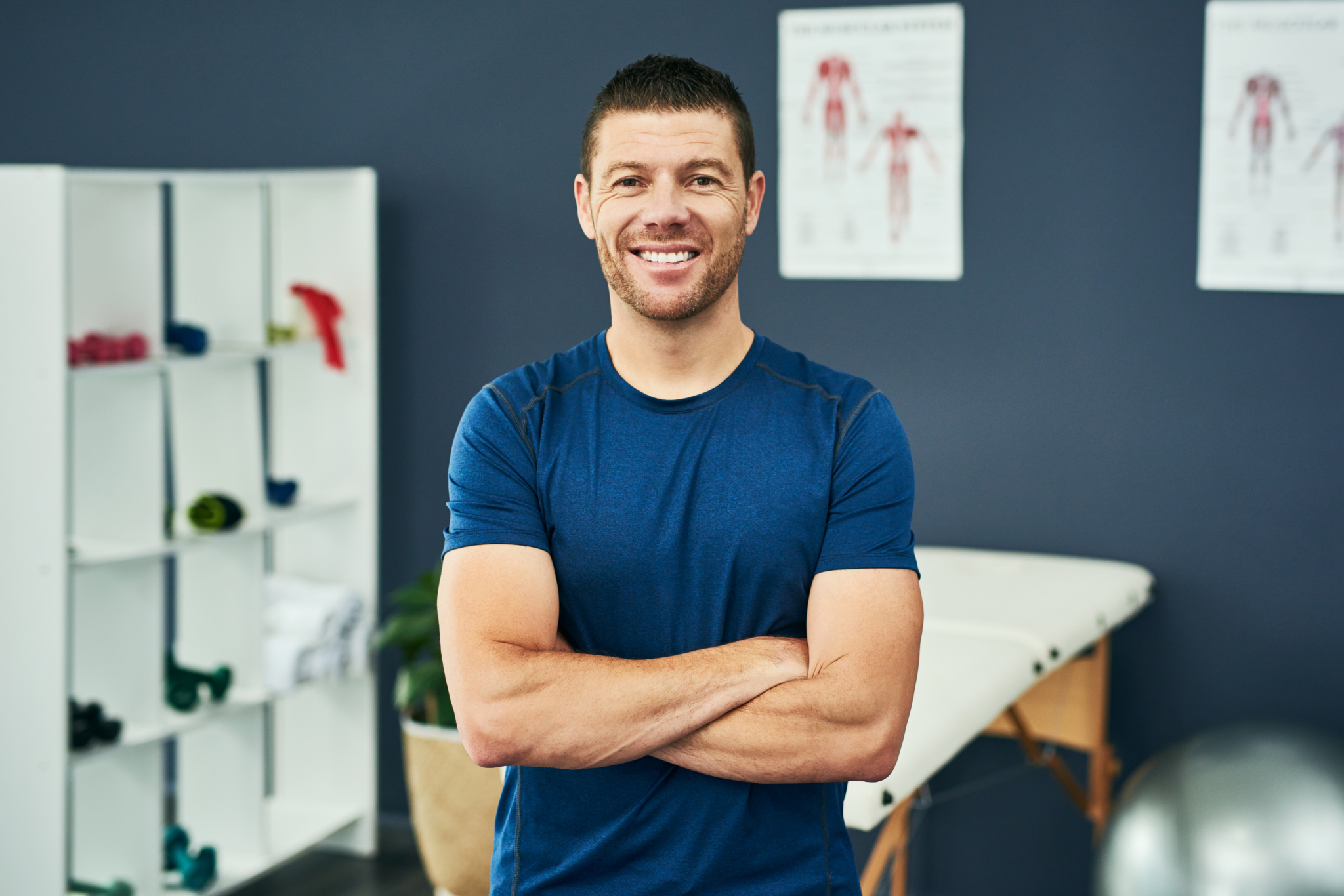 Did you know that as an osteopath you could also qualify for this speciality home loan and you could also be eligible regardless of your role within this industry. Some benefits which may be available to you as a medical professional include:
Benefits for Osteopaths
Discounted Interest rates
Borrow up to 85% LVR with NO LMI for owner occupied property
Borrow up to 98% LVR Including LMI for First Home Buyers
Borrow up to a MAX of 95% LVR on Investment loans
Application fee can also be reduced or in some circumstances waived
Fixed loans with additional repayments possible
100% Offset Accounts available
Professional can be one of multiple borrowers
Lenders that offer loans for osteopaths
The lenders that offer loans and discount for Osteopaths can be any of the following
Large Banks
Smaller banks
Non Bank lenders
Finance companies
Specialist divisions of some banks specialising in Healthcare finance
Supporting documents required for osteopaths
To support your application you will be required to provide the following information:
Evidence of income and employment
Bank statements reflecting income and savings history
Identification documents for each applicant
Purchase contract if the application involves a purchase
How Mortgage Providers can help
There are a very limited number of lenders who offer this specialty loan to osteopaths. Contact Mortgage Providers for a free assessment to see if we can help you find the right loan and save you thousands.