Home Loans for Bank Employees
Bank employee discounts
Most banks usually offer benefit schemes for been a staff member; these benefits usually vary depending on the bank but usually relate to savings on interest rates and even waivers on Lender's Mortgage Insurance (LMI).
Am I eligible?
In order for you to qualify for these benefits, most banks will need you to be:

Working full time or at least permanently employed (not casual or contracted)
Passed your probationary period or have a minimum of 12 months in the bank.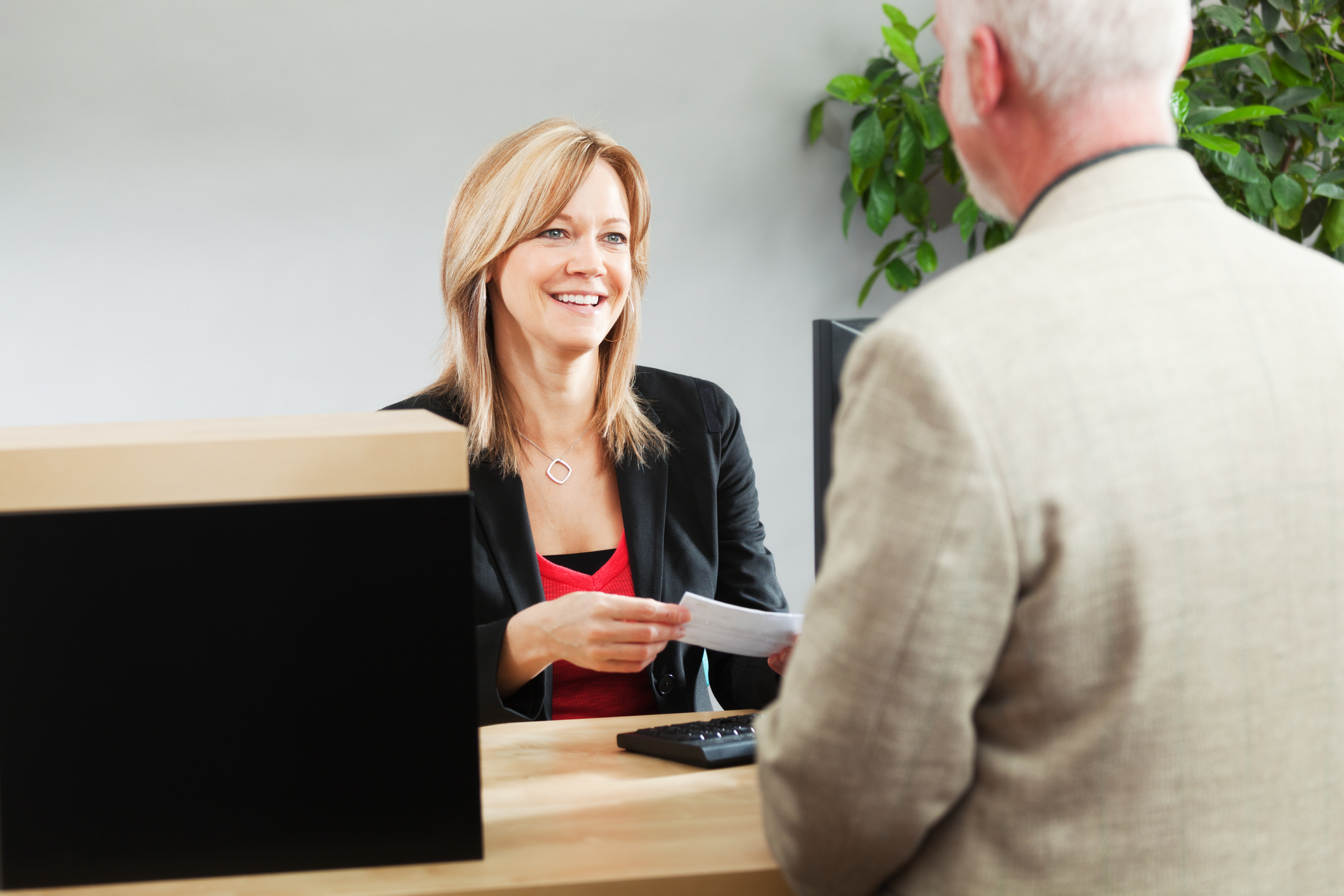 What are the benefits to me?
There are a number of benefits that are applicable for you through these schemes:
Waived LMI – most Lenders will allow their staff to borrow up to 90% of the value of the property they are purchasing and still waive LMI. This is a huge saving given that usually when you borrow more than 80% of the value of the property, there can often be Tens of Thousands of applicable LMI fees.
Interest rate discounts- some lenders will offer their staff margin discounts. Note the following:

It differs between lenders, and can range from 0.5% to 1% off the Standard Variable Rate.
They can also extend discounts on subsidiary products such credit cards and personal loans
Why a Mortgage Broker?
Although it may sound like going directly through your bank would be the best way to get the best deal, more often than none, most big banks don't give higher discount margins than they would give to the general public anyway; this means that even with these margin discounts automatically applied to staff, you may be better off going elsewhere to get your loan
Going through your bank limits you to just one option; whereas as mortgage brokers we work with a panel of lenders who we are able to properly compare so that we can make sure we find a product that is suitable for you, whilst ensuring that we get you the best deal at the same time
LMI and its waiver is often a big clincher for most people; however if you have a deposit smaller than 10%, we can find you a lender who will still offer you a loan with the lowest amount of LMI payable- we can help you shop around for a bank who offers lower LMI fees.
Our experts are well versed in getting bank staff the best deals; just because you work for a bank doesn't mean you don't have options. Call us today to find our how we can help you.