Loan discounts for engineers
Mining engineers qualify for home loan discounts with our lenders! Mortgage Providers know which lenders apply these discounts and will get your loan approved every time.
Are all engineers eligible?
Although you may have the relevant qualifications confirming that you are a qualified engineer, the only type of engineer that is still eligible for the 90% LVR with LMI waiver on their home loan are mining engineers.
Although you may be qualified as a different type of engineer, there is still the possibility to be able to borrow up to 85% of the value of the property and still avoid LMI.
What's on offer?
Mining engineers can borrow up to 90% of the security's value and have LMI waived, saving tens of thousands in the fee!
If you are an engineer other than a mining engineer, you may be able to have LMI waived with some lenders even at 85% of the property's value.
Special rate discounts are also available for all engineers.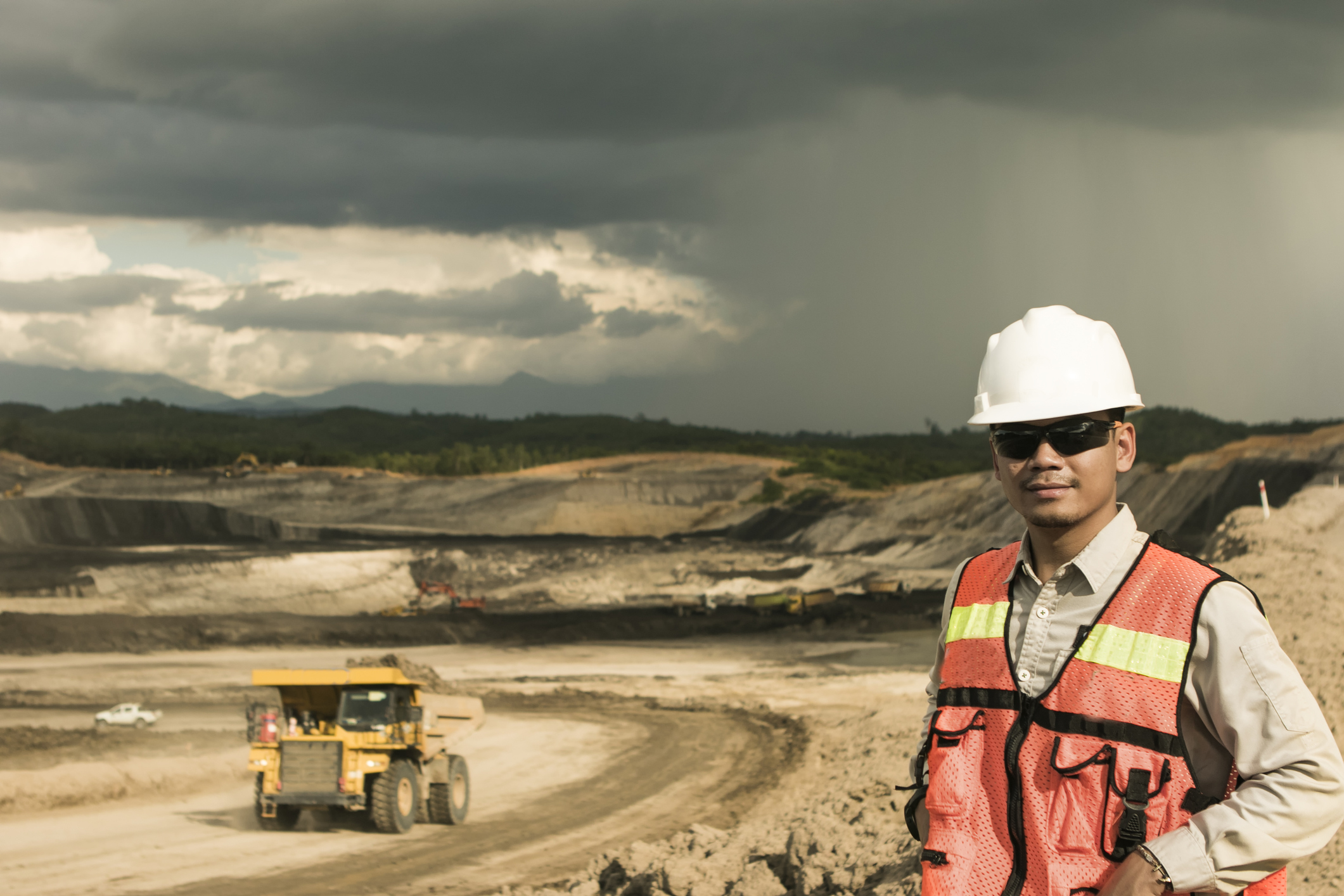 How will I know if I'm eligible?

You need to be working as an engineer.
If you are a mining engineer you will also need to be earning at least $150,000 per year.
Mining engineers also need to show that they hold current membership with Engineers Australia.
If you are not a mining engineer, you may still be eligible for the 85% No LMI Waiver. You will need to show; that your employment is stable, that you have saved the funds for your deposit, that you are earning a high income, you have a clan credit history as well as a strong financial position.