Home loans for Mine Surveyors
Home loan discounts for mine surveyors - what is the eligibility criteria?
You will need to be a member of the following:

Australian Institute of Mine Surveyors (AIMS)
Institution of Surveyors in the relevant state that you currently practice in
Surveying and Spatial Sciences Institute of Australia (SSSI)
You must also be currently working in the mining, energy and resources industry to qualify for any LMI waivers.
Lenders will only require you to earn income between $120,000-$150,000 per annum (can include rental income, but not spousal)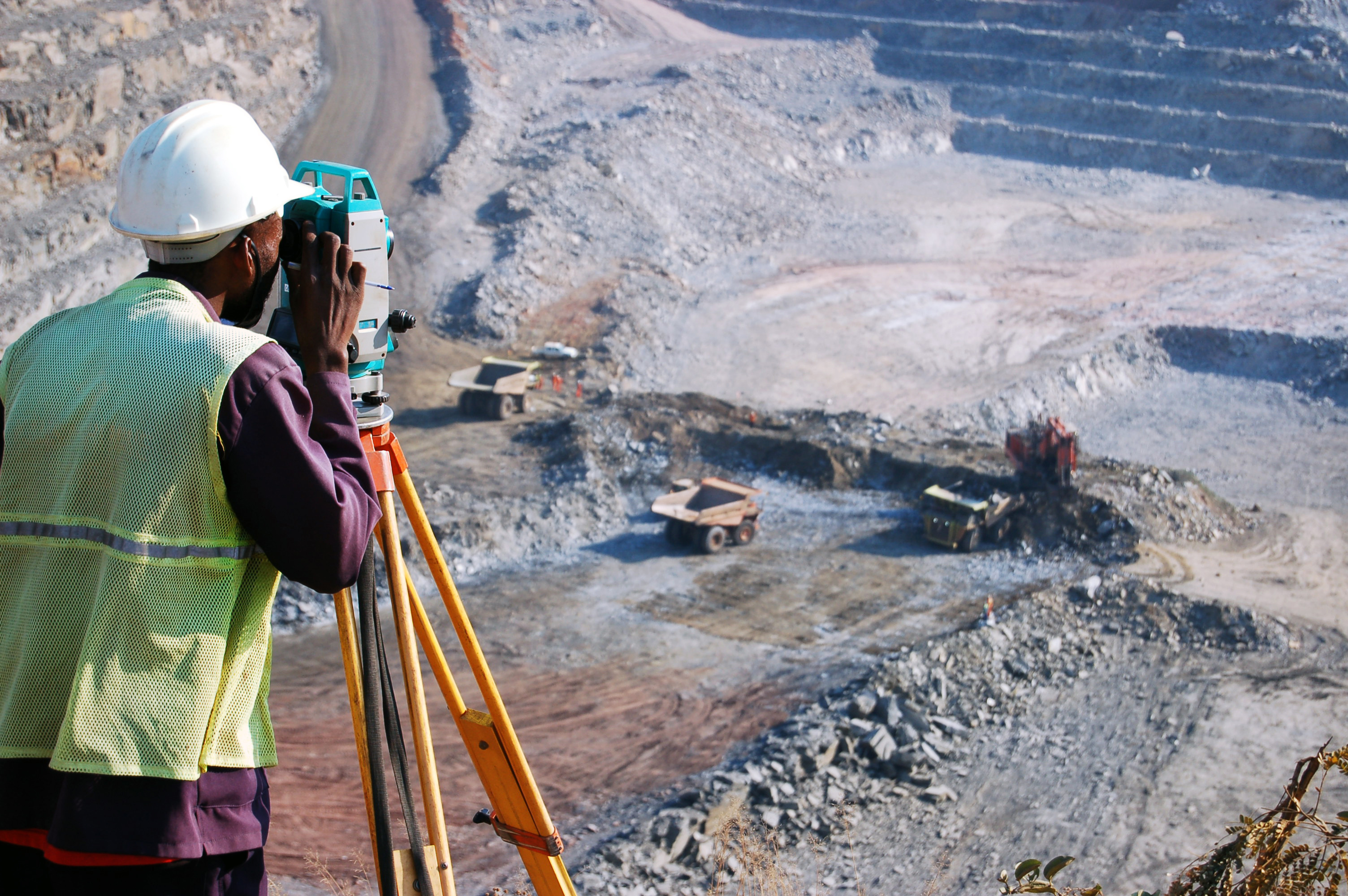 What do I need to have my LMI waived?

Be borrowing no more than 90% of the value of the property you are offering
Some lenders may also waive the LMI without needing you to evidence genuine savings
Some lenders have waivers on LMI available where your income is:

WA, SA, NT and TAS- minimum of $120,000
NSW, ACT, VIC and QLD- minimum of $150,000
This income can include rental income but cannot include the income of your spouse.
Are there any other benefits?
Apart from the benefit of waived of LMI, you may also be eligible for interest rate discounts that are not available to the public.

Speak to one of our experts today to see how they can help you achieve your goals and get you the best discounts available!