Home Loans for Mining Engineers
Home loan discounts for mining engineers
Are you eligible?
There may be other engineering types that may be eligible but often this is on a case by case basis, deferring between the lenders. We can help you do the hard work, so give us a call today so we can help you find the right lender for you!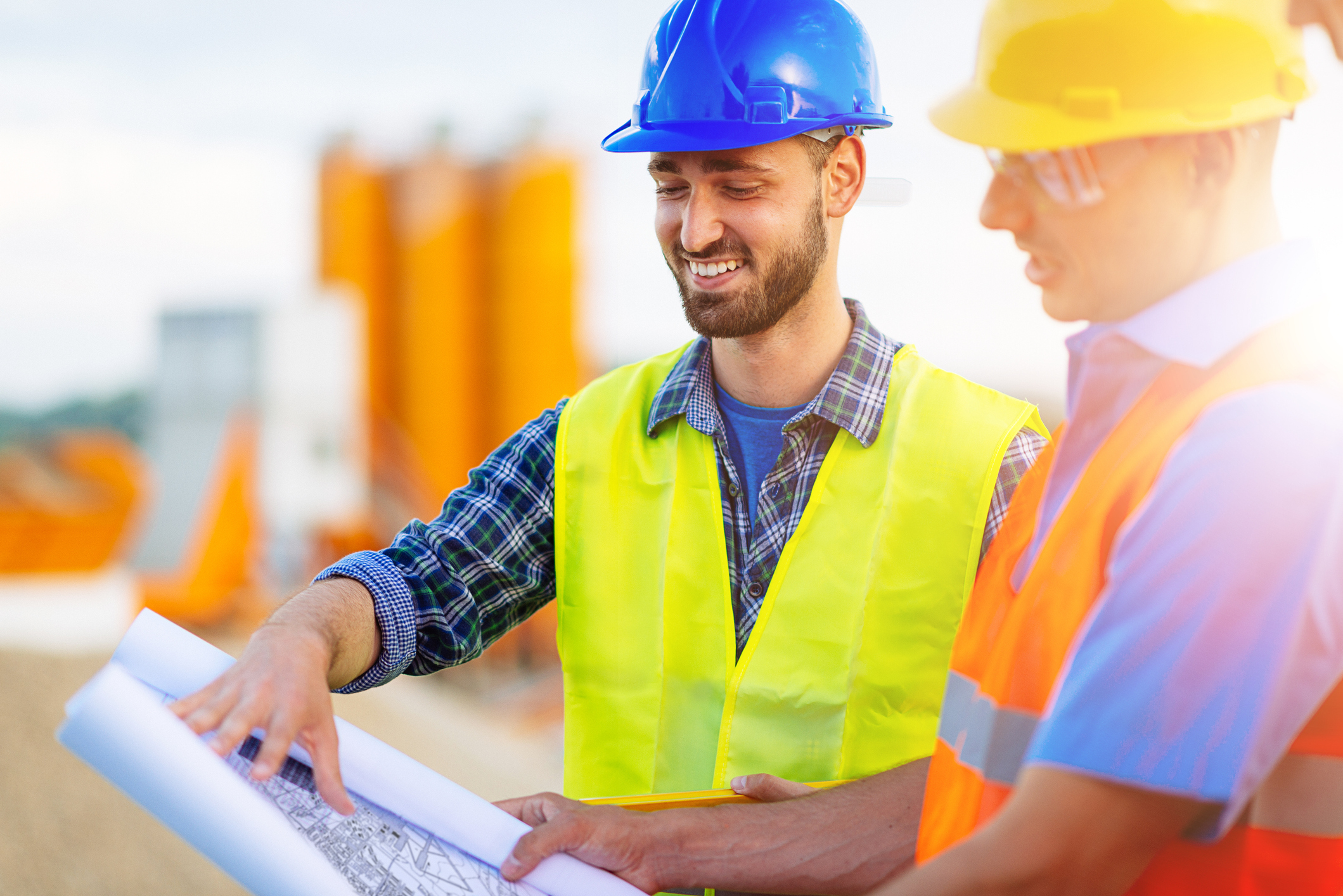 What are the applicable discounts?
Often lenders will offer you rates that are not advertised to the general public.
There are some lenders that will waive your lender's mortgage insurance and allow you to borrow up to 90% of the value of the property; whilst also waiving the genuine savings requirements that are often required when you borrow more than 80% of the property's value.
Some lenders will also have higher lending limits for you.
Depending on your working structure, some lenders will apply different rules when it comes to verifying your income if you are a Fly In Fly Out (FIFO) worker.
There are some lenders that will not apply the usual rules around buying a property located in a mining area.
There plenty of lenders who are fighting for home loans for mining engineers. Let us help you find the best one!