Home loan discounts for pilots
Are you currently employed as a pilot and looking to purchase a new home or refinance your existing loan? Our brokers have access a wide range of lenders so we are in the best possible position to source the most competitive loan for you!
What are the banks offering?
When you are looking to borrow more than 80% of the value of a property, banks will usually charge you Lenders' Mortgage Insurance (LMI) for the increased risk they are taking on by lending you a higher amount. The insurance is to protect the bank in the event that the property is sold due to you defaulting on your loan, and subsequently the banks make a loss from the sale.
There are some lenders who have extended this for pilots and will allow you to borrow up to 85% of the value of the property you are looking to buy and waive the LMI on the loan; therefore savings you thousands on lender's mortgage Insurance and allowing you to keep a little bit of cash on hand.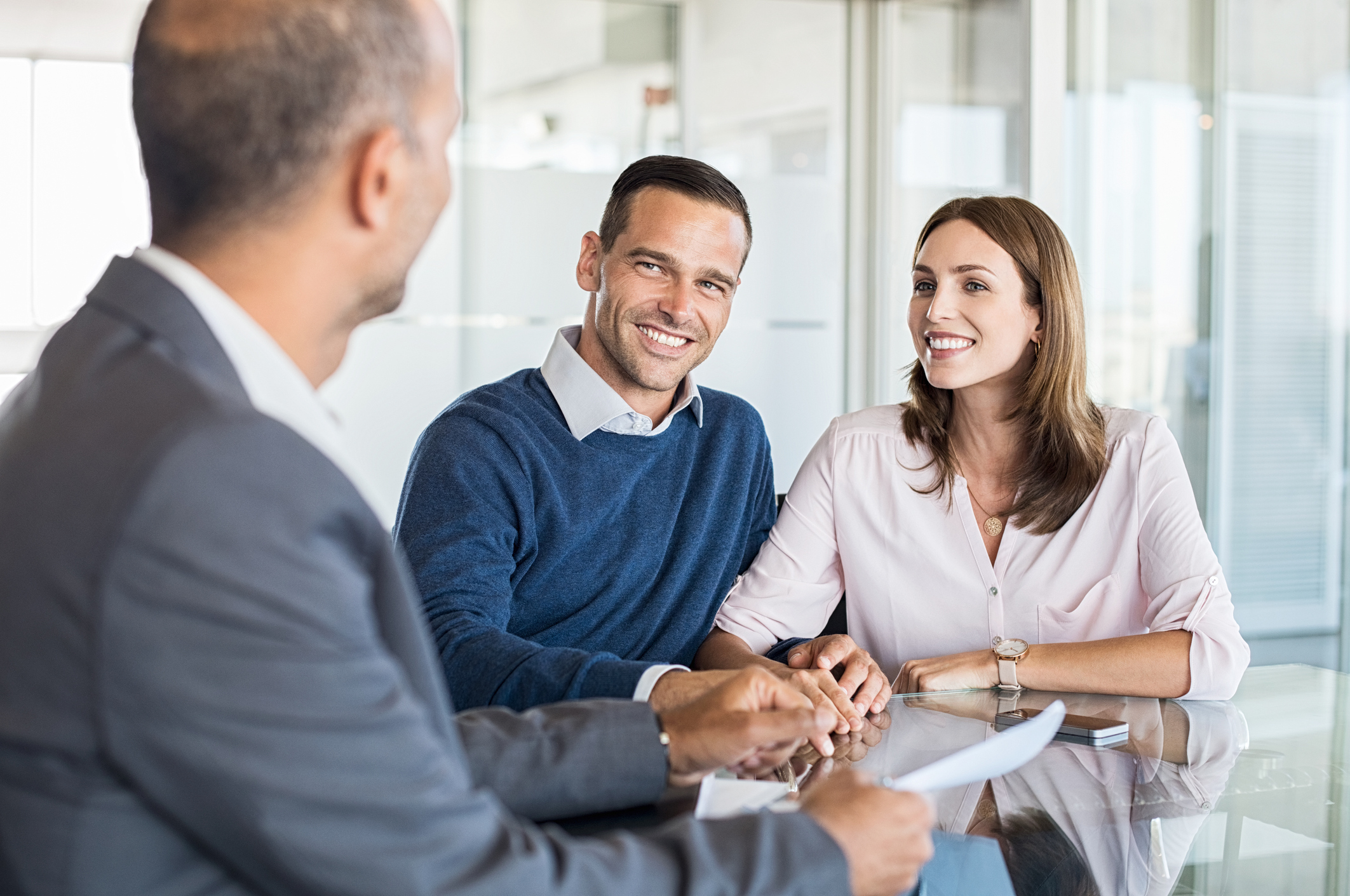 Do I qualify?
You will need to be currently working as a pilot.
You will need to have been with your existing employer for at least 1 year or have at least 2 years history working as a pilot.
Have adequate funds to complete the purchase.
Evidence that you have genuinely saved at least 5% of your deposit.
Meet standard credit criteria.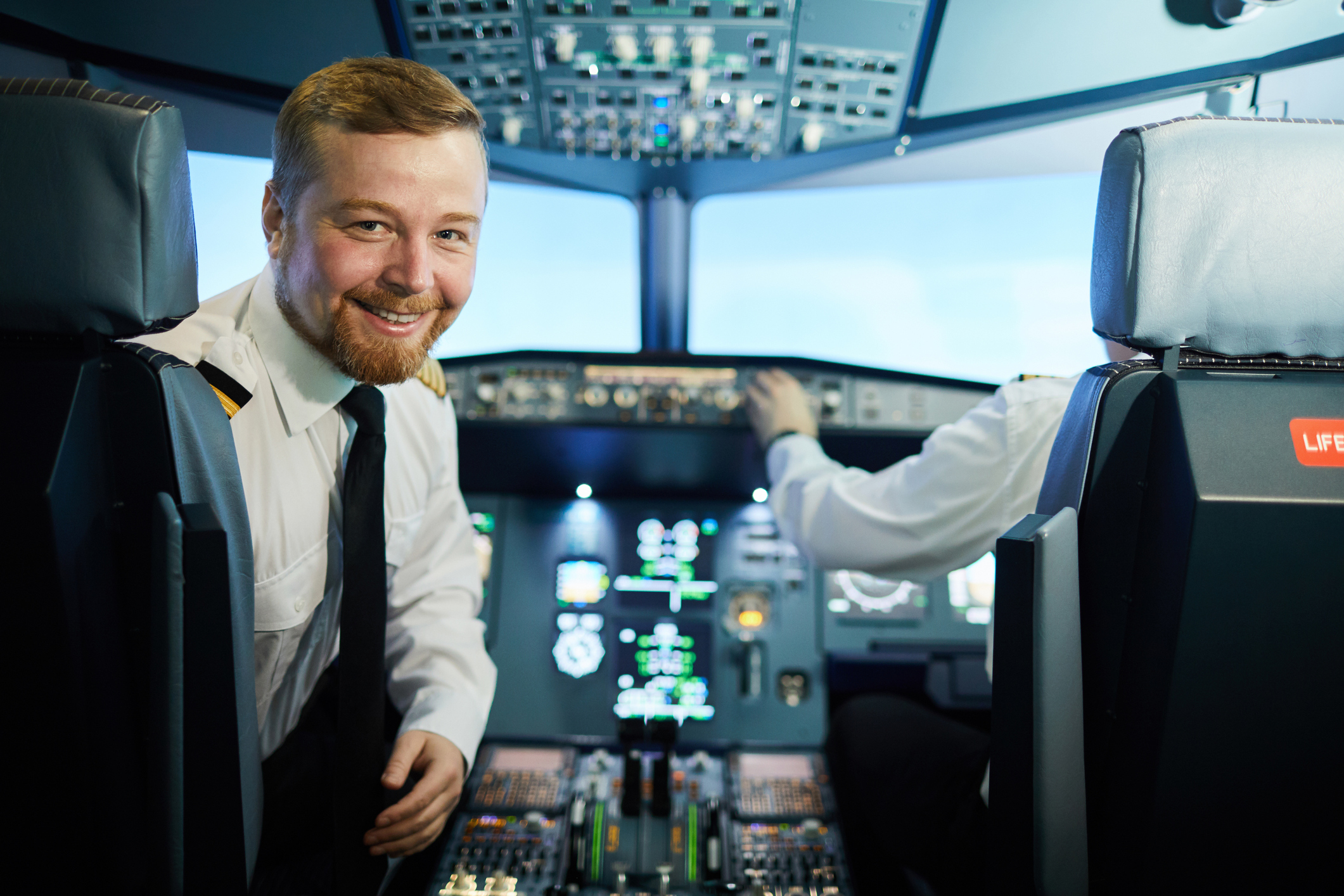 What do the banks want to see?
Banks want to see that you have a credit file free of defaults or judgements.
A strong financial position.
Evidence that you can actually service the loan; either through payslips or tax returns.
Enquire online today or call us on 1300 656 600 to find out more.