Home loans for Police Officers
How much can you borrow?
Police officers and other law enforcement officers may be able to qualify for home loan discounts, including:

Borrowing up to 95% of the property value

In order to do this, you will need a satisfactory credit history, proof of consistent employment, good income, minimal debt and purchasing a standard property in a metropolitan area.
Borrowing up to 110% of the property value

By using a guarantor on your mortgage, you can borrow the property value plus the associated purchase fees. In addition, you will avoid paying Lenders' Mortgage Insurance (LMI).
Some lenders may also be able to offer lending up to 85% with the LMI waived!
What income can be considered?
Due to the nature of the job, most police officers tend to rely heavily on overtime as a main portion of their income; however, most lenders can only accept 80% of the overtime income. Due to the nature of the job of emergency services professional there are some lenders that may be willing to accept 100% of the overtime income.
To consider your overtime income, you will need:
A letter from your employer stating that you have been receiving overtime income consistently over the past 12-24 month period.
Two recent payslips.
Recent group certificate.
Some lenders may also be able to consider other supplementary income given that; its in the same industry. They may not accept the full income however, so it is important to be mindful of how this will affect overall serviceability.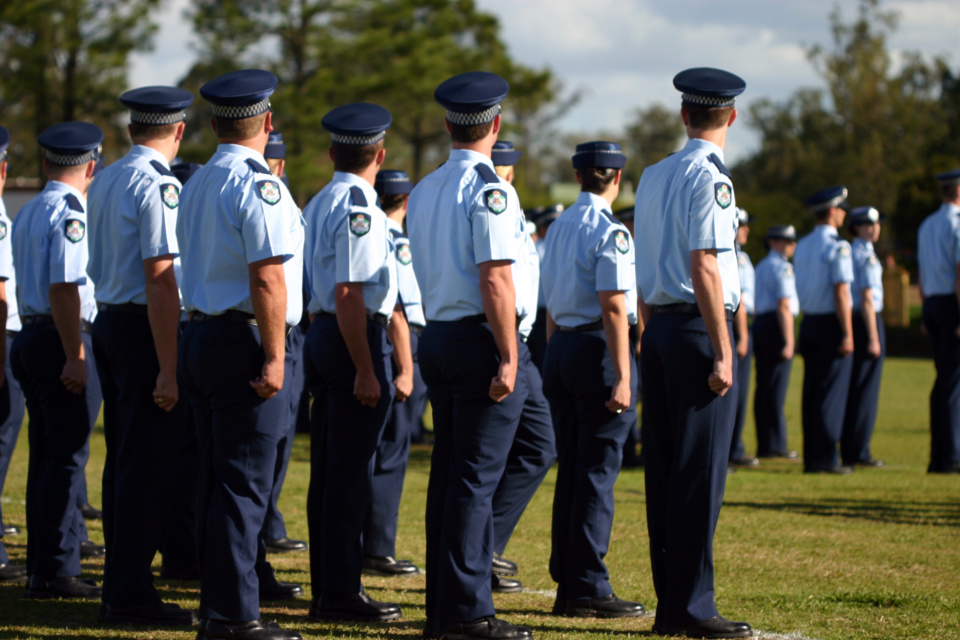 What about salary packaging?
Fringe benefits for police officers can include novated leasing to purchase a car, clothing allowances, voluntary super contributions.
Most lenders will only accept gross income without taking salary sacrifice tax benefits into consideration. Some lenders will assess salary packaging benefits as "tax-free" meaning they will consider it as part of your assessable income, greatly improving your borrowing power.
In most cases, your salary packaging benefits must be verified by your employer.
If you would like to find out more information, feel free to give us a call on 1300 656 600. Alternatively, enquire online and one of our consultants will be in touch with you.