Home Loans for Professional Athletes
Loan discounts for professional athletes
Historically, professional athletes have found it difficult to get a home loan due to the nature of the industry they operate within. However, many lenders have since developed policies that have made it easier for you to get a loan. Here at Mortgage Providers, we know the right lenders who will not only give you a loan but also at a rate that may not even be publicly advertised!
Am I eligible?
There are no limitations around which particular sport you play, all the banks want to see is that you have a manager, an agent or an accountant that are accredited in the field
Most banks require you to still be working in the sports industry to be eligible but some will consider those who retire and move into a TV or radio career
You need to show that you have been playing at a professional level for at least the last 2 years
You will need evidence confirming any income from endorsements and/or income
Coaches, whether actively coaching or retired will also be eligible so long as they are able to prove their income
You need to be earning at least $150,000 (but this can include rental income).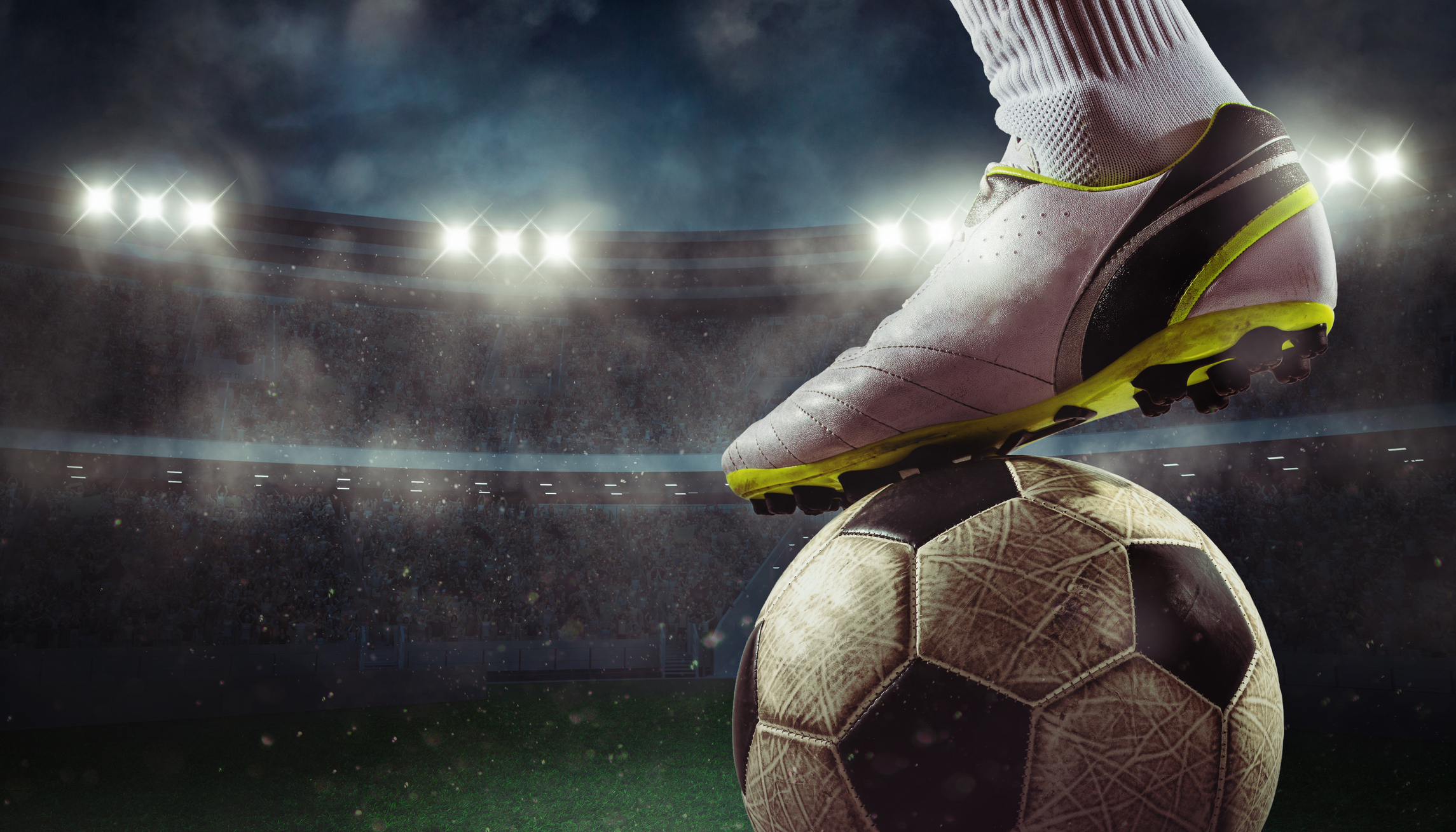 What documents do I need?
A current contract that shows a date of expiry
Your last 2 year's tax returns and if applicable, your most recent payslips; this will give the banks confidence that the income you will be receiving is actually consistent
What are the discounts?
Borrow up to 90% of the value of the property and avoid Lender's Mortgage Insurance.
Borrow up to 95% of the value of the property but at a discount to the cost of LMI.
Discounts on your interest rate.
Longer interest only terms (up to 15 years).
Call us today to find out more or enquire online today!