Home Loans for Project Managers
Are you a project manager looking for a home loan?
As a project manager, banks will want to know what your current work arrangement is with your employer. This is because often, project managers are employed on contractual basis to work on a project and once that project is over, they will then need to find another project to work on.
What is the difference between the employment types?
A PAYG employee is defined as someone who is employed directly by the organisation and they have the same benefits as any other employee.
Basically, this means is that even though you a project manager, working on different project, you are employed directly by your employer and only your employer, and you are entitled to benefits such as annual and sick leave.
If you are not committed to work full-time and the project and your assignment is only short-term, banks will classify your employment as temporary and treat you as though you are self-employed.
To determine if you are a self-employed project manager, you should consider:
Whether you have multiple contracts with just one or multiple organisations
Whether you are entitled to any benefits given to PAYG employees
Whether you are paid through an invoicing system, rather than just payslips like a standard employee would, and
Whether you have to allocate your own tax and super payments.
What do I need to prove my income?

If you're a PAYG employee, you will just need to provide your last 2 payslips evidencing your income
If you are a self-employed project manager, most banks will want to see your last 2 years' tax return and financials, with some also wanting to see evidence of funds received through bank statements
If you have been self-employed for a period less than 2 years and don't have the required documents, call us to speak to one of our experts who can help you find a lender that may ask for less!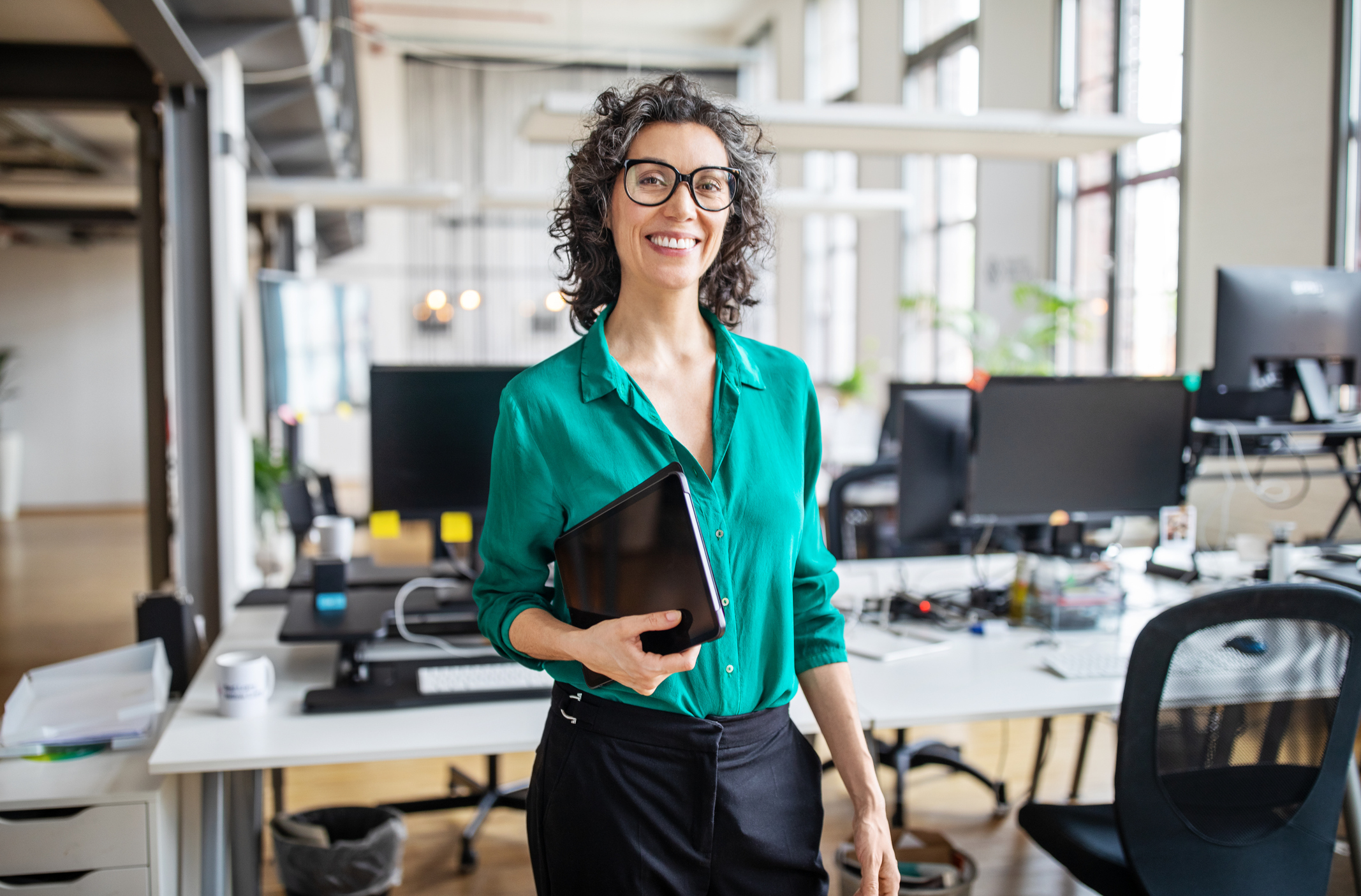 What will I be able to borrow?
Most lenders will allow you to borrow up to 90% of the value of the property (with amounts over 80% requiring LMI)
With as select number of lenders we can get you to borrow up to 85% LVR with NO LMI
95% + LMI home loans may also be available for project manager with a select number of lenders.
Would like to know more? Enquire online today and one of our experienced brokers will contact you.