Home loans for Public Servants
Home loan discounts for public servants
When banks are assessing loans there are certain professions that will be viewed as low risk; this is because employees within these industries tend to be diligent with their home loans and ultimately have a lower rate of defaults. Government employees or Public Servants are said to be viewed as generally lower risk and so banks often offer special rates on your loan so as to win your business.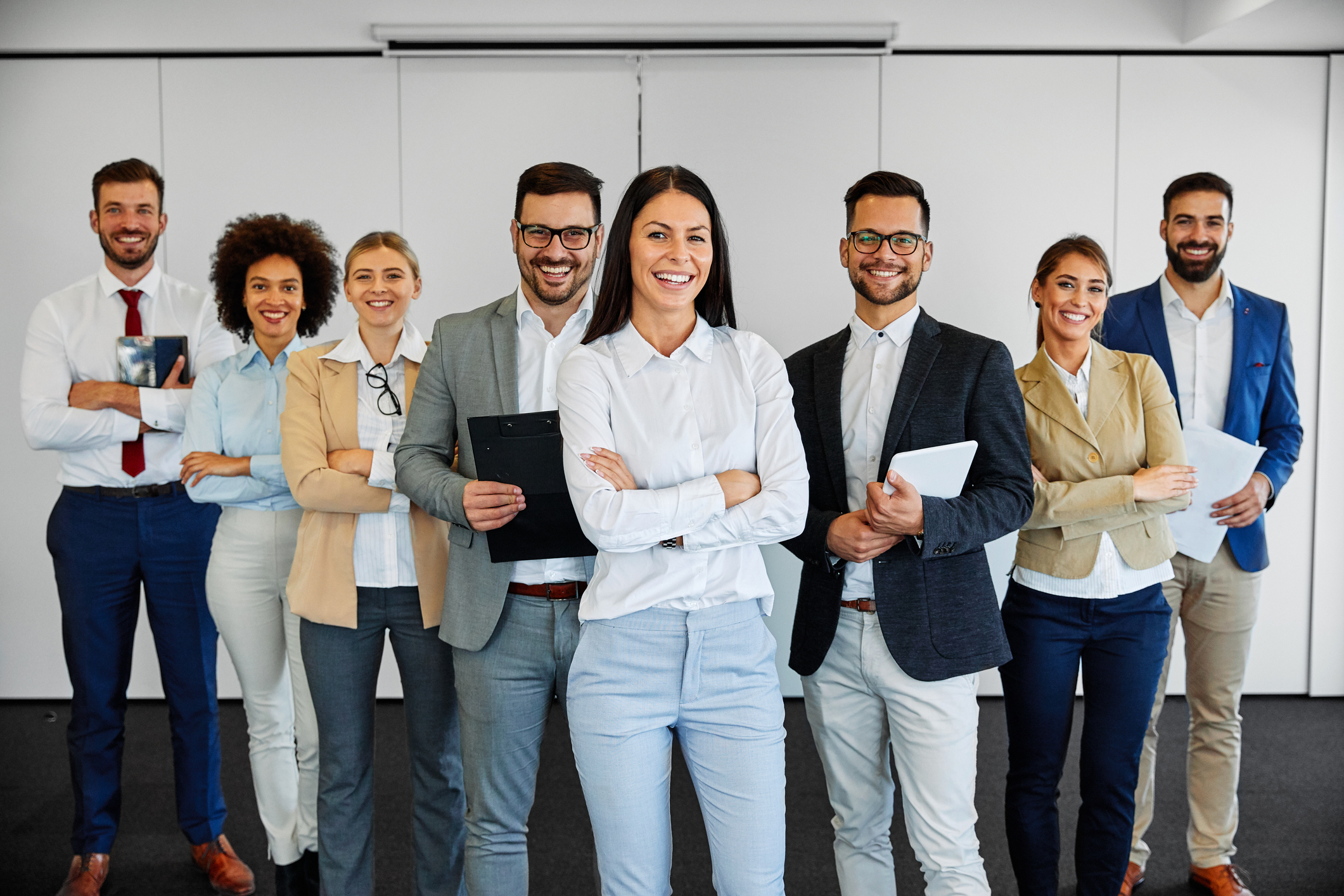 What are these offers?
Discounts on your interest rate that may not be advertised to the public, where you are borrowing more than a certain amount
Exceptions to credit policy because they already expect that you are likely to make your payments on time
Possibility of borrowing a higher loan amount- on a case by case basis
Salary sacrifice used in assessment to help you leverage higher borrowings
85% LVR with NO LMI is possible for the right Public servants. This will save you thousands in Lenders mortgage insurance cost savings.
What do I need to show?
You will need to provide evidence of your current income via payslips
Evidence of any salary packaging or fringe benefits that you are receiving
That you have a clear credit history
That you have stability in your job.
Although there are no specific LMI waiver discounts that apply for public servants, one of our experts can help you maximise your deposit and get you a generous discount on your home loan rate.