Home loans for Quantity Surveyors
Loan discounts for quantity surveyors
Most lenders view Quantity Surveyors low risk due to their high levels of income and the stability of their employment. Based on this, most will be willing to offer a wide variety of benefits in order to win your business.
What are the eligibility criteria?
You must be employed as a Quantity Surveyor within the mining, energy and resources sector
You must be individually earning between $120,000-$150,000 per annum (can include rental income as well as your regular earnings)
Your total loan must not be more 90% of the value of the property.
You must hold a current practicing certificate in whichever state or territory you currently reside
You must meet standard bank policy
You must have a membership of the Australian Institute of Quantity Surveyors (AIQS).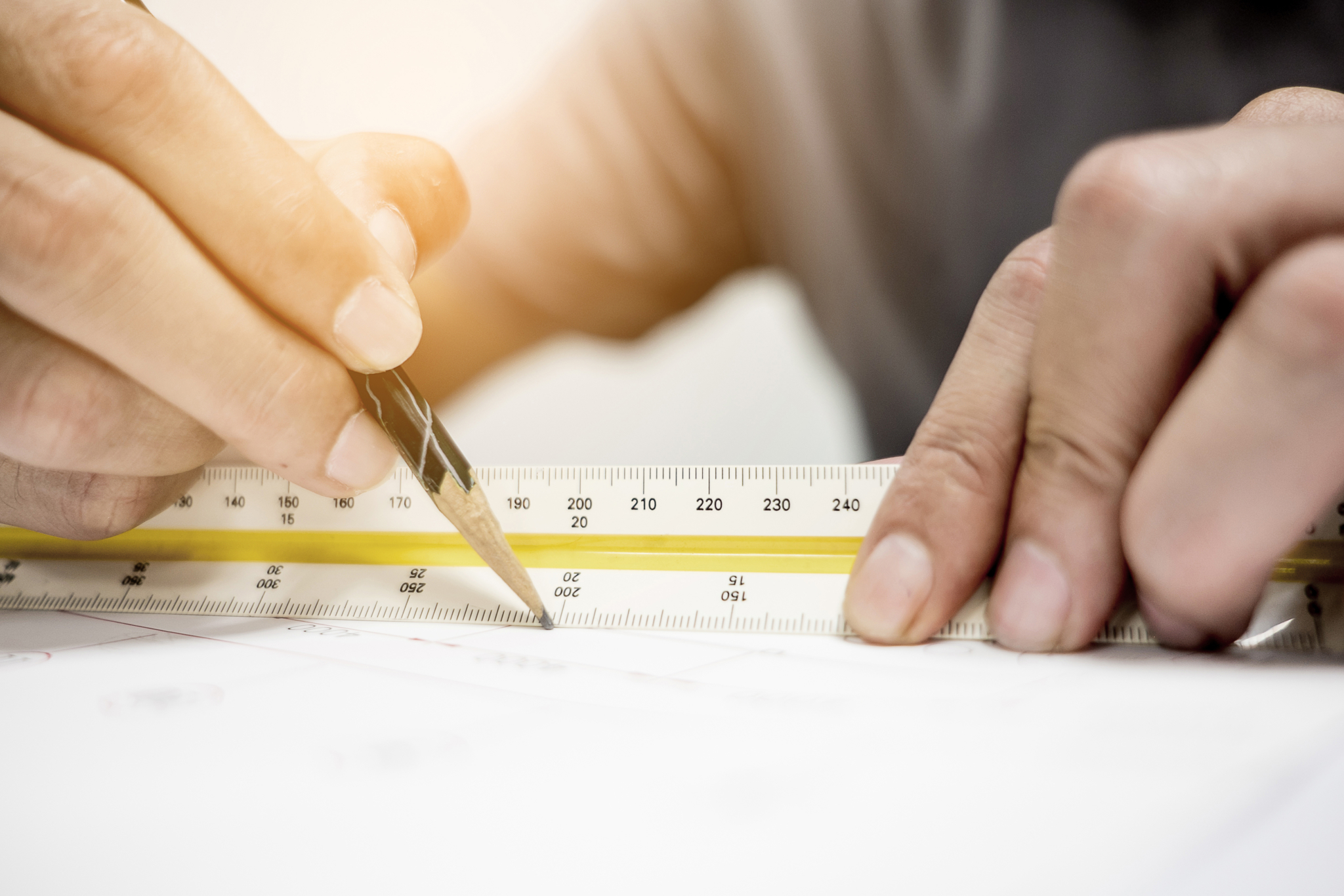 What do I need to have my LMI waived?
Mortgage insurance is usually applicable when you are borrowing more than 90% of the value of the property that you are purchasing
Some lenders will offer you up to 90% LVR with the LMI waived if you meet their income criteria;
WA, SA, NT and TAS- minimum of $120,000
NSW, ACT, VIC and QLD- minimum of $150,000
This income can include rental income but cannot include the income of your spouse
Are there any other benefits?

Apart from the waiving of LMI, many lenders have interest rate discounts that are not available to the public, but may be applicable to your loan because you are a Quantity Surveyor. As they are not advertised, only your expert Mortgage broker will have access to these discounts.
Speak to one of our experts today to see how they can help you achieve your goals and get you the best discounts available!