Home Loans for Teachers & Educators
Loan Discounts for Teachers or Educators
As teachers and educators, you are eligible for LMI waivers and discounts which people in other industries or professions do not qualify for. These discounts and waivers will obviously save you money and make your ability to borrow with less cost.
If you work as a school teacher or as an educator, you could be eligible for a special type of home loan which can save you money and years off your home loan. As long as one of the applicants fits into the role of an educator or teacher, the special home loan policy will apply to the application.
Types of educators or teachers eligible for discount home loan
Specialist Teacher
Primary School teacher
Higher school teacher
TAFE Lecturer
University Lecturer / Professor

Government and Private School Teachers

Tutors
Trainers (must be within a professional capacity and related to education)
Students studying teaching
Kindergarten School teacher
Regardless of the role within the industry, we are able to assist you with you with your new home purchase and home refinance options.

Home loan discounts for teachers or educators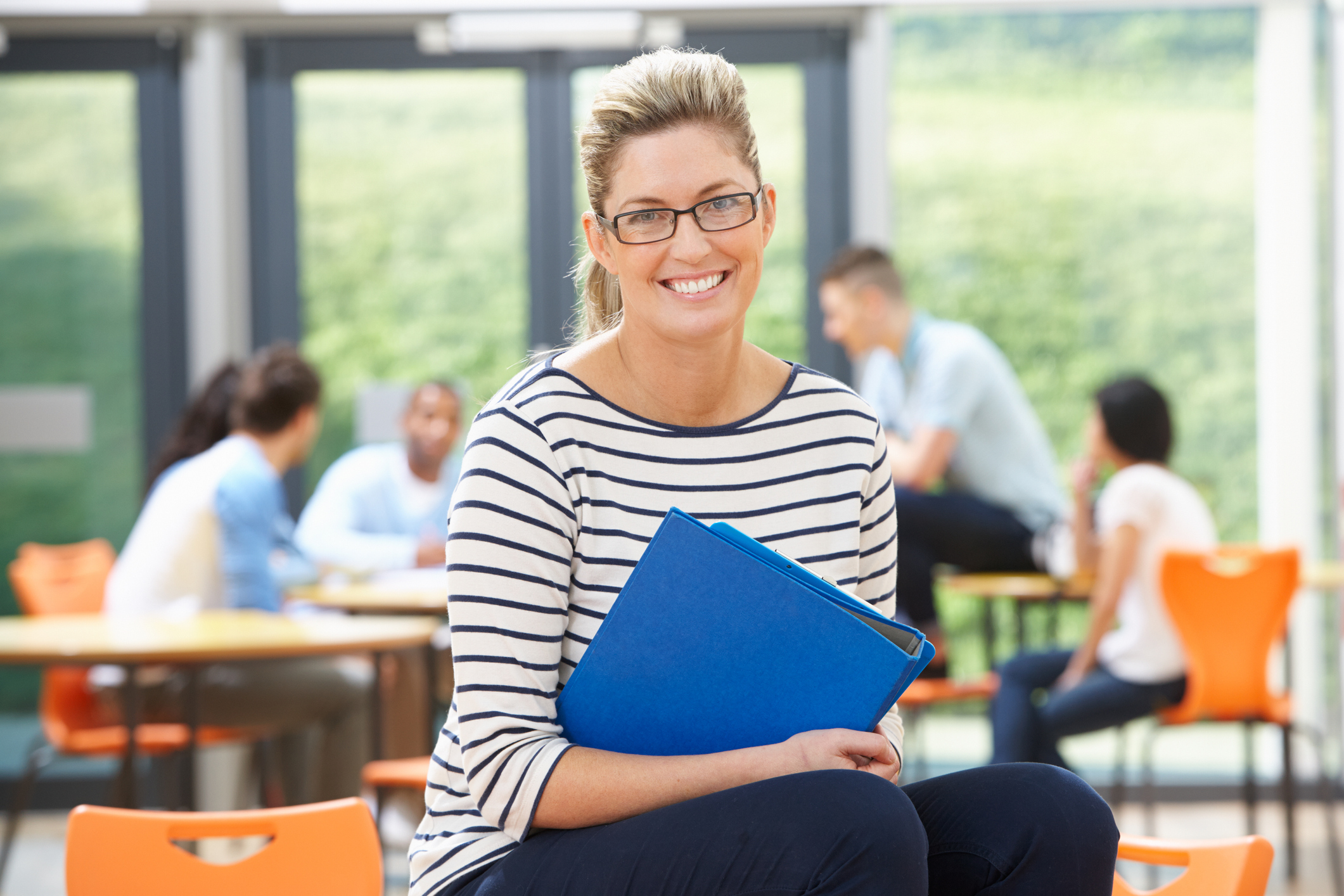 What discounts are available?
Waive LMI up to 85% LVR for owner occupied property. This LMI waiver will save you thousands of dollars!
Refinance to 85% LVR with no LMI owner occupied.
Minimal deposit for first home buyer purchase with only 3% genuine savings with 6 months of rental history on purchases.
5% deposit with genuine savings supported by 3 months of banks statements.
Borrow up to 99% LVR Including LMI for First home buyers only – although they must be working within the teaching or education space.
Waive application fee.
Professional package home loans.
Normal interest rates.
Large interest rate discounts on large loans with low LVR.
Fixed loans with additional repayment.
Fixed loans with 100% offset.
What if I am a casual teacher?
It is not unusual for new teachers starting out to work casually, nor is it unusual for some teachers to choose to work casually as a normal part of their career.
When lenders calculate casual income for teachers they annualise the income using a year to date calculator; they will only use 40 weeks per year however, which can have a great impact on the overall serviceability of the loan.
You will need to; have been in the casual for at least 3-6 months and provide payslips showing at least 3 months' worth of year to date income.
What income will they use?
Apart from the normal base salary that you receive there may be other types of income that lenders may be able to use in assessing your income:
Higher Duties Allowance (HDA)- this is when a teacher is promoted to perform duties higher than their currently role but are still expected to perform their normal day to day activities. 100% of this income will usually be acceptable so long as there is a letter confirming its ongoing and it can be seen on the last 2 payslips.
Overtime- this is usually acceptable as long as it's ongoing and can be evidenced on your last 2 payslips. Most lenders will only use 80% of this income however so this may impact servicing on the loan.
Supporting document required?
You will not be required to supply the following documents and information when applying for a loan as a teacher or educator:
Last 2 payslips
3 months bank statements reflecting regular salary credits evidencing name of employer
Current and previous group certificate if they are available
Saving statements
ID per applicant
Purchase contract if the application involves a purchase of a property.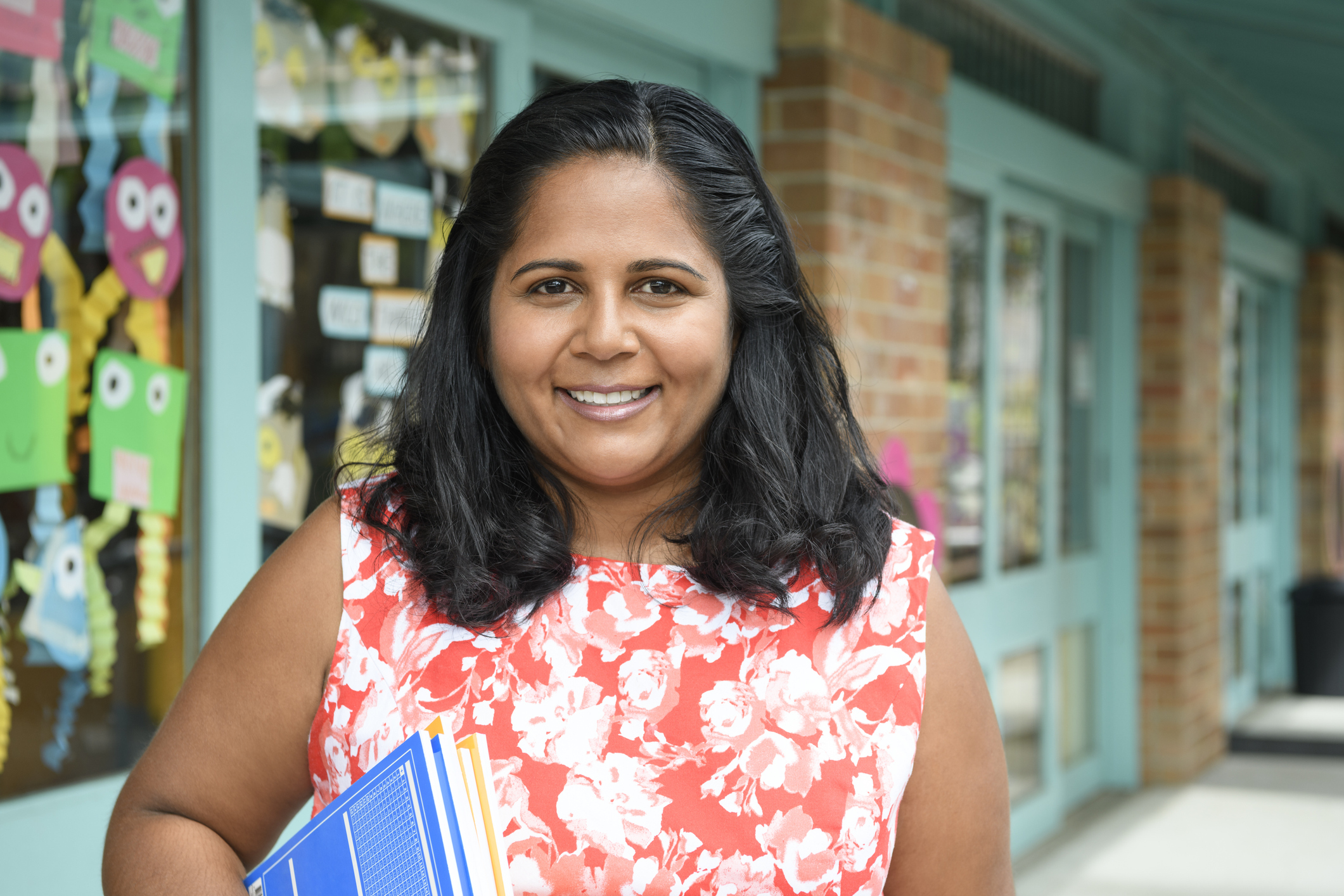 Some teachers may find it difficult to have their income assessed correctly by traditional lenders. Mortgage Providers can help! Speak to our brokers to find out how you may be able to:
Borrow up to 95% of the property value.
Borrow up to 110% of the property value by using a guarantor on your mortgage, you can borrow the property value plus the costs of completing the purchase and avoid paying Lenders' Mortgage Insurance (LMI).
Our brokers have access to funders that waive LMI, and discount your loans if you are an educator or teacher. Call us today and we will get you into the right loan from the start.