Home loans for Veterinarians
Loan Discounts for Home Veterinarians
Most lenders classify veterinarians as low risk borrowers and are usually willing to offer a variety of benefits in order to win your business.
Am I eligible?

In order to be considered eligible you will need to be qualified and registered as a medical professional or Veterinarian; this will be irrespective of whether you are working at a private clinic or hospital
Hold a current membership with the Australian Veterinary Association (AVA).
Other staff working within the practice will not have these benefits extended to them.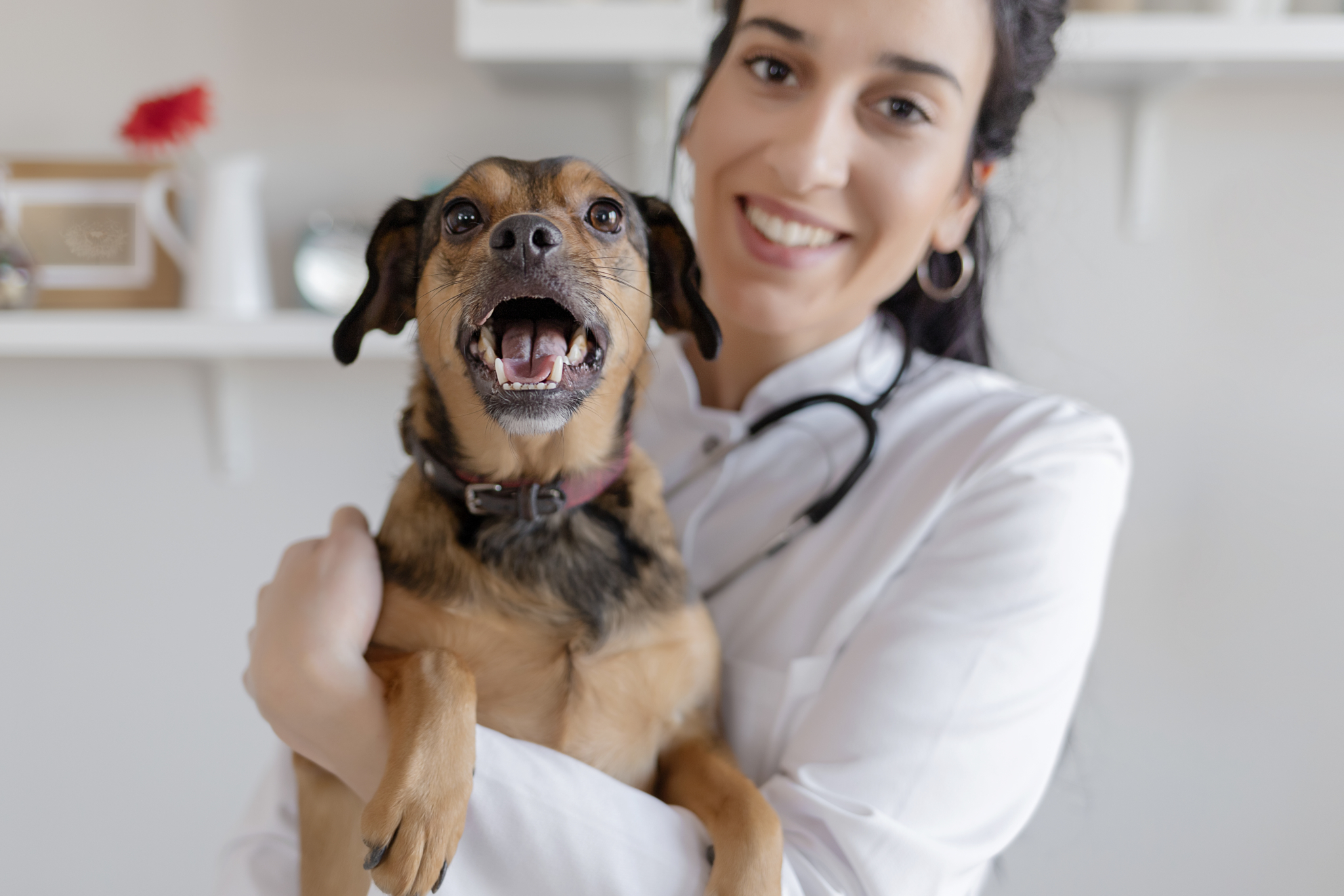 What are the benefits?
Borrow up to 100% of the value of your property with LMI been waived
Get a higher maximum loan amount of $4.5 million
Access rates that are not available to the public, and save yourself thousands on interest rate fees. These discounts are also dependent on you;
The size of your loan
Your membership with AVA
Whether you are eligible for both the LMI waiver and special rate discount.
How do I qualify for a LMI waiver?
Although LMI is usually applicable at when you are looking to borrow more than 80% of the value of the security you are purchasing, lenders are usually willing to allow veterinarians to borrow up to 100%. In order to qualify or this waiver, you will need to:
Be registered with an eligible medical organisation
Be getting a loan that is not more than 100% of the value of the property you are purchasing
Be working as a medical professional, earning income that is regular and stable
We work with a select few lenders who can offer you a rate not advertised to the public, depending on how large your deposit is, the structure of your loan and the amount of properties you are looking at buying.
We know the right lenders to speak to when it comes to getting you a waiver on your LMI and an interest rate discount not available to the general public. Give us a call on 1300 656 600 see how we can help you today!