Law Firm Partner Income Home Loan
Home loan discounts for law firm partners
Are you a lawyer, solicitor or barrister looking to purchase or refinance and want to know if you are eligible for any discounts on your home loan?
At Mortgage Providers we know lenders who will be able to assist you with the best deals if you can prove an income of between $120,000 - $150,000 from state to state.
It is true I am eligible for LMI waiver?
LMI is applicable with each lender and it may sometimes be referred to as something else depending on each lender. LMI protects the lender from any defaults by the mortgage customers.
However, most lenders are now willing to waive the LMI premiums on loans up to 90% LVR and reduced cost in LMI over a 90% LVR to legal professions as being professionally qualified and the chance for them to default on loans is highly unlikely.
What do I need to provide for a Self-employed home loan?
Generally, most lenders will require you to have an ABN active for 2 years, however, there are some lenders who will accept a 1-day ABN.
The following few documents will be required for us and the lender to assess your application for self-employed and low doc self-employed:
Bank statements
Last 2 years personal, company and partnership tax returns
Business Bank Statements (Low Doc)
Accountants Letter (Low Doc)
BAS Statements (Low Doc)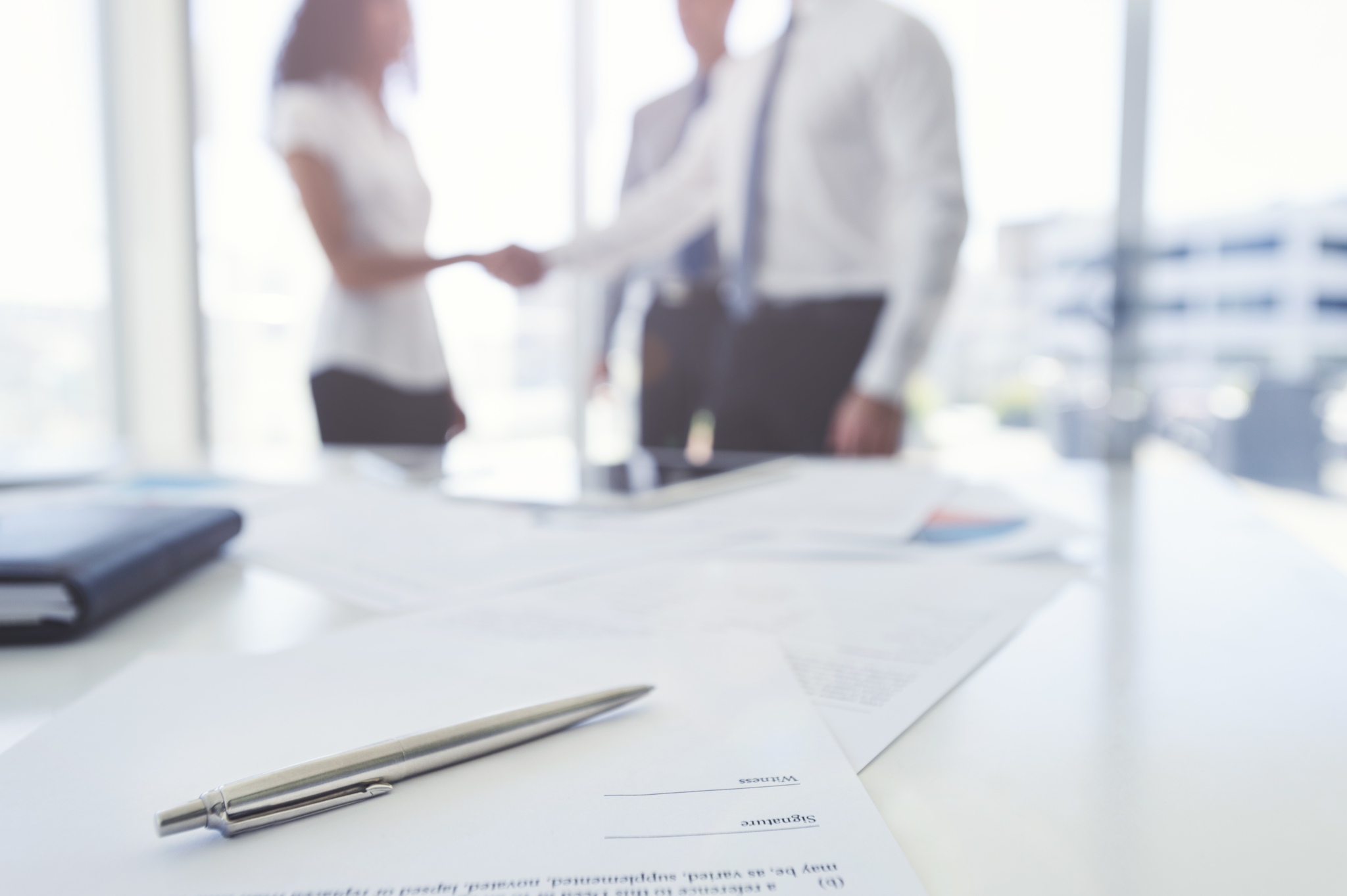 What are the income requirements?
Whether you are a lawyer, solicitor, barrister, judge or queen's council you will need to demonstrate an income of between $120,000 - $150,000 and this depends on which state you are in to receive the legal special policy.
All lenders will use 100% of your base income when assessing applications and in most cases 80% of your partnership income and 80% on any bonuses or commissions.
If you own more than 25% of the law firm, the lenders may require additional documents.
If you receive foreign income some lenders may use 100% of the foreign income you make depending on your financial position, however, some lenders will only be limited to use anywhere between 60%-90% depending on the lender's lending policy.
For more information on law firm partner income home loans and whether you will qualify as there could be a lot of more things to consider, this might be the best time to speak to Mortgage Providers who are experts in this field, contact us on 1300 656 600.