Home loan discounts for barristers and solicitors
When taking into account the reliability of the income earned by barristers and solicitors, as well as the requirements to be professionally qualified within this industry, most lenders will offer you benefits in order to win your business. These benefits range from interest rate discounts not advertised to the public, to the waiving of Lenders' Mortgage Insurance (LMI), which could save you tens of thousands of dollars!
You can borrow up to 90% LVR with NO LMI when you are a barrister or solicitor. Additionally, you can also borrow up to 85% LVR with NO LMI also with no minimum income requirement.
What is the eligibility criteria?

Depending on the state that you live, you will need to be earning at least $120,000 per year (this income can include rental income that you earn from an investment property)
You will need to hold a current practicing certificate for the state that you are practicing in
You will need to show that you are an Australia citizen or Permanent resident
You should be buying standard residential property for live in or investment purposes, not exceeding a loan amount of $2 million.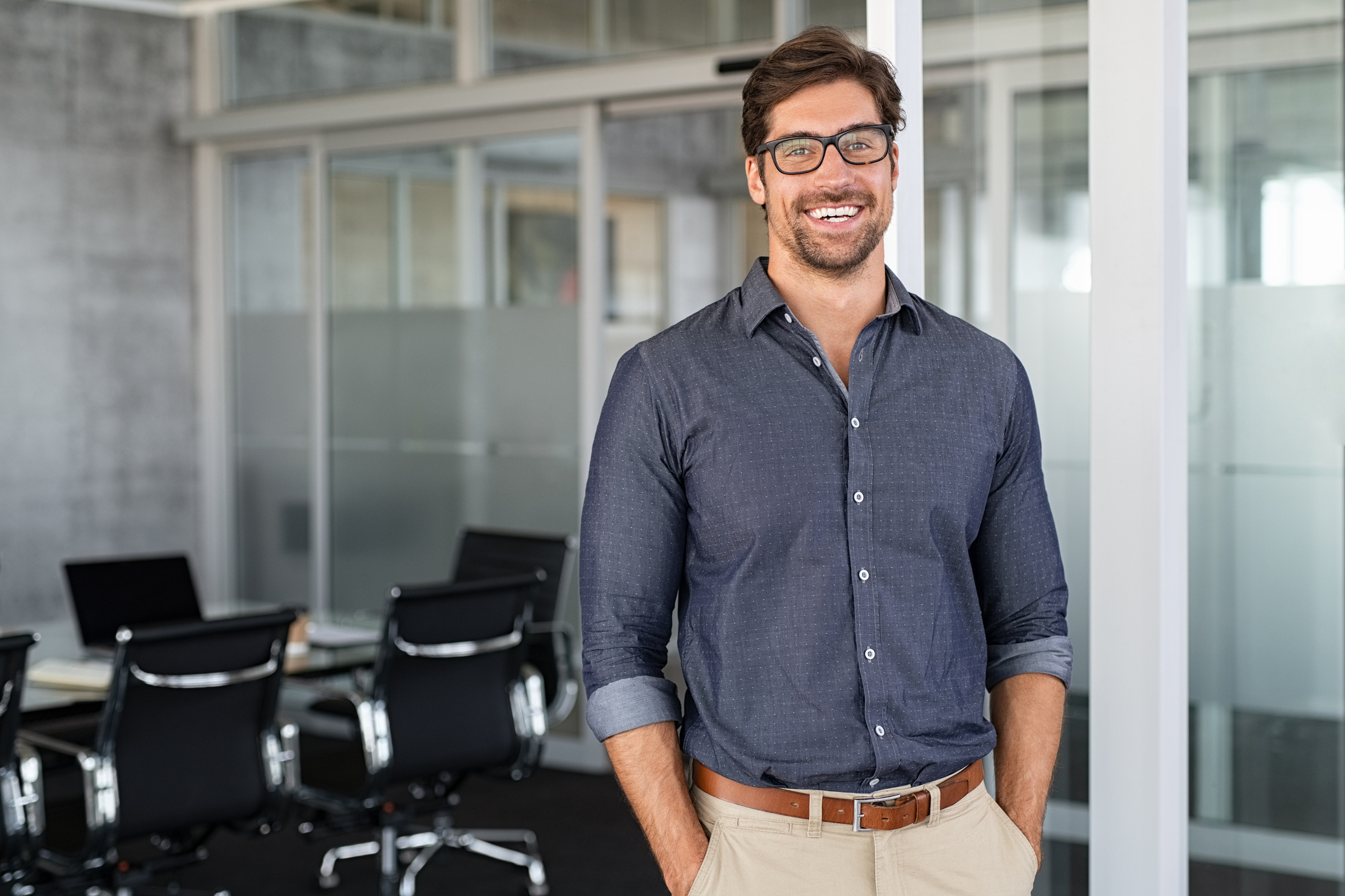 What documents will I need to provide?
Your current practicing certificate
Your last 2 payslips from your employer
If you are a solicitor working for yourself, or a barrister, you will need to provide your last 2 years tax returns and Notice of Assessment from the ATO.
What are the benefits to me?
Lender's'Mortgage Insurance is insurance that banks usually charge when an individual is borrowing more than 80% of the value of the property.
The insurance extends no protection to the borrower, but rather protects the bank in the event the borrower defaults on their loan and the bank makes a loss from the sale of the property. Although it doesn't protect the borrower, the cost is passed on to the borrower and often added onto the loan the borrower takes on; depending on the loan size this cost can be in excess of $20-$30,000 dollars!
As a barrister or solicitor, some lenders will allow you to borrow up to 90% of the value of the property you are purchasing or refinancing and waive this fee.
If you don't meet the afore stated criteria, there are still some lenders who may be able to consider a loan up to 85% with the LMI waived with no minimum income requirement threshold.